Mark Bosnich- Failed drugs test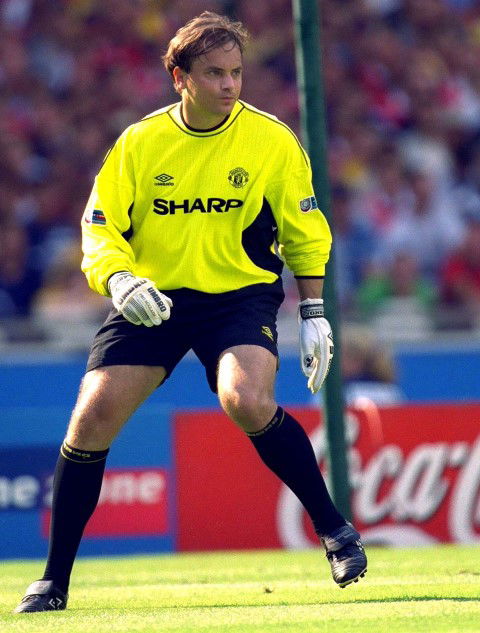 Mark Bosnich is not only one of the worst Chelsea flops ever, but he also failed a drugs test.
The former goalkeeper failed a drug test with cocaine in 2002. The FA handed Bosnich a nine month suspension.
Chelsea immediately terminated his $100,000 a week contract.
Bosnich was taking 10g of cocaine a day, which cost him over $5,000 a week. He eventually retired at just 31-years-old.
Bosnich even admitted that a 21-year-old John Terry told him in front of the whole Chelsea squad that he was hanging with the wrong crowd. Terry was right and Bosnich ended up with a bad addiction which cost him his career.
Some famous non-Chelsea but Premier League players and managers found involved in drug scandals
Samir Nasri
West Ham midfielder Samir Nasri returned to football after being handed a lengthy doping ban in 2017 following his use of prohibited substances.
Nasri's ban, which was initially six months long but then extended to 18 months following a UEFA ruling, is concluded at the end of December, last year and he now plays for West Ham United.
Pep Guardiola
After his successful playing career with Barcelona, Pep moved to Brescia in Serie A in Italy in 2001. Only a few months later he tested for the steroid nandrolone similarly like Jaap Stam. Like Stam, he protested his innocence only to receive a four-match ban and a €50,000 fine. Guardiola was furious with what he saw as the tarnishing of his reputation and campaigned against the ban long after he had left the Italian club. He was finally cleared of all charges in 2009.
Kolo Toure
Back in 2011 the then Man City defender Kolo,Kolo,Kolo,Kolo,Kolo,Kolo, Kolo Touré was banned for six months following a failed test which was believed to be due to his wife's diet pills. Touré was the first player in the Premier League since Adrian Mutu in 2004 to fail a drugs test. Touré claimed he had taken the pills in a bid to lose weight and was unaware of any wrong doing. The FA eventually seemed to take the circumstances behind the failed test into consideration, however, Touré still had to serve the ban.
See also…
Top five fastest Chelsea players in 2018
 10 Chelsea players that never it
Top 10 Chelsea players with the most assists