Top 10 Chelsea players that never made it
Here we will look at the Top 10 Chelsea players that never made it. Which players will you remember? Some players have been absolute gems at Chelsea and have on to have very successful careers at Chelsea or elsewhere. While others just never quite made it at Chelsea.
Chelsea is a club based in London, England with a rich club history which goes back 110 years.
Since the Russian Roman Abramovich took over and bought the club, the club has become even a stronger force in European football, his investments have been well worth it.
The club has had a lot of players over the years, and some have gone on to become club legends while others have failed to make an impact at the club.
Top 10 Chelsea players that never made it
So which players do you think should be in this list? Which players never made it at Chelsea? Who were the Chelsea players that never made it?
10. Gokhan Tore never made it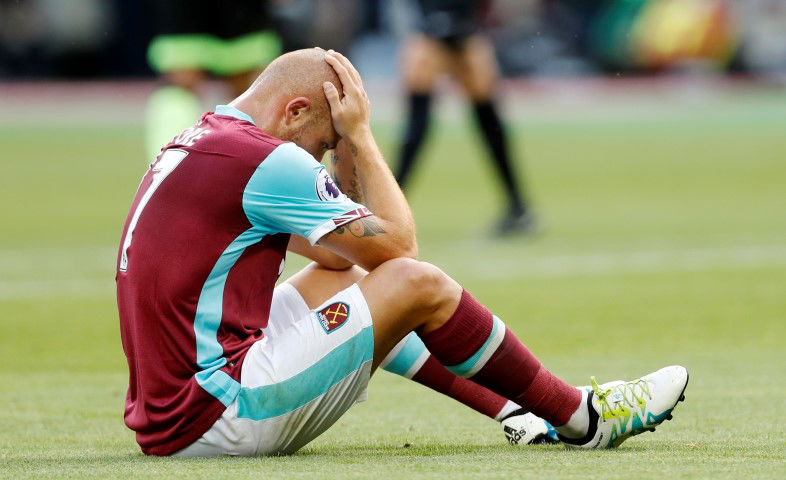 Kicking off the list of the Top 10 Chelsea players that never made it is Gokhan Tore. The striker moved to Chelsea from Bayer Leverkusen but he only managed to play one preseason friendly with Chelsea before being sent off to Hamburg.
Having recently spent a loan spell at West Ham, the Turkish star now plays for Besiktas and is also a regular member of the Turkish national team.
9. Andre Schurrle never made it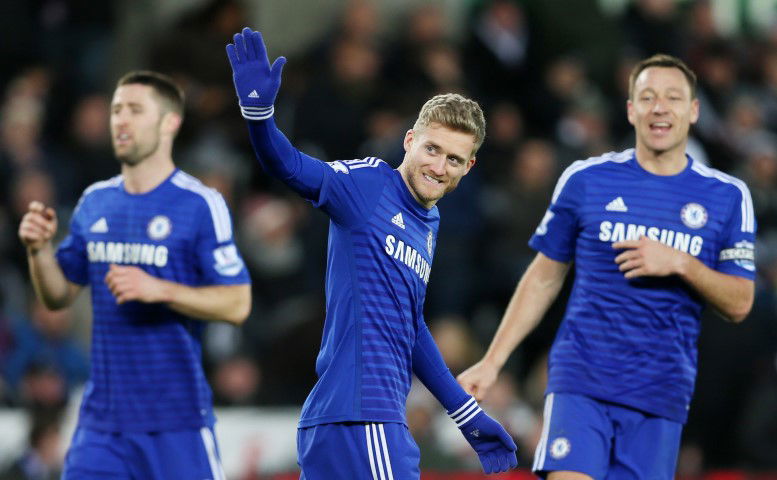 Andre Schurrle was meant to be the next great winger at Chelsea but he never made  it. The German joined Chelsea in 2013 for a fee of €22 million and he was expected to be another Eden Hazard. But the fact that he had to compete with the Belgian star for a place in the team perhaps held him back.
In his first season with the club he made 43 appearances but the next, he only made 22 appearances. He then moved to VFL Wolfsburg but his appearances for Chelsea earned him a Premier League medal for the 2014/15 Premier League season.
8. Yossi Benayoun never made it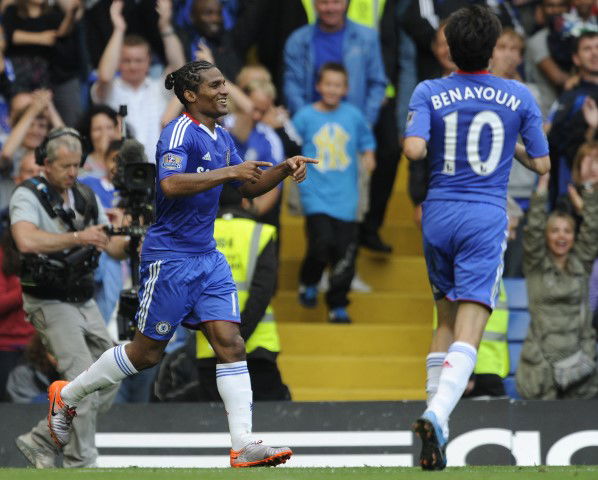 Chelsea paid £5.5 million for the Israel international but he barely played for The Blues following his move from Liverpool. The play making midfielder just couldn't get a consistent run of form and he was eventually loaned out to their rivals Arsenal. Benayoun was eventually let go for free.
7. Lassana Diarra never made it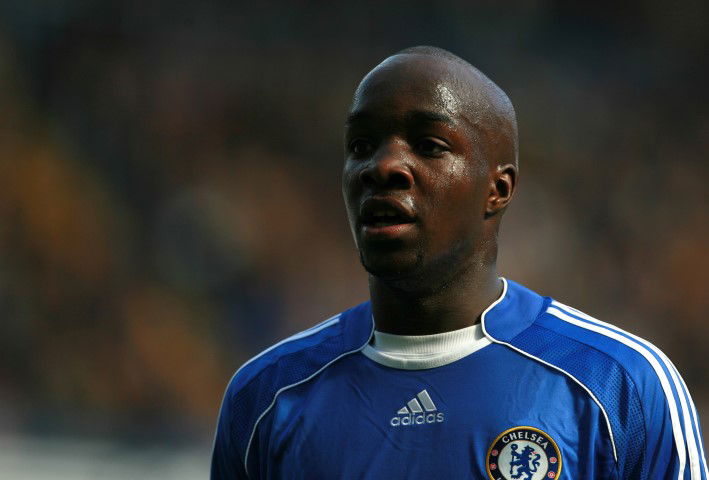 A player brought in as Makelele's successor, Lassana Diarra always had huge expectations placed on him from the get go.
Diarra joined Chelsea in 2005 but unfortunately, he only managed 14 appearances for the Blues in three seasons at the club. Diarra eventually joined Arsenal and later moved to Real Madrid. He is now at PSG, so he has gone on to play for big clubs.
6. Ricardo Quaresma never made it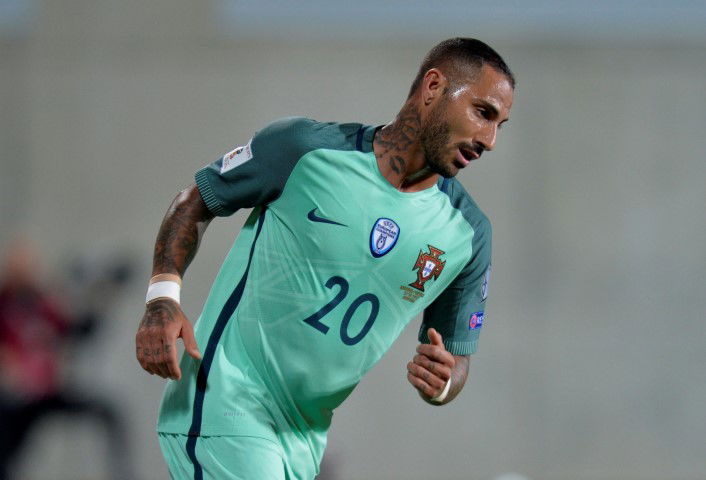 I remember watching this player in my younger years and hoped to emulate him in some way on the pitch. His skill on the ball was amazing and who can forget his crosses from the outside of his foot? He was another Cristiano Ronaldo, and people were excited when he was coming to Chelsea. Unfortunately, he didn't do anything worthy at Chelsea and he flattered to deceive.
The Portuguese winger Ricardo Quaresma is now currently playing for Besiktas in the Turkish League, after his brief loan spell with Chelsea. After his loan spell ended, Chelsea did not renew his contract and he left the club.
He has made a comeback recently after starring for Portugal in the Euro 2016 tournament where he helped Portugal win the tournament. But he never fulfilled his potential quite like how his compatriot Ronaldo did.
5. Hernan Crespo never made it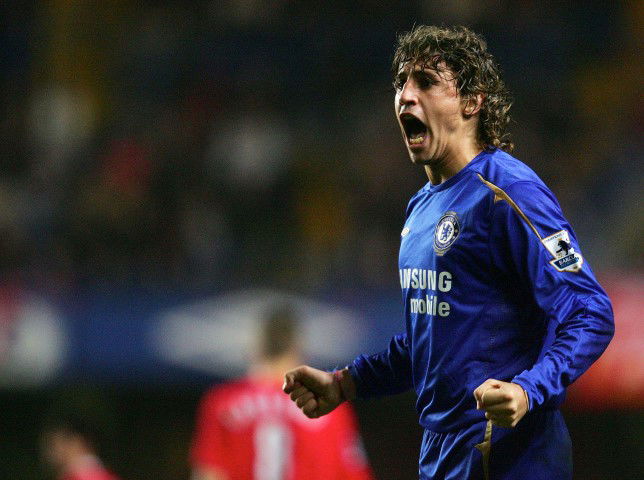 He was a lethal striker in his prime but for some reason he just couldn't quite make it at Chelsea. Bought for £16.8 million, Crespo only made 49 appearances for the club in five years with much of his spell at Chelsea spent on loan at Inter Milan.
Drogba eventually became king while Crespo was cast aside.
4. Claudio Pizarro never made it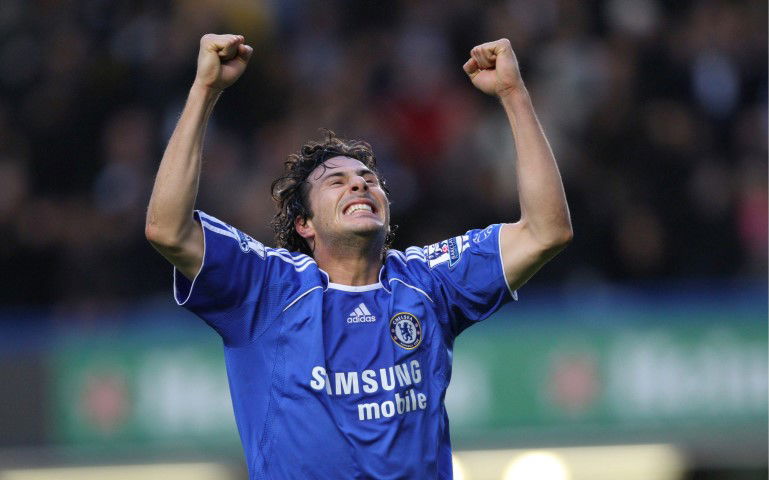 The former Bayern Munich star who won three titles with the German outfit never made it at Chelsea.
After the departure of Jose Mourinho, Pizarro found himself out of the team with Nicolas Anelka becoming the star instead.
The following season he was loaned back to his former club Werder Bremen before leaving Chelsea eventually. He left Chelsea with only 2 goals in 32 matches.
3. Kevin De Bruyne never made it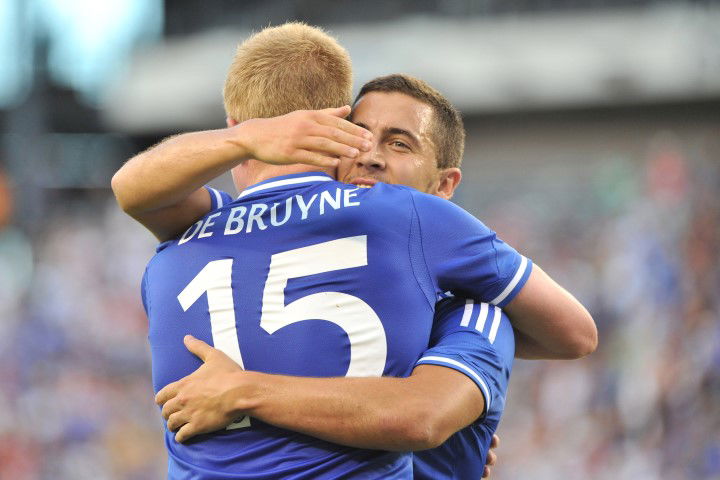 Currently playing for Manchester City after his £57 million move from Werder Bremen in 2015. De Bruyne represents everything that went wrong for Chelsea in the last few years. De Bruyne joined Chelsea in 2012 from Genk, he was loaned to Werder Bremen where he managed to score 10 goals and got nine assists.
He was expected to become a major star for Chelsea but Jose Mourinho never gave De Bruyne the chance. He was then sold to Werder Bremen permanently for £18 million in 2014.
2. Marko Marin never made it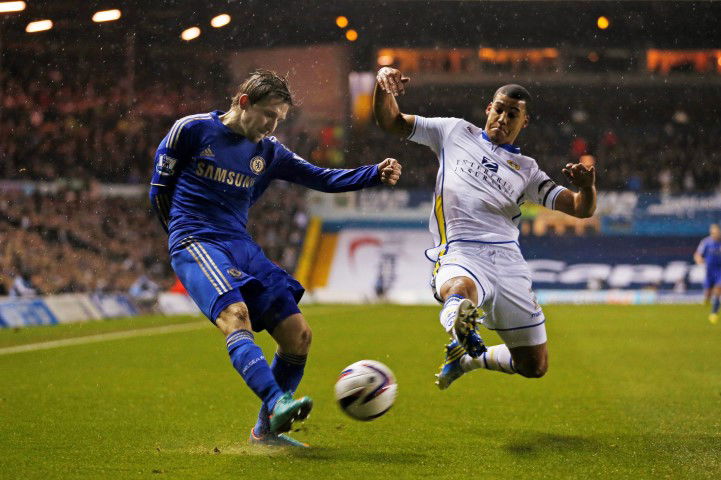 Signed for £7 million from Werder Bremen, Marin was meant to be the next Arjen Robben. But the winger was terrible at Chelsea and never reached his potential.
He was given plenty of chances too, but he just didn't take them. Eventually disappeared and is now playing in the Greek league with Olympiacos.
1. Romelu Lukaku never made it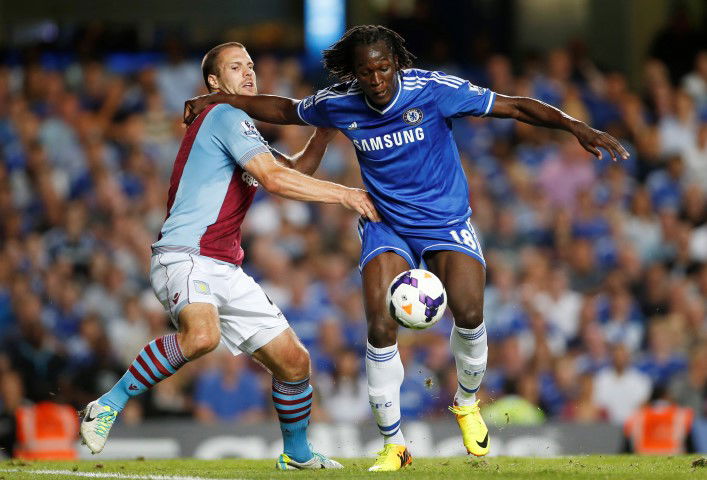 In first place is the player who was meant to be the next Didier Drogba. Romelu Lukaku was signed at the age of 18 from Anderlecht as he had the potential to become one of the best strikers in the world.  The Belgian was loaned to West Bromwich Albion where he scored 17 Premier League goals. He then joined Everton on a permanent deal and scored a lot of goals there until then eventually joining Chelsea rivals Manchester United for around £90m.
Current situation
This season it seems players like Andreas Christensen and Callum-Hudson Odoi who are so talented will not be able to make it at Stamford Bridge. Thanks to Sarri's stubbornness to stick with certain players, Chelsea might lose these guys and they will never make it in the club.
See also…
Players Chelsea should not have sold
Top 10 most famous Chelsea fans