Deco-failed drugs test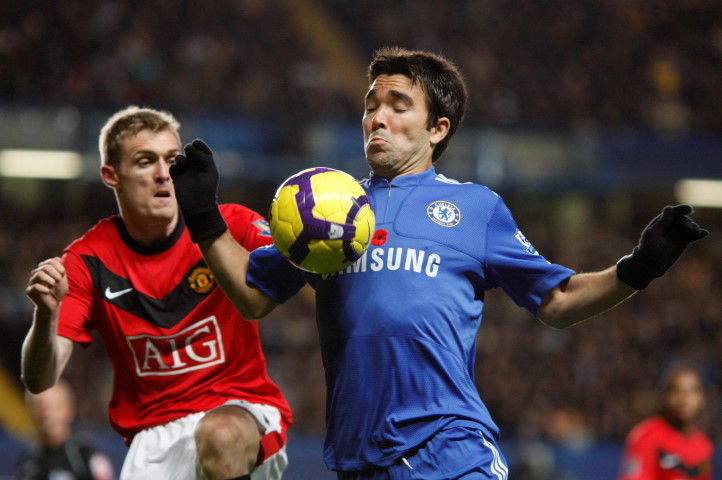 Deco arrived at Chelsea as a former Barcelona star with a glowing reputation as one of the best playmakers in the world. But his reputation was tarnished after not only failing to impress at Chelsea, but also for failing a drug test test after his Chelsea career.
Deco failed a drugs test in Brazil where he was playing for Fluminense.
The former Portugal international tested positive for a banned substance-a diuretic furosemide. The drug is on Fifa's prohibited list as it can be used to hide performance-enhancing substances.
The Portuguese spent two years at Stamford Bridge between 2008 and 2010. He won the Premier League title in his second season.
Deco made more than 50 appearances for Chelsea and is one of only a few players to have won the Champions League twice; once with Porto in 2004 and Barcelona in 2006.