Top Chelsea players who took drugs
Chelsea players who took drugs? Here we look at the top Chelsea players who have taken drugs in the past. Which Chelsea players have failed drugs tests? Here we find out the Chelsea players who took drugs in the past.
Football is a tough sport and if a player isn't feeling up to the high demands of their fitness and physicality, then some players have taken to drugs to help them perform. Performance enhancing drugs have been banned for a long time now and drugs tests are performed routinely for top level athletes and footballers.
While other professional footballers have taken illegal drugs such as cocaine for recreational use. Footballers have a lot of money and when they want something, they get it. So some players have indulged in drugs use for pleasure. These recreational illegal drugs are obviously also banned.  So which Chelsea players have taken drugs and been caught? Here we find out.
Top Chelsea players who took drugs
Adrian Mutu- Failed drugs test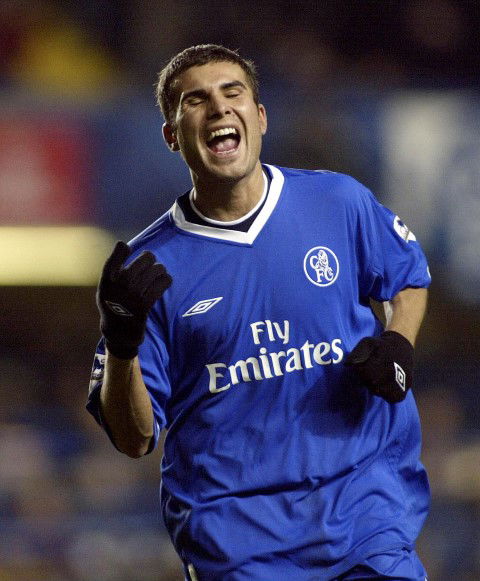 Adrian Mutu is a former Chelsea star who failed drug tests on two different occasions.
Mutu's situation at Chelsea was messy to say the least. He joined Chelsea FC as one of the bets strikers in Europe. But he left the club with a tarnished reputation after a number of instances including two failed drug tests and he got sacked.
After just 27 games for Chelsea, Mutu tested positive for cocaine use.
He received a seven-month ban and was sacked. He then moved to Italy where he tested positive for cocaine again while playing for Fiorentina.
Mutu was also ordered to pay Chelsea £14.7 million for breach of contract due to his failed drugs test.