Chelsea Players Sold
Chelsea Players Sold? We have several players Chelsea could sign in 2022. We should also expect several players to be sold by Chelsea. So who are the Chelsea Players Sold so far?

Chelsea transfer targets list 2022 has quite a few names Chelsea will need. The latest transfer news includes that Romelu Lukaku is one of the highest-paid Chelsea Players loaned to Inter Milan, but only on loan so far!
Just last summer, we saw Olivier Giroud and Tiemoué Bakayoko leave on loan to AC Milan. So who are the Chelsea players sold so far this year?
Chelsea Players Sold 2022
Chelsea have signed a lot of players this season. However, they have sold a lot as well.
Players
Age
Club
Transfer sum
Romelu Lukaku
29
Inter
Loan fee:
€8.00m
Antonio Rudiger
29
Real Madrid
free transfer
Jake Clarke-Salter
24
QPR
free transfer
Andreas Christensen
26
Barcelona
free transfer
Charly Musonda Jr.
25
Without Club
–
Danny Drinkwater
32
Without Club
–
Previous seasons: Chelsea Players Sold
Besides losing Tammy, Zouma, Tomori last season, Chelsea have lost other players as well!
5. Romelu Lukaku: Chelsea players sold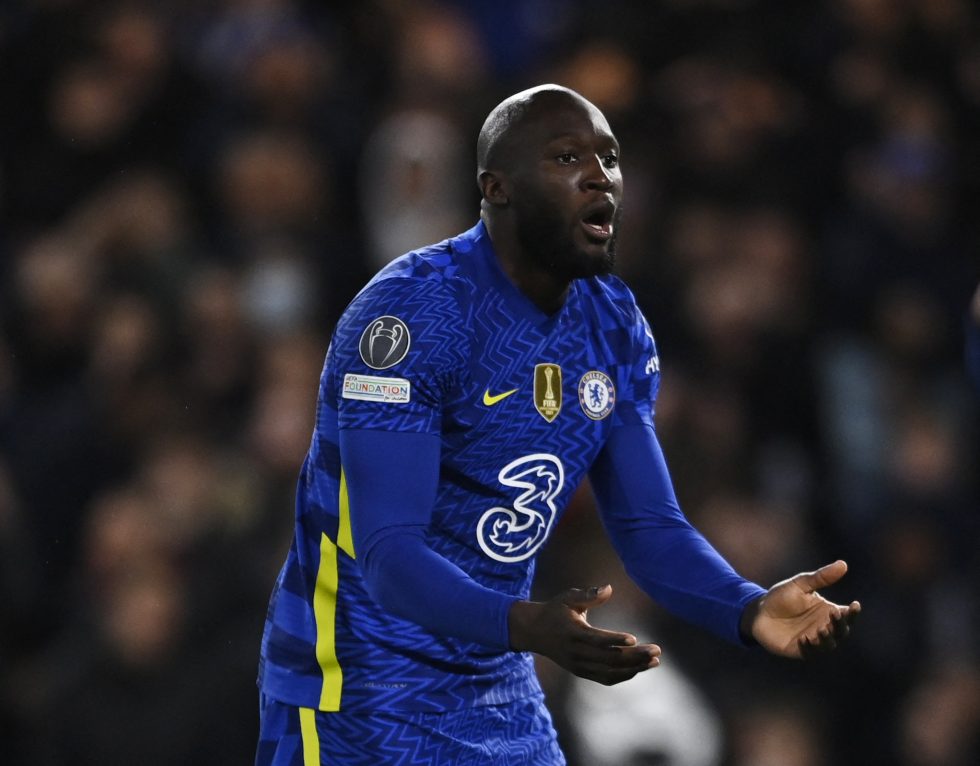 Romelu Lukaku was happy to be loaned out to Inter Milan as he was not happy at Chelsea.
The Belgian international was signed from Inter last summer on a huge transfer fee and he become Chelsea's one of the higehst paid players. He couldn't carry his form which was the criteria of his selection into the Blues. He came after the hige success in Serie A but Premier League was not his cup of tea.
He made questions on Tuchel's selections and also confessed that he is not happy at Chelsea. Later, he found the place on bench and slowly slowly Lukaku understood that returning to Chelsea was his bad idea.
However, Chelsea stayed strong and ended up getting what they wanted. He was finally loaaned out in June 2022.
4. Antonio Rudiger: Chelsea players sold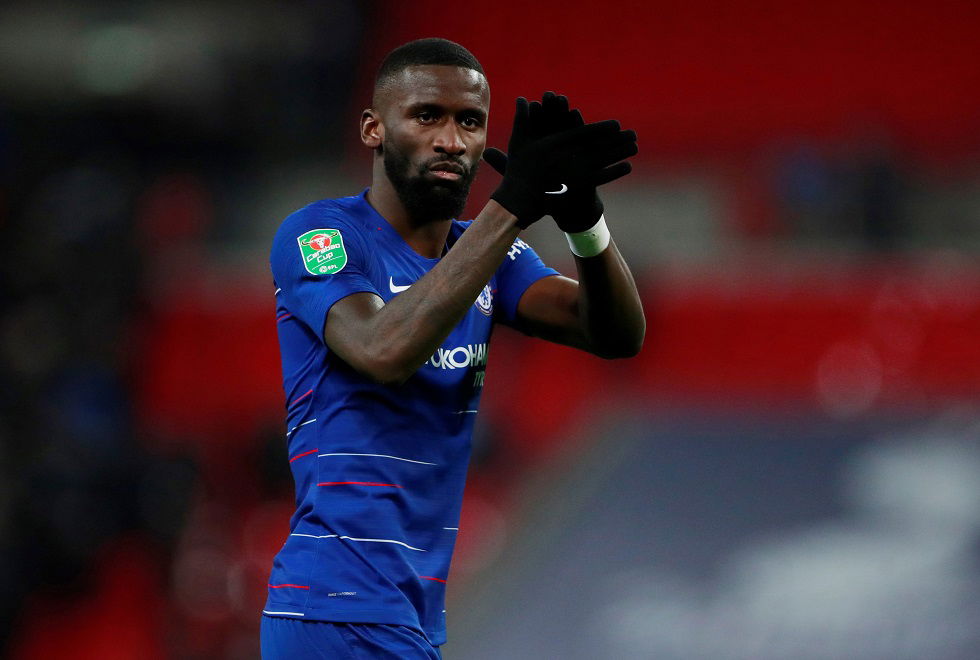 The German defender left Stamford Bridge this summer and found new home at Bernabéu. He won Champions League, Europa League, FA Cup, UEFA Super Cup and Club World Cup in the last five years.
Rudiger played around 54 games across all competitions last season, most by any Chelsea player and has been an integral part of Thomas Tuchel's side.
Through out the season, Chelsea tried to keep him convinced and stay at Stamford Bridge. They offered him new wages and Rudiger also requested high wages last year. Both couldn't get agree more and the German defender left the club after a glorious Chelsea career.
A club statement also read: "We bid farewell to Antonio Rudiger as he departs Stamford Bridge with his Chelsea contract expiring, bringing to a close his five trophy-filled years with the club.
"Chelsea Football Club thanks Toni for his contribution to our success over the last five years and wishes him well in his future career."

Also see: List of Chelsea FC players on loan
3. Andreas Christensen: Chelsea players sold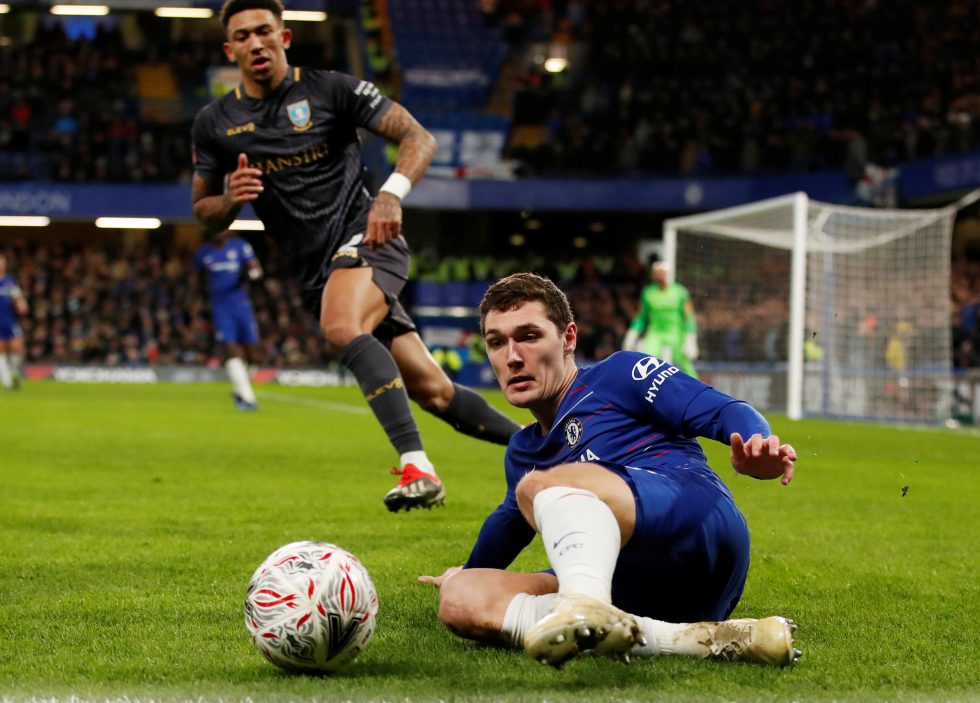 Since his arrival from Brondby in 2012, Christensen made around 161 appearances and was reportedly close to signing a five-year contract worth £140,000 a week last summer with the Blues.
The Danish international spent the last ten years with Chelsea and won the Champions League, Europa League and Club World Cup during his time at the club.
The current manager Thomas Tuchel was also not happy with his decision. He moved to Barcelona on a free transfer and will now play against his former teammate Rudiger in La Liga.
2. Jake Clarke-Salter: Chelsea players sold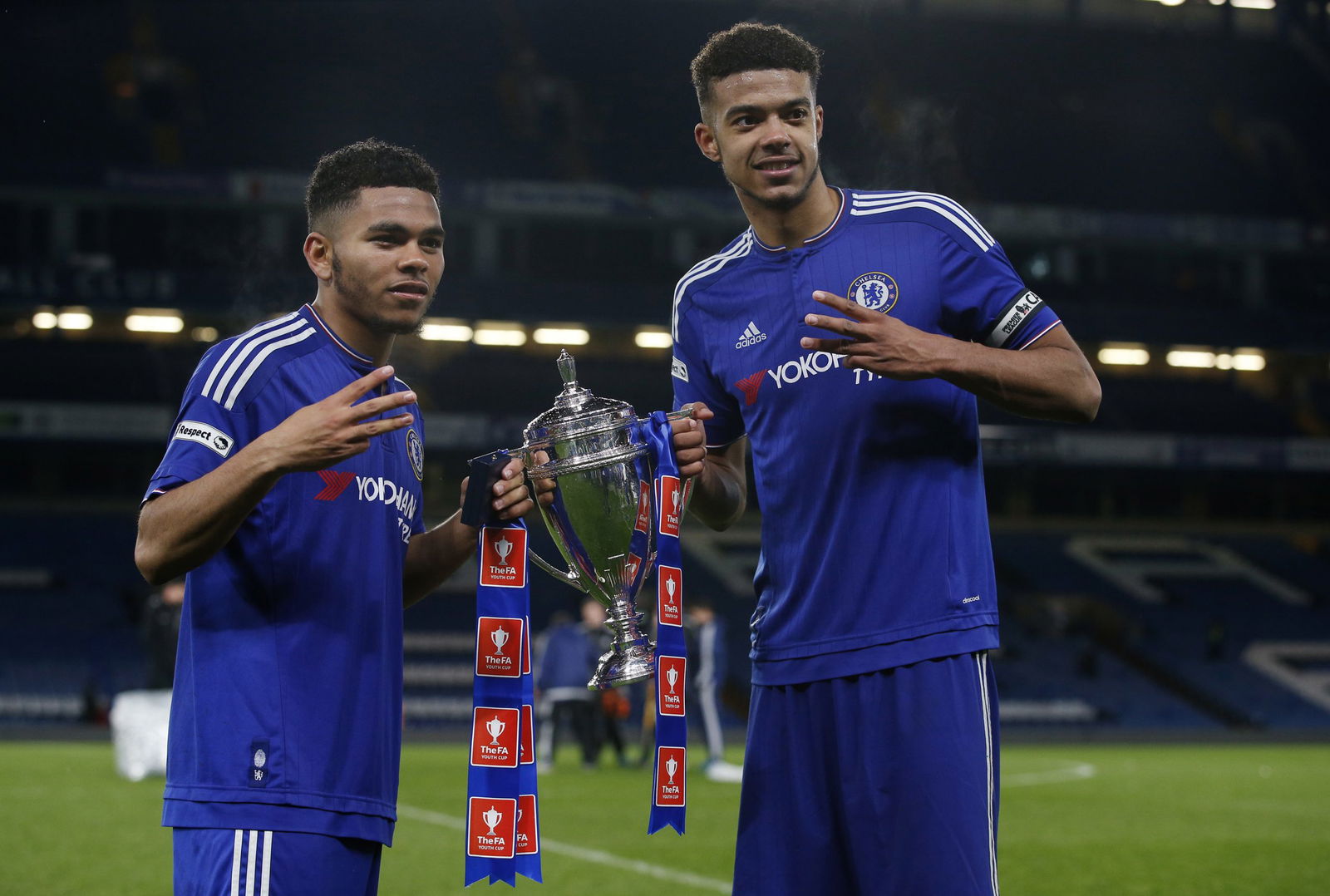 Chelsea defender Jake Clarke-Salter also left the club on a free transfer and moved to QPR. He spent last season at Coventry City during his loan stint. Previous two seasons, he was playing for Birmingham City.
Meanwhile, the Blues defender has been a solid presence at the back for Coventry City. The Englishman has appeared in 29 matches across all competitions for the Sky Blues this term. The centre-back has been out on several loan spells and has struggled to make any inroads into the first-team setup at Stamford Bridge.
The 24-year-old finally joined Championship side Queens Park Rangers on a four-year deal.
1. Danny Drinkwater – Chelsea Players sold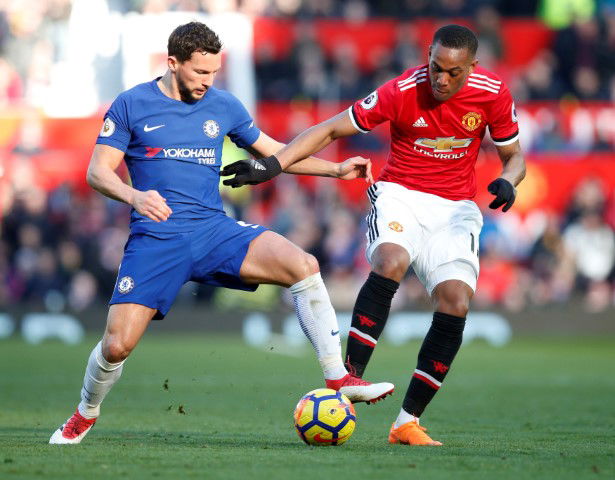 The English midfielder could be sold after a disappointing few seasons with Chelsea. The Englishman made a £35 million move to Chelsea prior to the 2017/18 season. But he had an injury in training which meant he didn't play for the first month. Following that, Conte tried to integrate him into the team by playing him with fellow former Leicester midfielder N'Golo Kante but it didn't really work. Since making a few appearances, Drinkwater disappeared again- through injury.
Chelsea could look to try get most of their money back for him though. Even though the Englishman has been frustrated with being left on the bench or not even included in the bench in some games since he came back from injury it is believed Chelsea would not be short of suitors for the player who has a league title with Leicester City.
Drinkwater started just five premier league games for Chelsea in season 2020/21 and is yet to make a significant contribution this time around. He has to go down as a flop signing.
He went out on loan to Burnley back in the Summer 2019. However, that move never worked out for the Clarets as Drinkwater got caught up in some really bad news with bar fights and all. He ended up playing only a handful of games for them before being sent back from loan. later, he moved on to Aston Villa. Drinkwater made his debut on loan at Aston Villa in their 6-1 defeat to Manchester City.
However, he has made the final departure from the club and at the age of 32, he is now without any club.
Who will leave this summer?
Plenty of names could head out of the Stamford Bridge doors this summer. Cesar Azpilicueta, Marcos Alonso, Kepa and Timo Werner could all head out permanently.

See More: