Chelsea Players Coming Back From Loan
Chelsea Players Back From Loan will be quite a few in number due to the transfer embargo.
Which Chelsea players are back from loan? Chelsea players on loan are very common. Here we have the Chelsea players coming back from loan list.
Chelsea have always had a lot of players on loan in the past decade. That's because Chelsea were using the loan system as a means of not only developing talent but also for making money. By taking a player at a young age (eg, Nathan Ake) developing him and then selling him for £18 million – the club makes a nice profit.
So now, Chelsea have an entire arsenal of footballers who have been sent out on loan. But due to their most recent transfer ban, the Blues have been forced to recall some of their top players for the 2019/20 season. Some could be loaned out again but Frank Lampard has decided to hand a select few important roles in the Chelsea first team.
So here we will look at the top 5 Chelsea players coming back from loan this summer 2019.
First let us look at the players on loan currently for this season 2019/20 – those who have been loaned again. Here below you can see the names of the current Chelsea FC players on loan in 2019/20 season!
| | |
| --- | --- |
| Player | Club Loaned To |
| Ethan Ampadu | RB Leipzig |
| Matt Miazga | Reading |
| Mario Pasalic | Atalanta BC |
| Danny Drinkwater | Burnley |
| Lewis Baker | Fortuna Düsseldorf |
| Charly Musonda Jr. | Vitesse Arnhem |
| Nathan | Clube Atlético Mineiro |
| Victor Moses | Fenerbahce SK |
Chelsea Players Back From Loan
Chelsea FC players out on loan is part of the footballers training. Chelsea players returning from loan is something we fans look forward too. This is because the player will be usually better. Their loan spell should have improved their technique, and given them valuable playing time. Here, we have 5 examples of this. 
When the football players are ready its time to bring the Chelsea Players Back From Loan.
Top 5 Chelsea Players Back From Loan
Which Chelsea player is back from loan? Chelsea Players Back From Loan 2018? Here is the list of Chelsea players on loan that are back to Chelsea FC team:
5. Fikayo Tomori – Chelsea Players Back From Loan
Fikayo Tomori was sent out on loan to Derby County. Frank Lampard was the manager over there last season. Tomori helped the team in Derby make a run for the play-offs for which they qualified.
Tomori and company made a good impression and with Frank making to jump to Chelsea this season, Tomori was brought in with him. He is now a player at Chelsea who has not only played but also scored a screamer and more for Chelsea.
4. Kurt Zouma – Chelsea Players Back From Loan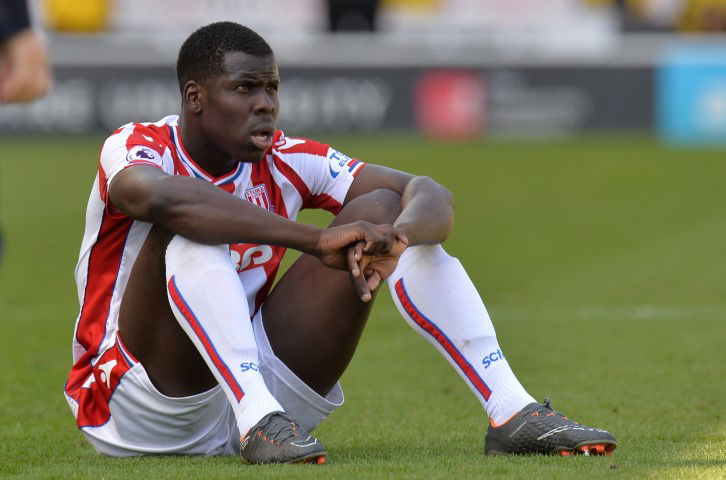 Kurt Zouma is back at Chelsea after having played the past two seasons on loan at Stoke City and Everton. The Toffees were highly eager to acquire his services on a permanent basis but Chelsea rejected all of their offers.
While Stoke were relegated in 2018, Zouma had a great season with them and was one of their best defenders. He then turned up the performances at the Goodison Park last term under Marco Silva.
Zouma has long been an exciting prospect for Chelsea. But in 2016, the Frenchman underwent a horrible knee injury during a game which sidelined him for almost a year. I still remember the defender's agonizing scream when the injury occured.
He has recovered well and spent his due time returning to full fitness. He is in contention for a starting spot at Chelsea next season, with David Luiz sold off to Arsenal for £8m.
3. Michy Batshuayi – Chelsea Players Back From Loan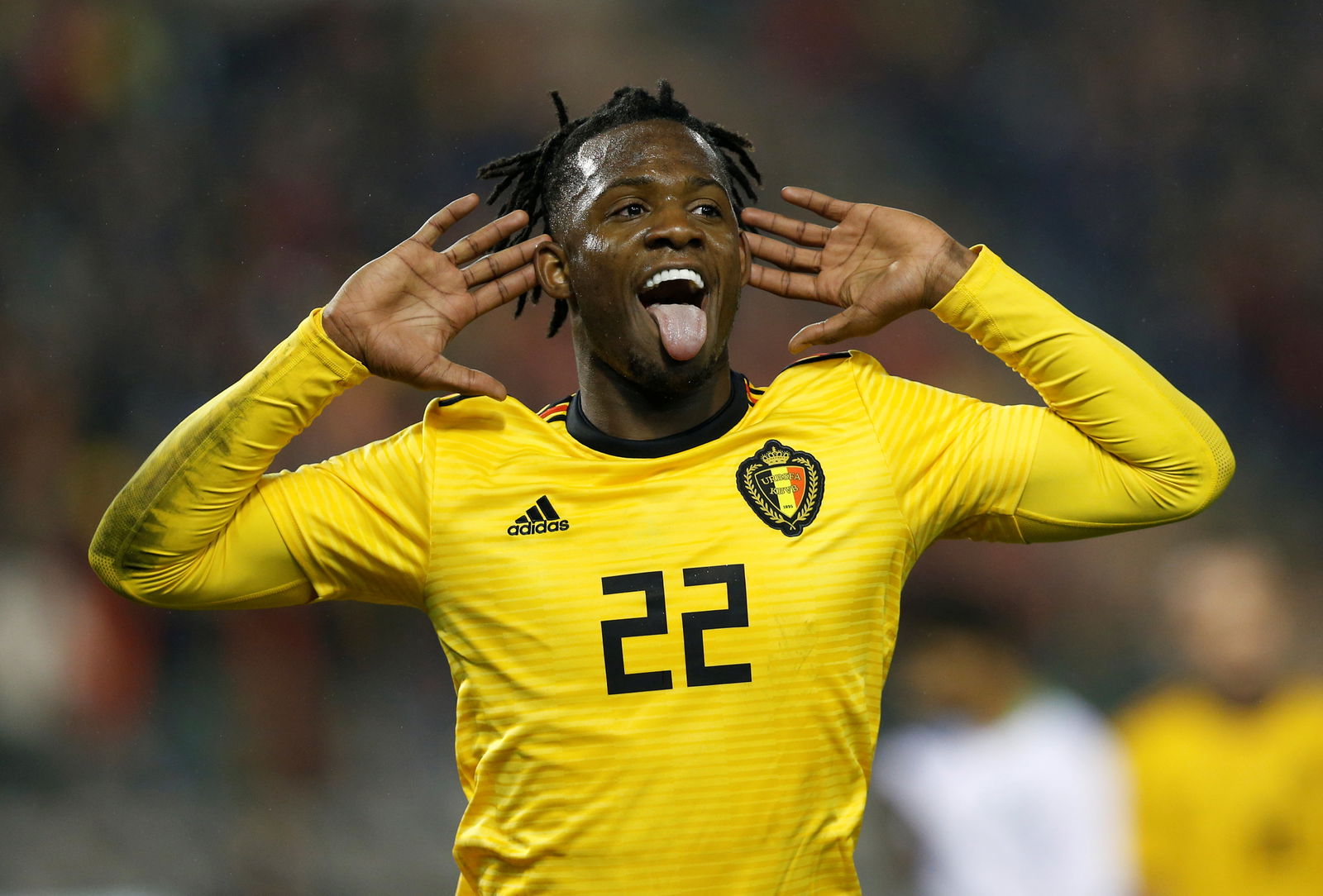 Michy Batshuayi went to Borussia Dortmund in January 2018 on loan and he instantly hit the ground running at the German club. The striker scored nine goals at Dortmund until a bad ankle injury kept him sidelined for the rest of the 2017/18 season. He went back to Chelsea as the Blues prefer to treat their injured players.
Michy Batshuayi goals for Borussia Dortmund
Michy Batshuayi has scored a few amazing goals for Borussia Dortmund. Check out this video above. He then had an uneventful spell with Valencia, where he scored only 3 La Liga goals in 6 months. Upon being sent back, Crystal Palace picked him up in January 2019 for a short loan.
Batshuayi impressed for the Eagles, scoring 6 goals in 13 Premier League games. Lampard wants to hold onto him as the third option behind Tammy Abraham and Olivier Giroud.
2. Mason Mount – Chelsea Players Back From Loan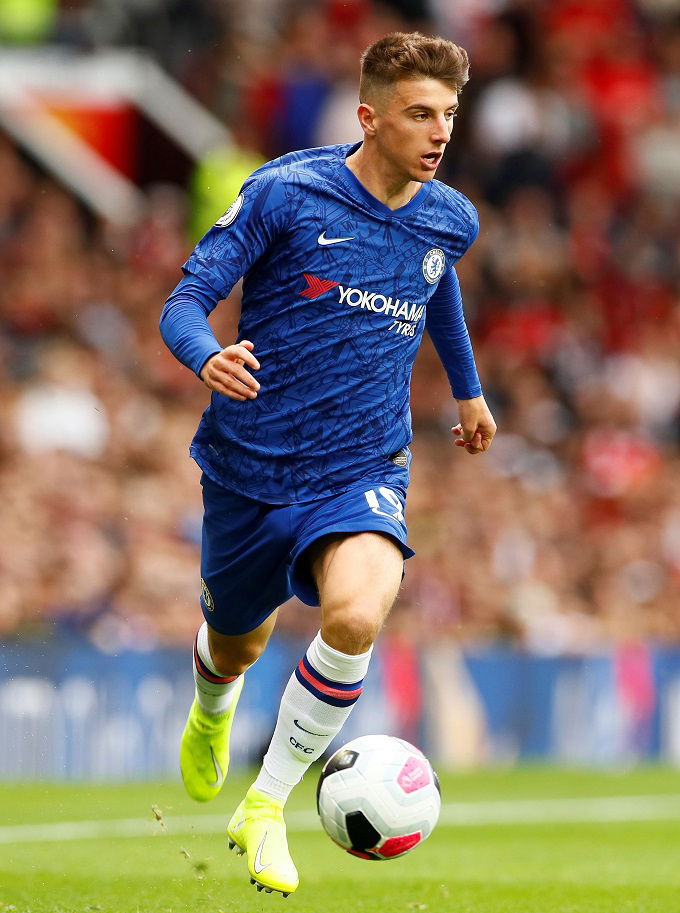 Mason Mount is one of the most promising athletes to have ever emerged from the Chelsea Academy and that was justified through his loan spell to Derby County last season. Under Frank Lampard, the midfielder proceeded to surprise many with his creative skills on the ball.
He played in the number ten role for the Rams and helped them make a deep run for promotion in the Championship playoffs. There was a reason why Lampard recalled Mount right upon being named the new Chelsea manager.
Mount also was awarded with a contract extension in July, keeping him at the club till 2024.
1. Tammy Abraham – Chelsea Players Back From Loan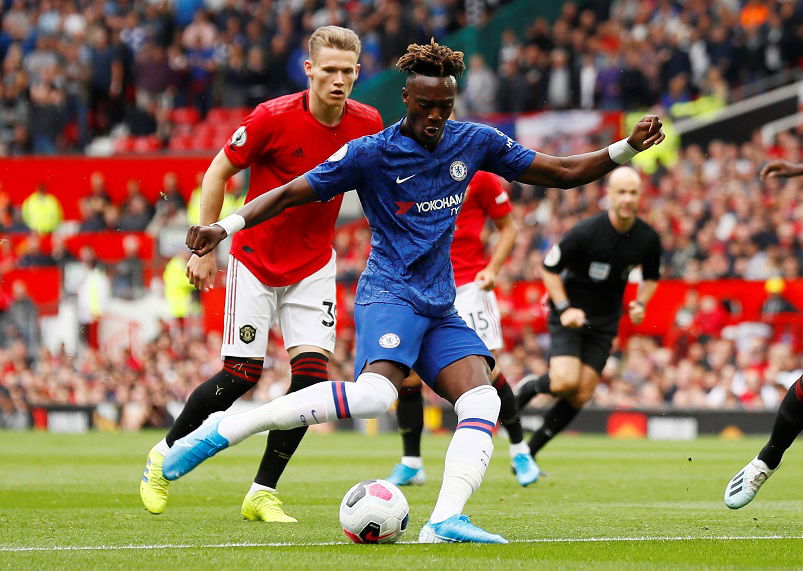 There is a reason why Tammy Abraham has made the very top of this list. Other than being named as the starting forward in Chelsea's opening day fixture against Manchester United, Abraham might have been one of the most prolific performers last season in the Championship.
The 21-year-old struck the back of the net 26 times in 40 appearances for Aston Villa, in the process helping them earn promotion to the Premier League once again. He proved his dexterity last season and is now being tipped to be the number one choice for the entire 2019/20 season. In a lineup of two senior internationals like Michy Batshuayi and Olivier Giroud, Abraham has earned enough credits in Lampard's books to be given majority of the scoring responsibilities.
The club's fans believe that he can be what Harry Kane turned out to be for Tottenham Hotspur.
See Also: