Top 10 Famous Chelsea fans who support The Blues
Famous Chelsea fans who support the Blues? Which famous celebrities like Chelsea? Which A-Listers are fans of Chelsea FC? Chelsea is one of the biggest football clubs in the world, and has millions of fans all over the globe.
Top 10 most famous Chelsea fans ever
There are famous celebrities who are known and recognised by everyone in the world, that support Chelsea. Here is a Top 10 list of famous faces you'll know that support our beloved team.
10. Lord Richard Attenborough (Film Director)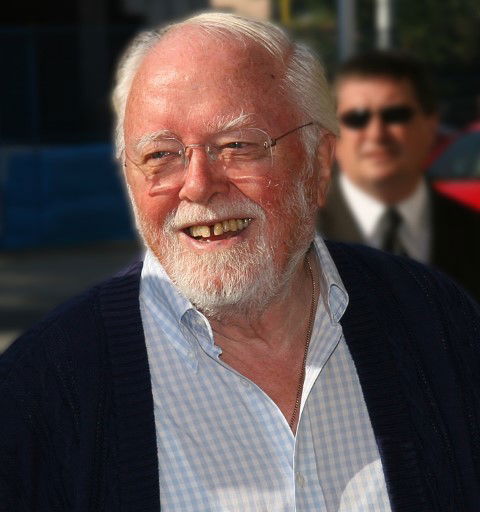 A lifelong fan of Chelsea FC, supporting them for 71 years, Lord Richard Attenborough is one famous fan of The Blues. The film director who was the older brother of nature documenter Sir David Attenborough was quoted as saying in 2007: "I went and stood on a bank with a packet of sandwiches with my girlfriend who I eventually married, principally because she agreed to follow Chelsea, and we've been going since 1942."
Sadly Lord Richard Attenborough died in 2014. Chelsea wore black armbands during a match shortly afterwards to pay their respects to the lifelong Chelsea fan.
9. Will Ferrell (Hollywood actor/ comedian)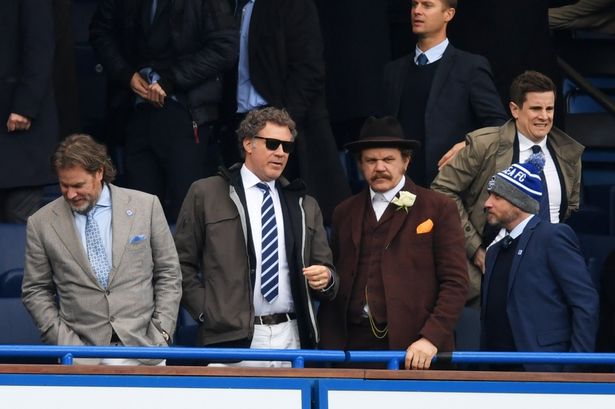 Comedy actor Will Ferrell is known for his roles in such great comedies as; Anchorman, Step Brothers and Blades of Glory is also a Chelsea fan.
Ferrell was even spotted at a game last season against Arsenal sitting alongside Step Brothers co-star John C Reilly.
The hilarious actor even visited the squad after the game and met the players in the locker room.