Chelsea is without a doubt one of the most well-known English football clubs and as a result, it enjoys a truly massive fan base.
Unfortunately, this team has faced a rocky and uncertain season thanks in no small part to the current global health situation. While some will view 2020 as all but a complete write-off, others are beginning to look ahead in order to better appreciate what 2021 may have in store. What predictions can we make well in advance and what are the chances that Chelsea walks away with a Premiere League title? Each of these questions deserves to be examined in greater detail.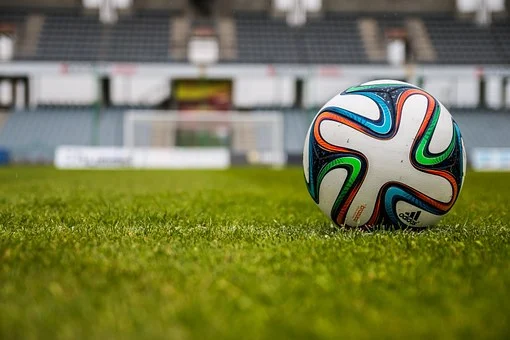 A Look Ahead: The Best and Worst Players of 2021
We are already aware that Chelsea brings much to the pitch in terms of its roster. There are nonetheless some names who seem to dominate the game while others might be better left on the bench. The majority of analysts feel that Mason Mount should remain at the top of his game throughout 2021. As he continues to enjoy the momentum of his debut, there is no reason why her previous levels of performance will not be exhibited in the near future.
However, it is difficult to see how Hakim Ziyech will have any real impact in the coming season. This is particularly the case when we recall that he is likely to be overshadowed by other players such as Kai Havertz and Timo Werner. Although we are definitely not writing him off by any means, his 2021 future does not look entirely promising. This is why it is always a good idea to check out the odds here as the upcoming season draws nearer.
What About a Premier League Title?
This question represents the big "if" throughout 2021. Some feel that Chelsea does indeed have what it takes to walk away champions. It is still critical to remember that other formidable clubs such as Manchester City and Liverpool are not going away any time soon. The majority of analysts feel that the gap between Chelsea and these organisations is simply too wide to overcome within a single season. However, this does not necessarily signify that Chelsea is destined for the doldrums. It is still perfectly reasonable to predict that Chelsea will finish within the top three.
In the same respect, a Champions League title could be well within their reach thanks to such a dynamic and cohesive squad. This will once again depend upon the performance of individual players as well as how management adapts to a changing landscape. We should also keep in mind that the 2021 season could still be hampered by health restrictions, so there are really no certainties in this day and age.
Either way, Chelsea has what it takes to go far in 2021 and beyond. Thanks to an influx of younger players and a host of talent, fans should not be disappointed with what 2021 has in store. Let's just hope that there is an actual season to enjoy.
See More: Chelsea New Signing 2020: All Latest Done Deals today!