Top 5 Players who rejected Chelsea
Five players who rejected Chelsea? Top 5 world-class players Chelsea failed to sign? 5 players who chose not to join Chelsea? Here we look at players Chelsea failed to sign and the top 5 players who rejected Chelsea.
Top 5 players Chelsea failed to sign: Players Who Rejected Chelsea
Some great players have agreed to sign for Chelsea in the past. Players like Michael Ballack, Didier Drogba and Eden Hazard come to mind. But some great players have also rejected the chance to join Chelsea. So who are they? And where do they play now? Well we're going to find out.
5. Players who rejected Chelsea: Sergio Ramos
Players Who Rejected Chelsea: Real Madrid star and captain Sergio Ramos rejected the chance to join Chelsea in 2015. It's said that Ramos was unhappy with Real Madrid's contract extension offered to him. Then Chelsea manager Jose Mourinho reportedly tried to convince his former player to join him at Chelsea in late 2014.
But Ramos ended up signing a new deal at Real Madrid which tied him to the club until 2020. It proved to be a shrewd decision by Ramos as they went onto win back-to-back Champions League titles. If Ramos had joined he could have easily become of the best ever Chelsea defenders. But it wasn't to be.
4. Virgil Van Dijk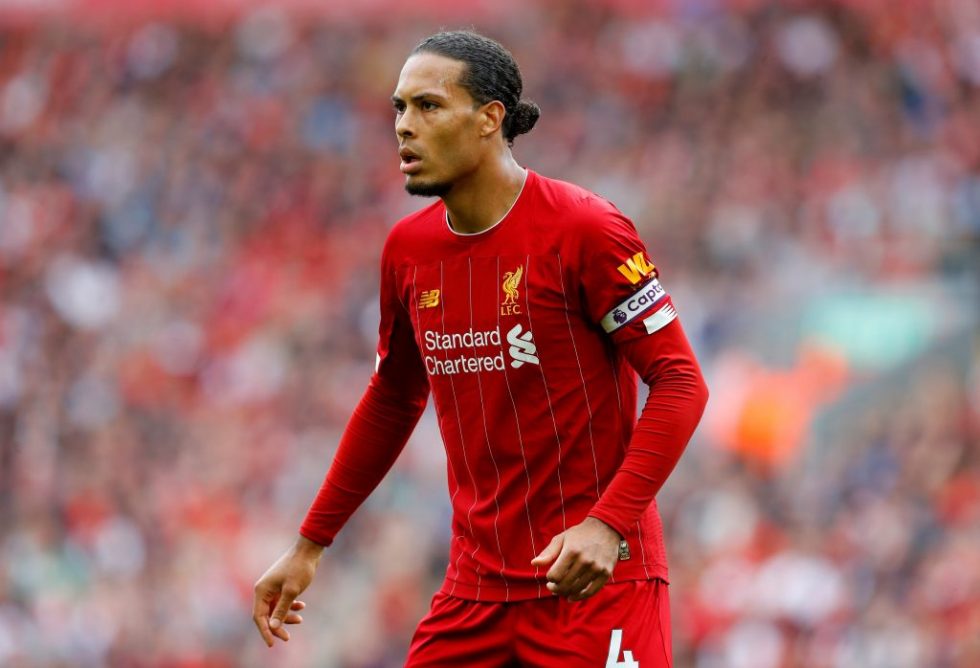 Players Who Rejected Chelsea: Liverpool defender Virgil van Dijk  was wanted by Chelsea before his transfer to Anfield in 2018. He joined the Reds from Southampton in January 2018 for £75m and has been impressive for Liverpool, helping them win the Champions League and UEFA Super Cup since his arrival.
Explaining why he snubbed Chelsea for Liverpool, Van Dijk said: "I made the decision based on many things. My feeling is always the most important thing, and the feeling I got from (Liverpool) was very good from the first second I heard they were interested.
"The other clubs that were interested as well, I was definitely happy and flattered as well, but Liverpool were the strongest in multiple factors, whether it was the coach, the players, the whole system we play, the fans, the culture of the club, the whole feeling that everyone has here, and the way we plan towards the future as well.
3. Players Who Rejected Chelsea: Steven Gerrard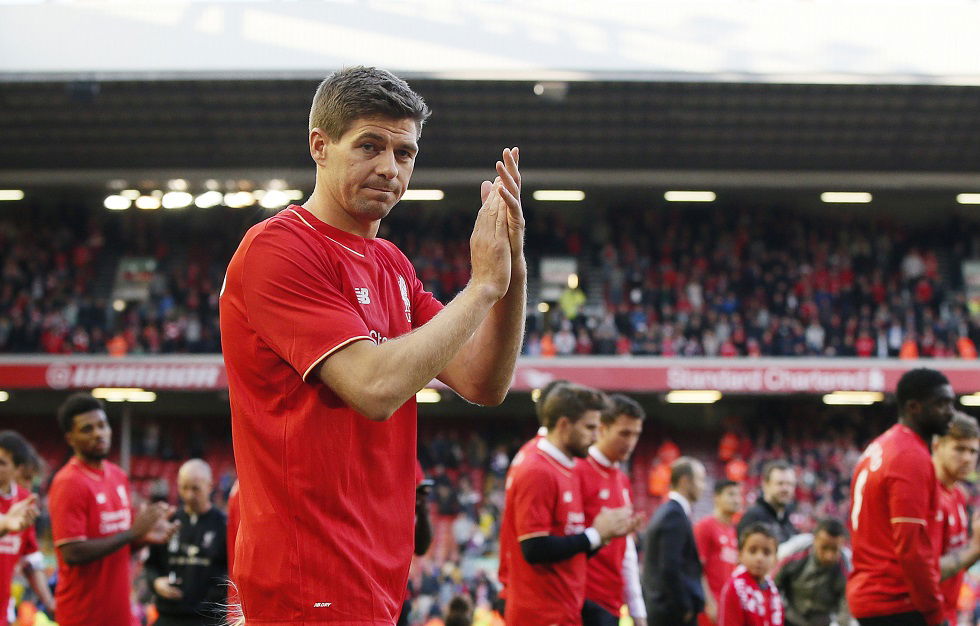 Players Who Rejected Chelsea: In November 2018, Liverpool legend Steven Gerrard opened up about the time how he nearly joined Chelsea in 2004. The Reds legend spent 27 years at his boyhood club and won nine trophies, including the Champions League on that famous Istanbul night in 2005.
In 2004, Chelsea made a £20m approach for the midfielder as they planned to partner him with England team-mate Frank Lampard. At the time, Gerrard considered the move, insisting he wasn't happy with Liverpool's progress as he said: "For the first time in my career I've thought about the possibility of moving on." He received death threats from angry fans and ultimately made the decision to stay at Anfield.
2. Kylian Mbappe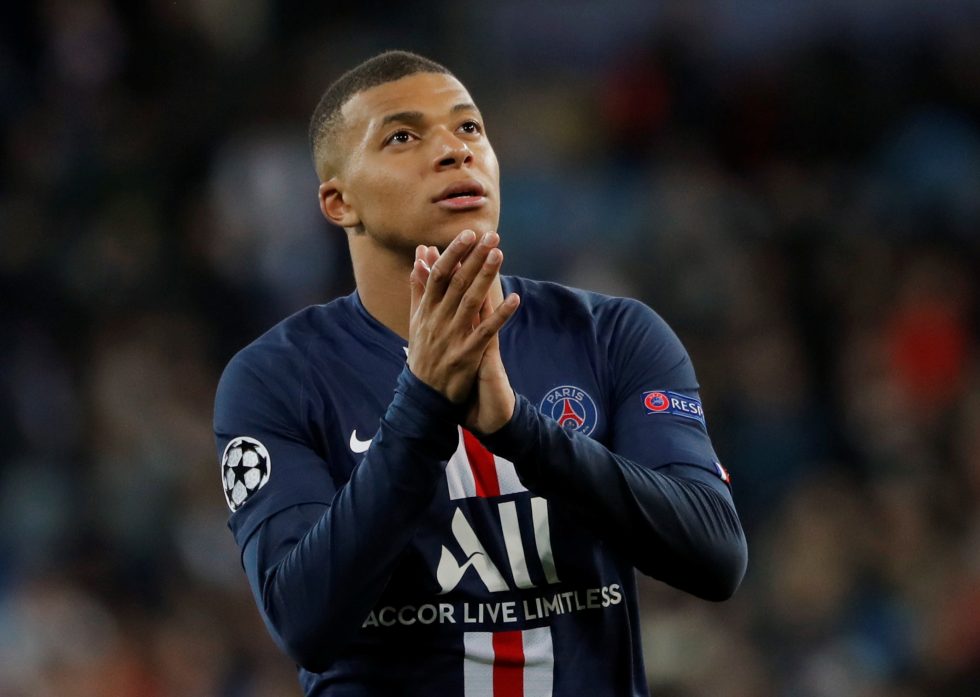 Players Who Rejected Chelsea: In February 2020, Paris Saint-Germain star Kylian Mbappe revealed he had trials a trial at Chelsea when younger. At just 11-years-old he was called for a trial at Chelsea, and the World Cup winner claims at the time he could scarcely believe he had been invited to London. But his parents intervened to prevent him from heading to the Premier League – a move he claims he now recognises was best for his development.
"Maybe if you're not from where I'm from, you cannot understand this. But, for example, when I was 11 years old, I got to go to London for a few days to train with Chelsea's youth team. I was so excited and shocked that I didn't even want to tell my friends from the neighborhood where I was going," he told The Players' Tribune.
"I didn't have a phone back then, so I asked my dad to give me his, and I showed them the pictures we took.
"That's when they finally believed me. But the important thing was that they were not jealous. Not at all. They were just amazed. After that experience at Chelsea, I was begging my parents to let me leave Bondy and go away to a big club. But you have to understand my mother and father.
"They wanted me to stay at home so that I could be a child and live a normal life. I didn't understand it at the time, but it was actually the best thing for me, because I learned a lot of hard lessons that I would have never learned in a bubble at an academy."
His mother later went on to tell Chelsea who wanted Mbappe to give more trials: 'Take him now or you will have to pay a fortune later!'
What a prediction!
1. Players who rejected Chelsea: Neymar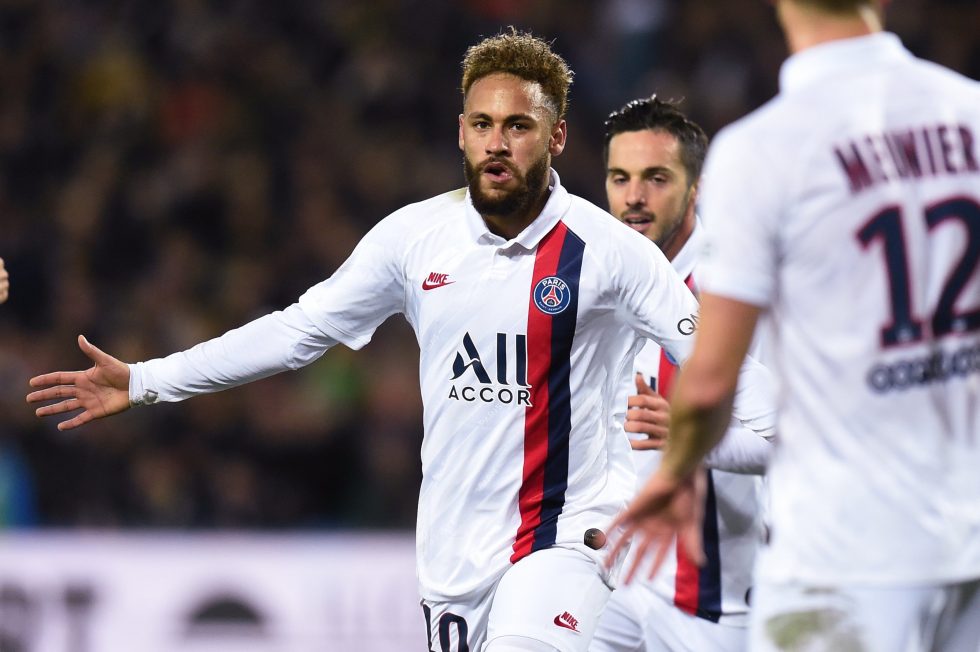 Players Who Rejected Chelsea: It's hard to believe now but Chelsea actually tried to sign Neymar two twice. Back in 2010, a fresh-faced 18-year-old by the name of Neymar was making the headlines around the world. He was billed as the next best player after Lionel Messi and Cristiano Ronaldo.
The Brazilian was playing for Santos at the time and Chelsea had offered him £55,000 wages per week to join the Blues. But Neymar chose to stay at the Brazilian club. Fast forward to 2011 and Chelsea tried to sign Neymar again. But the talented Brazilian chose to join Barcelona instead.
Neymar spoke about rejecting Chelsea in his autobiography 'Neymar: My story – Conversations With My Father', in 2014. The Brazilian wrote: "It was August 23, 2010. My father and I had a meeting with president Luis Alvaro at the Santos headquarters inside the Vila Belmiro.
"Chelsea had made a huge transfer bid.
"In the middle of our conversation, the president turned off the lights and pointed at an empty chair. 'This is the chair of the great national sports hero. Since Ayrton Senna's death, this chair is vacant. If Neymar Jr stays in Santos and refuses Chelsea's proposal, he will give his first step to sit in this chair.'
"That made us think. That decision would be a turning point in my life. Even Pele called me. Can you imagine how important I felt? The King of Football called me and asked me to stay. He reminded me of his entire career with Santos, his five world titles with the national team and the club, and all the recognition he received.
"It wasn't easy but it was the right decision for us. We did the right thing for our friends and my career." Neymar ended up playing at Barcelona however for many years until he secured a world record £200 million transfer to PSG.
Players who rejected Chelsea recently:
There are more players in this list who has resisted the lure of Stamford Bridge for other clubs.
The latest man is Thomas Partey who has signed for Arsenal, after a long summer of wanting to leave Atletico Madrid. There was Tottenham Hotspur defender Sergi Reguilon who chose to join Mourinho! 
SEE ALSO: