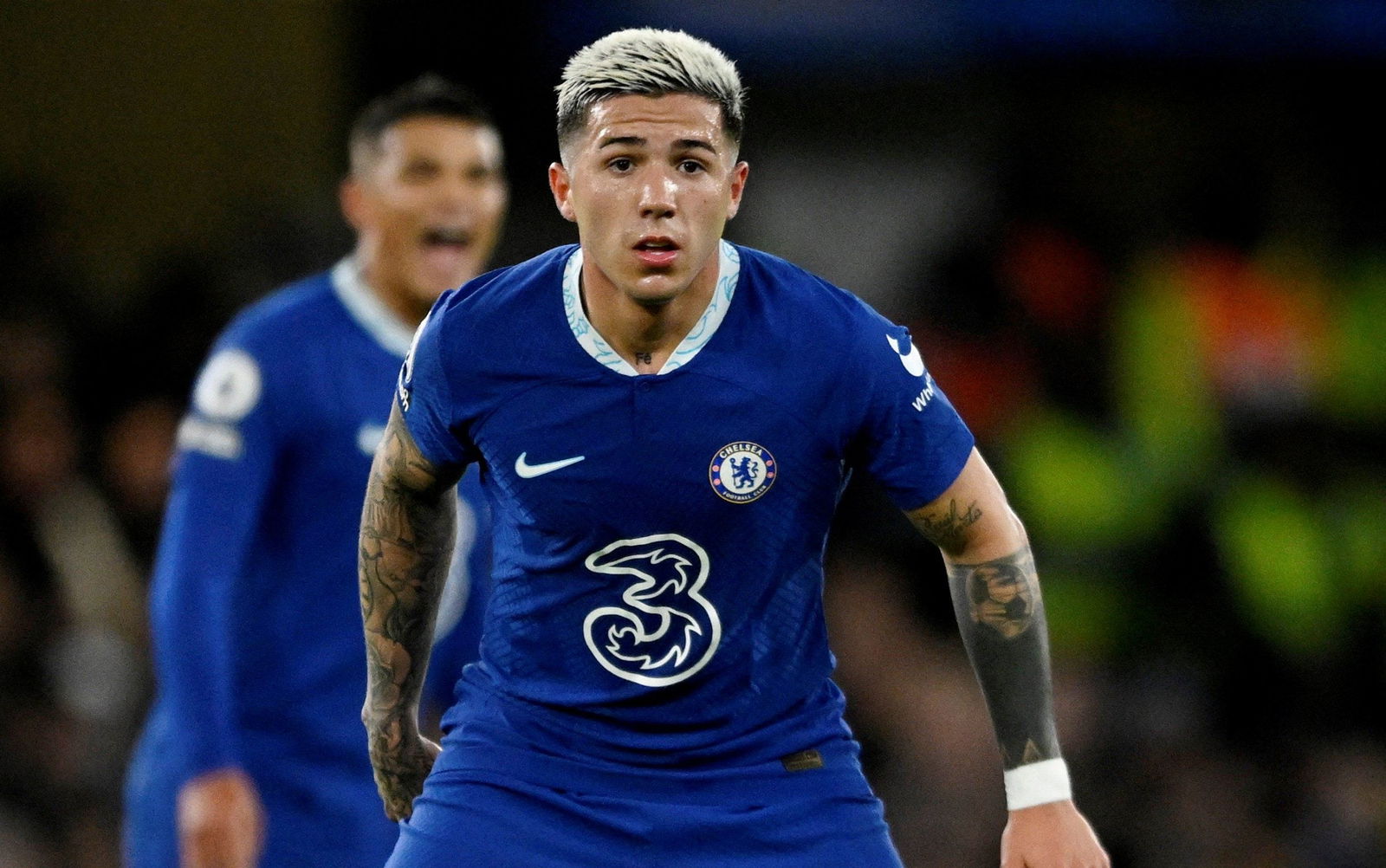 Chelsea FC most expensive player
Chelsea FC Most expensive player! Who is the Chelsea FC Most expensive player? Do you know the Chelsea FC Most expensive player? Here is some info of Chelsea FC Most expensive player! Watch & Bet Football Here =>
Who is the Chelsea FC Most expensive player? We will see over here about the Chelsea FC Most expensive player
With market prices of players going up everyday, Chelsea have broken their transfer record as many as four times this decade.
The first one was with Fernando Torres. His signing record was broken by Alvaro Morata who joined the club in 2017. It did not last long as Jorginho came in the summer of 2018 with a new record transfer fee. His reign at the top was even shorter as weeks later Chelsea announced the signing of Kepa Arrizabalaga.
Kepa became the club's record signing and also the most expensive goalkeeper in the world. The 24-year old keeper has had a good start to the career at Chelsea but came into the headlines recently for wrong reasons.
His refusal to come off despite the manager asking him was seen as misconduct and unprofessional. The club fined him a week's wage and fans and pundits across media has hailed in on Kepa for his selfish act, despite having good intentions.
Last year, Chelsea made few big money signings which changed the completion to some extent.
World Cup winner, Enzo Fernandez became Chelsea's most Expensive player of all time when he signed for Chelsea coming from Benfica in Winter 2022.
Now, we will look at Chelsea's few of the most expensive signings of all time
Chelsea FC most expensive player: Enzo Fernandez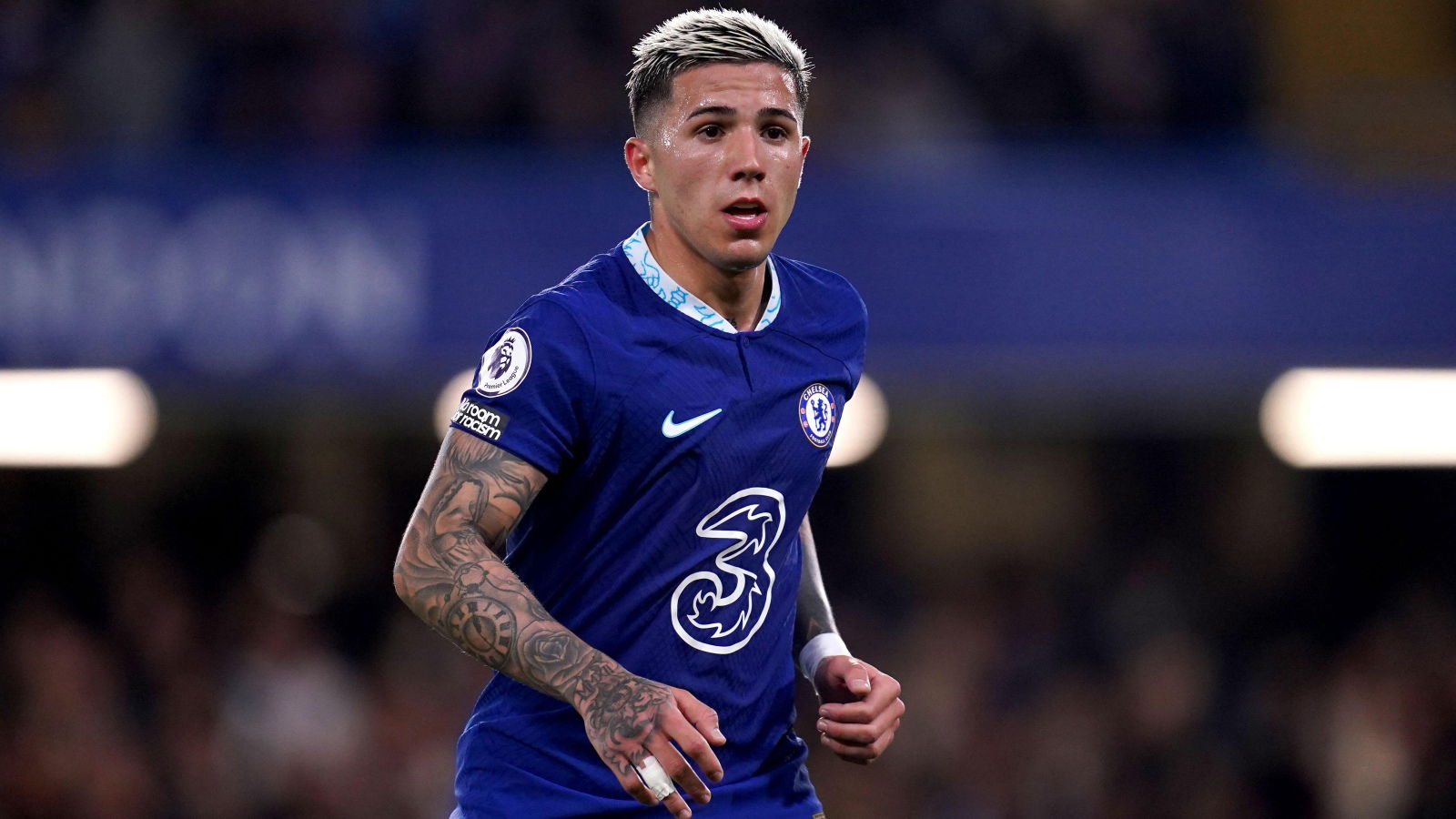 Enzo Fernandez joined Chelsea for a record fee of £106.8 million from Benfica in 2023.
The 22-year-old's transfer to Stamford Bridge has cemented his status as the Premier League's most expensive signing. The record, formerly held by Jack Grealish, was broken by the World Cup champion Argentina team. Chelsea was on a spending binge when they added Mykhailo Mudryk, another outstanding young player, to their roster.
In 2022, Benfica acquired him from River Plate, giving him Eusebio's number 13 jersey. His success in Argentina and Portugal led to his selection for the World Cup in Qatar, where he caused a stir. He now has a large price tag on his head and must earn Graham Potter's respect by demonstrating his abilities.
Chelsea FC most expensive player: Romelu Lukaku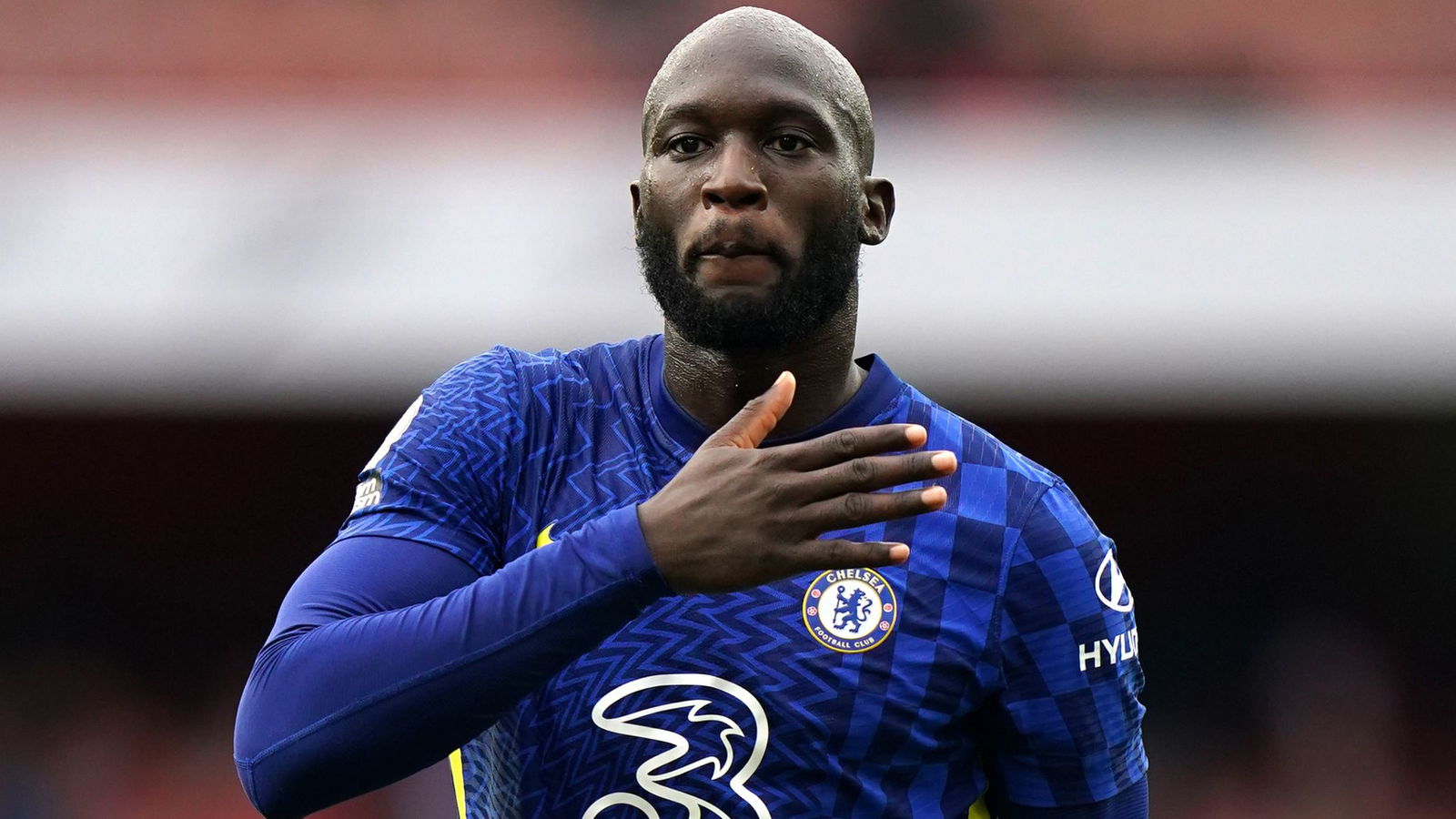 Romelu Lukaku joined Chelsea for a fee of £97.7 million from Inter Milan in 2021.
Romelu Lukaku and Chelsea's tale is far more intriguing when compared to the majority of romantic dramas that have won Academy Awards. The Belgian striker progressed through Chelsea's levels but was unsuccessful during his first stay, which lasted from 2011 to 2014. He had the chance to go back to Stamford Bridge in 2017, but he opted to go to Manchester United. Once more, destiny intervened in 2021, when Chelsea unexpectedly acquired him from Inter Milan for an astounding £97.7 million. But things didn't work out as planned, and after just one season at Stamford Bridge, he went back on loan to Inter.
Chelsea FC most expensive player: Mykhailo Mudryk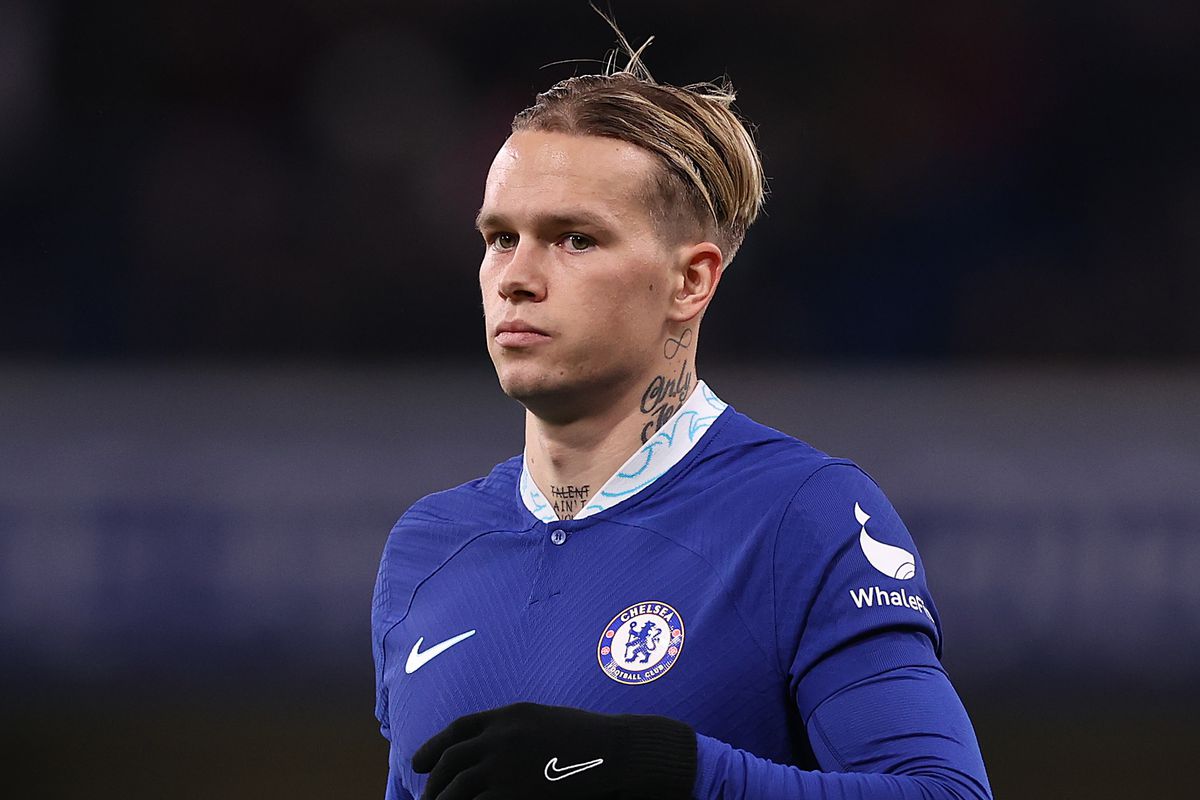 Mykhailo Mudryk joined Chelsea for a fee of £88.5 million from Shakhtar Donetsk in 2022.
Mykhailo Mudryk, a 22-year-old phenom, left Shakhtar Donetsk for Chelsea in the 2023 January transfer window for a reported £88.5 million. For a while, Arsenal had him on their radar, but the London club swooped in and seized the opportunity to sign him to a contract with Stamford Bridge. He became the Blues' second-highest signing in franchise history back in 2022.
Chelsea FC most expensive player: Kepa Arrizabalaga
The signing fee for Kepa was £71 million as Chelsea tied him down to a 7 year contract keeping him at the club till 2025.
Let's have a look at Kepa's career from the beginning.
Early life and career at Athletic Bilbao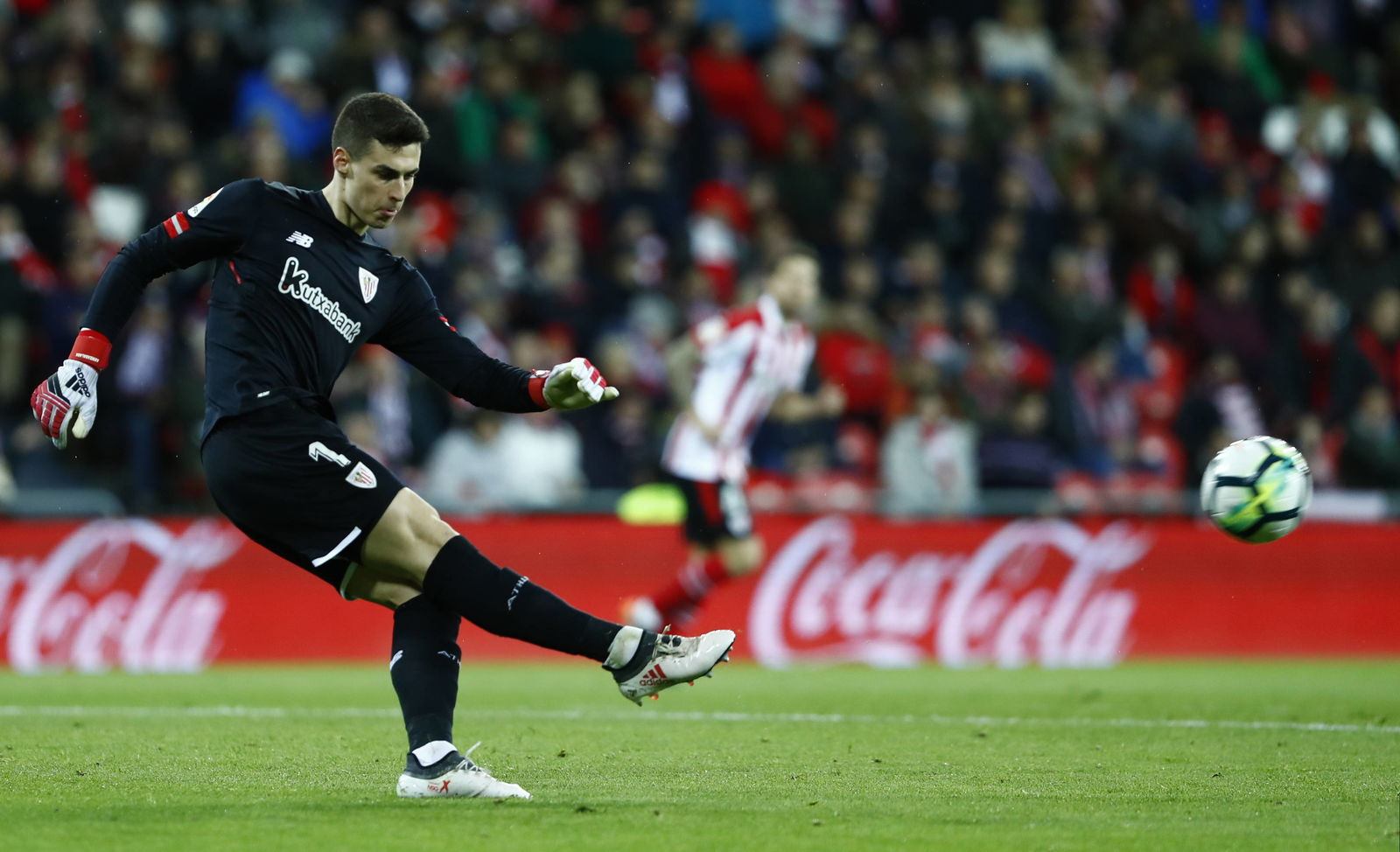 Kepa Arrizabalaga Revuelta as is his full name was born on October 3, 1994. Born in Ondarroa, Biscay, Basque Country, Arrizabalaga joined Athletic Bilbao's youth setup at Lezama in 2004, aged ten. He made his senior debut with the farm team in January 2012, in Tercera División.
On 5 May 2012, Arrizabalaga was called up to the main squad for a La Liga match against Getafe CF, but remained unused in the 0–0 draw at the San Mamés Stadium. He was also called up to pre-season in July, and on 23 September was also a substitute in another home game of the same outcome, against Málaga CF.
Arrizabalaga was promoted to the reserves in January 2013, to cover for injured Jon Ander Serantes. He made his debut for the B-side on 16 February 2013, keeping a clean sheet in a 1–0 win over UD Logroñés for the Segunda División B championship. On 3 March, he was sent off towards the end of a 3–1 home win over SD Amorebieta, as was teammate Jon García; in April he suffered a pubalgia, only returning to the fields in September.
Arrizabalaga appeared regularly for the B's after his return, but broke the first metacarpal of his right hand in January 2014, being sidelined for a month. On 11 March, Getafe submitted a loan request to the Lions for him, as a replacement to injured Miguel Ángel Moyá, but it was rejected a day later.
On 5 January 2015, Arrizabalaga was loaned to Segunda División's SD Ponferradina until June. He made his professional debut on the 11th, starting in a 1–1 home draw against Racing de Santander.
On 20 July 2015, Arrizabalaga moved to Real Valladolid also in the second tier, in a season-long loan deal. He played his first competitive game on 22 August, in a 0–1 loss at Córdoba CF, and missed only three matches as his team finished 16th.
After returning from loan, Arrizabalaga was definitely included in the first team, initially as third-choice behind Gorka Iraizoz and Iago Herrerín. He made his debut in the top flight on 11 September 2016, starting in a 1–0 away win over Deportivo de La Coruña.
On 22 January 2018, amid heavy transfer speculation linking him to Real Madrid, Arrizabalaga renewed his contract – due to expire that June – until 2025.
Kepa's move to Chelsea : Chelsea FC Most expensive player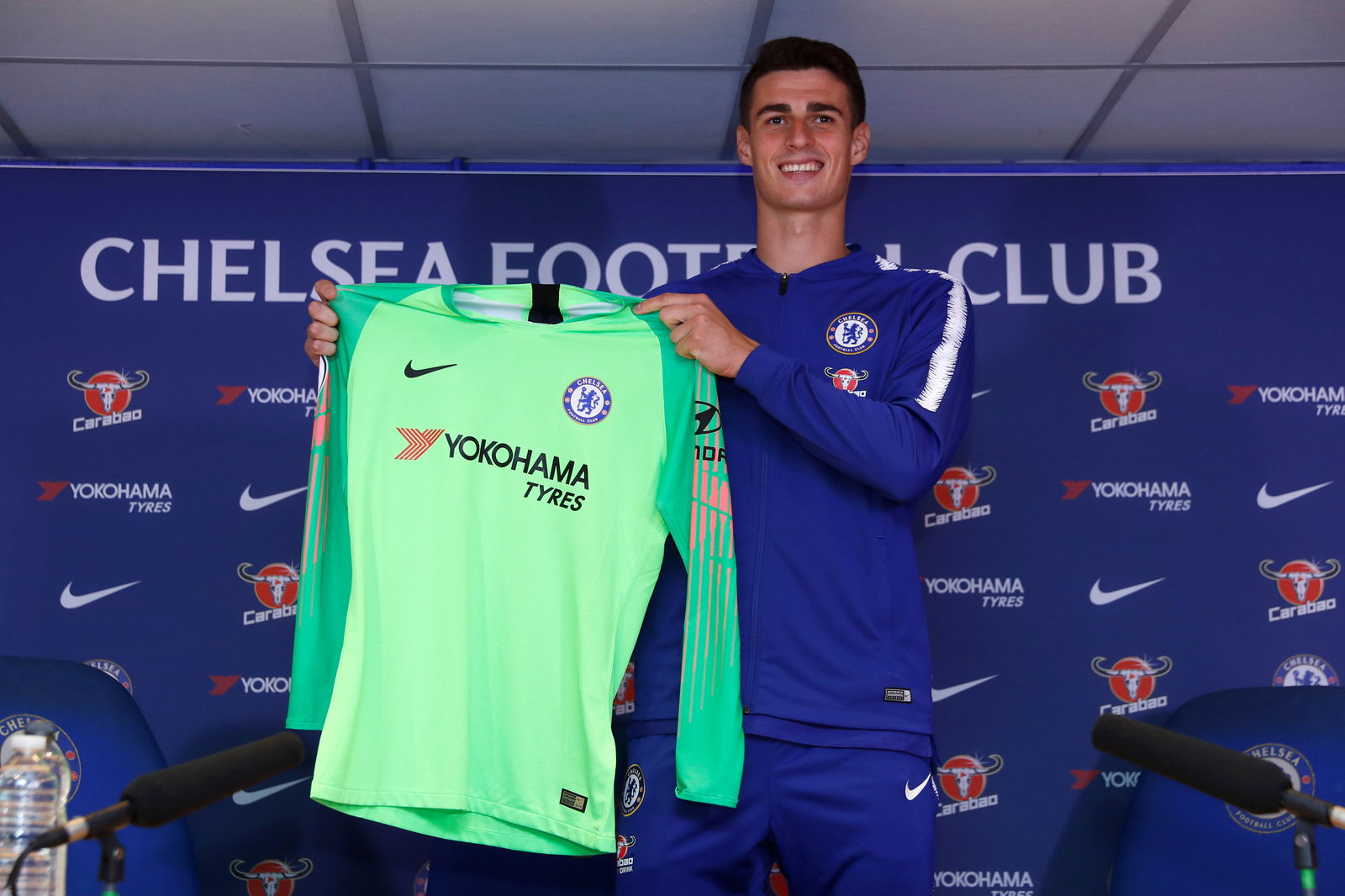 On 8 August 2018, Athletic Bilbao announced on their website that Arrizabalaga had paid his required release clause (€80 million / £71.6 million), making him the world's most expensive goalkeeper only weeks after the record was set by Alisson's transfer to Liverpool. Later that day, his move to Chelsea on a seven-year contract was confirmed and he made his Premier League debut three days later in a 3–0 away win against Huddersfield Town; he went on to keep six clean sheets in the team's 12-match unbeaten run in the league.
His latest incident, as mentioned above in the Carabao Cup final has left Kepa in a vulnerable position with a lot to prove.
Kepa's career by stats
| | | | |
| --- | --- | --- | --- |
| Club | Appearances | Clean sheets | Goals conceded |
| Athletic Bilbao | 54 | 15 | 66 |
| Bilbao Athletic | 50 | 19 | 44 |
| Real Valladolid | 40 | 12 | 48 |
| Ponferredina | 20 | 7 | 19 |
| Chelsea | 80 | 26 | 96 |
Kepa's future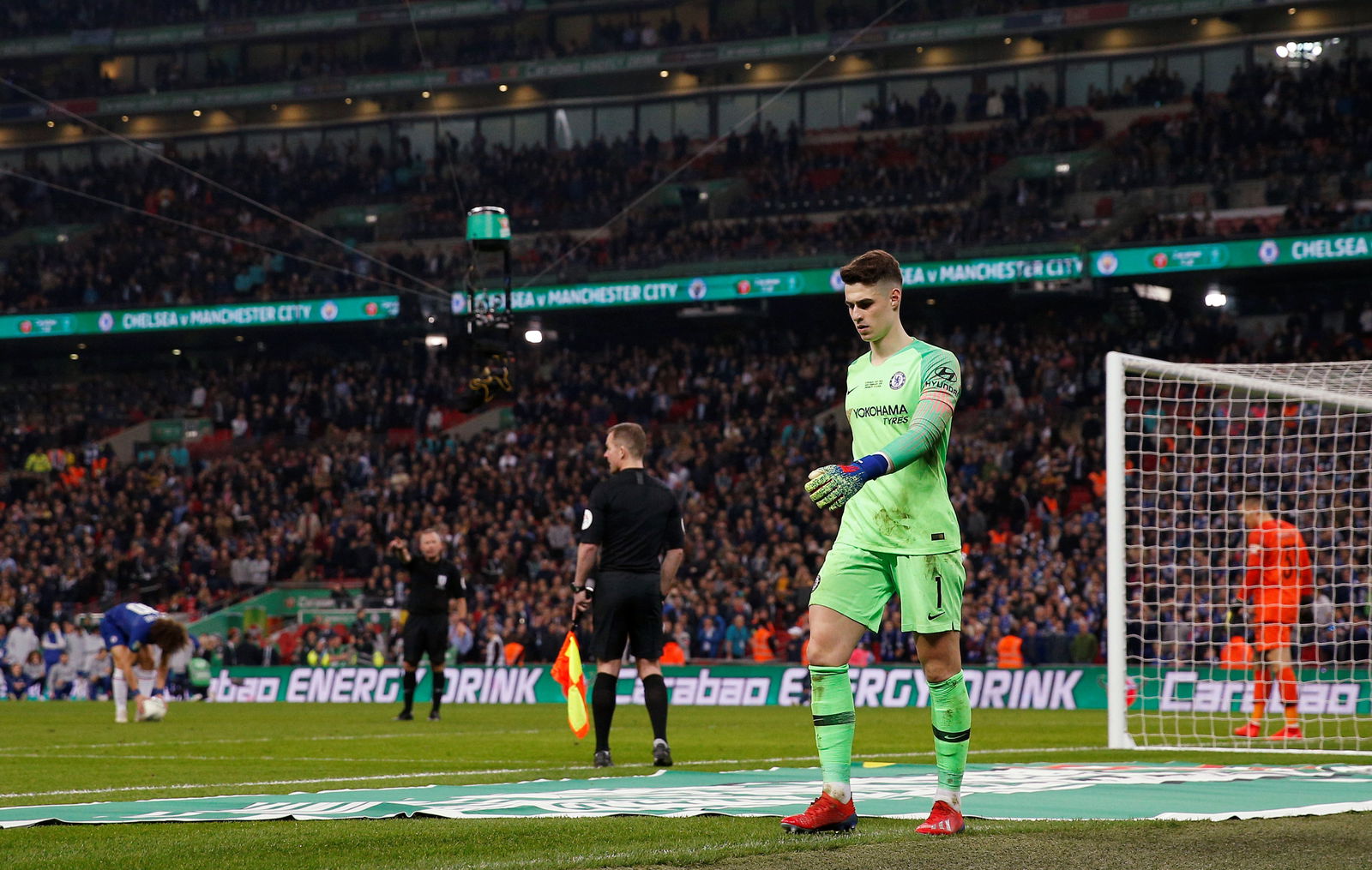 The player remains a young goalkeeper and has a lot of time to prove himself. However, he will have some heavy shoes to fill as he has taken over the mantle from Petr Cech and Thibaut Courtois not to mention the chip of the tag of the world's most expensive goalkeeper. He remains only 24 and let's hope he comes through big time for the Blues.
Chelsea 10 most expensive players
Take a look at Chelsea's other expensive buys! Watch & Bet Football Here =>
|   | Name | From | Fee | Year | Opinion |
| --- | --- | --- | --- | --- | --- |
| 1 | Enzo Fernandez | Benfica | £106,80,000 | 2022 | Average |
| 2 | Romelu Lukaku | Inter Milan | £97,70,000 | 2021 | Flop |
| 3 | Mykhailo Mudryk | Shakhtar Donetsk | £88,50,000 | 2022 | Jury out |
| 4 | Kai Havertz | Bayer Leverkusen | £72,00,000 | 2020 | Hit |
| 5 | Kepa Arrizabalaga | Athletic Bilbao | £71,000,000 | 2018 | Flop |
| 6 | Wesley Fofana | Leicester City | £70,000,000 | 2022 | Jury out |
| 7 | Marc Cucurella | Brighton | £62,000,000 | 2022 | Flop |
| 8 | Álvaro Morata | Real Madrid | £60,000,000 | 2017 | Flop |
| 9 | Christian Pulisic | Borussia Dortmund | £57,000,000  | 2019 | Jury Out |
| 10 | Fernando Torres | Liverpool | £50,000,000 | 2011 | Hit |
SEE MORE: