Chelsea FC Players Wives and Girlfriends (WAGs) 2022
Chelsea Players Wives and Girlfriends (WAGs) go with football almost as much as beer. They don't call it the beautiful game for nothing!
While Chelsea FC WAGs come and go, their beauty is always there. Here is a current list for some Chelsea Football Club Players Wives and Girlfriends for 2022 (Chelsea FC WAGs 2022). Watch & Bet Here =>

Chelsea Players wives and girlfriends WAGs 2022
Do you want to know who the Chelsea players are married to/dating? Here we have the Chelsea players wives and girlfriends 2022.
Kepa Arrizabalaga – Andrea Perez (Chelsea Players Wives and Girlfriends)
We are starting with the sad story over here. Kepa had been involved in a long term relationship with Andrea Perez. They were together for over nine years and when the Chelsea goalkeeper moved to London, it was Andrea who moved to the new country with him. Her presence and their happy relationship kept the player and settled.
However, recently, the pair broke it off and it is reported now by El Mundo that the break up has left Kepa reeling off a bad relation emotionally which has led to his poor form. It is reported that his parents who stay in Spain come to visit him at times to keep him company but the player was rather emotionally low since his girlfriend broke it off. His performance at Chelsea had suffered for a while. However, the goalkeeper is back in form and is slowly making his way back to better performances!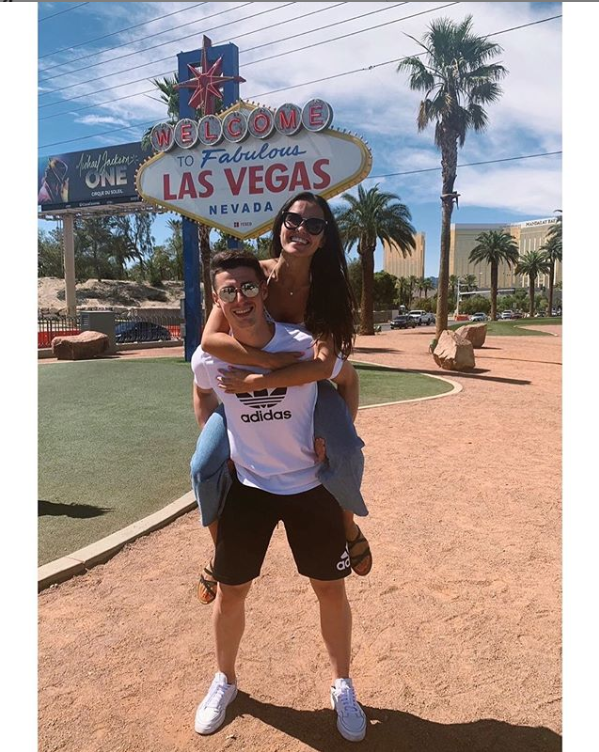 A source close to him claimed, "Those close to him are clear about one of the main reasons for his drop in form, his recent split with his long-term girlfriend."
The report also quoted an unnamed friend, who said: "He's suffering quite badly. His partner went with him to London when he left his former club Athletic Bilbao and had been his rock until the relation ended.
"His parents, who still live in the Basque town of Ondarroa, try to spend time with him but emotionally he's pretty low at the moment."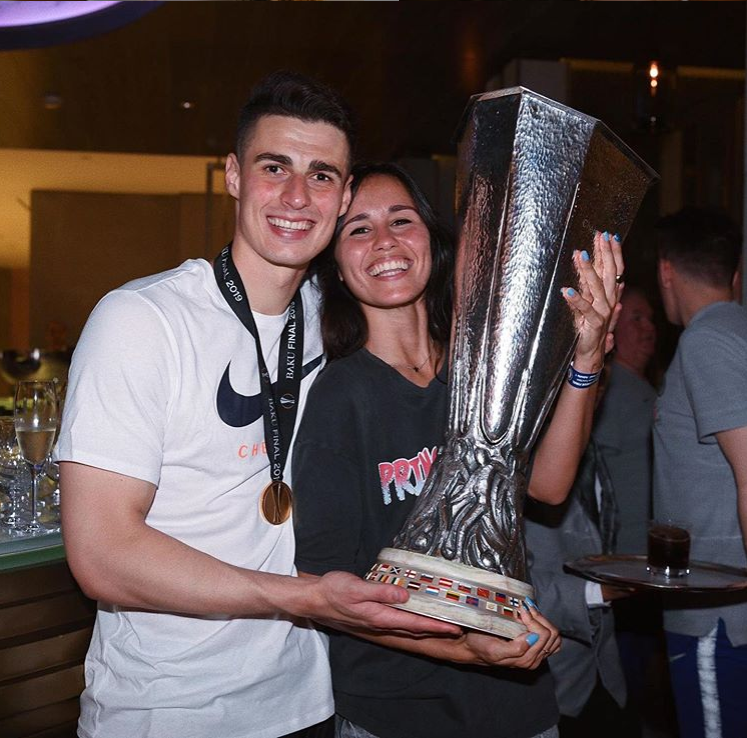 With Andrea now gone and Kepa hopefully getting over the heart ache, do you think our boy will be downloading Tinder any time soon?
Antonio Rudiger – Nancy (Chelsea Players Wives and Girlfriends)
Yet again, we have another single Chelsea player on the list. Rudiger was heavily involved with one time girlfriend Nancy but now the German defender is single and hopefully ready to mingle.
Marcos Alonso – Stephania Stegman (Chelsea Players Wives and Girlfriends)
Yes, that is his girlfriend Stephania Stegman. She is 26 and Miss Supernational from Paraguay. There is not much information about the couple's love life and here is a picture from their time on the beach in Miami.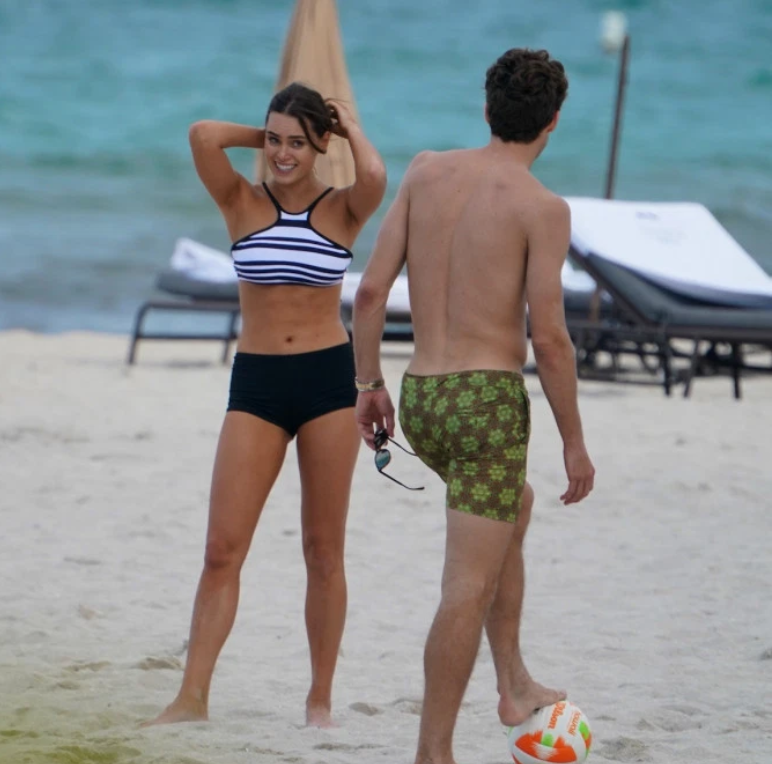 Marcos Alonso is certainly a lucky Chelsea player
Cesar Azpilicueta – Adriana (Chelsea Players Wives and Girlfriends)
The captain of the Blues team is in a long term commitment.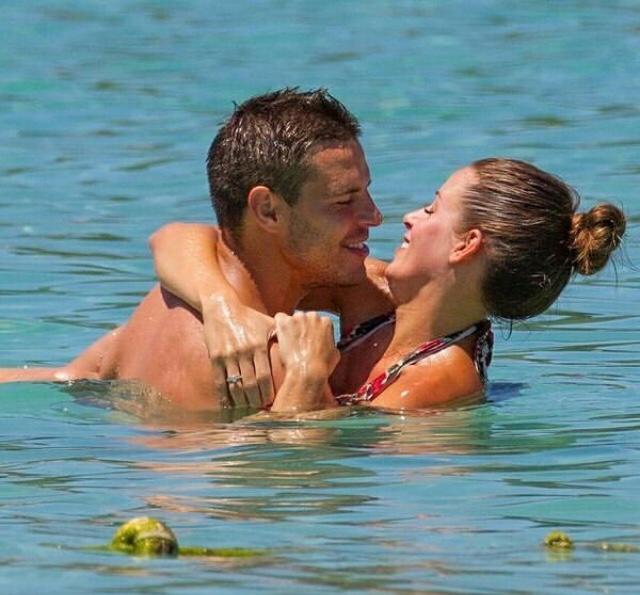 The Chelsea captain has said that his wife does get angry with her. "Sometimes my wife would get annoyed and say, 'Come on, we are on holidays', but she knows what I am like." The pair are happily married with kids.
Former Chelsea striker Olivier Giroud (Chelsea Players Wives and Girlfriends)
Possibly the best looking footballer in England has been in a long term commitment.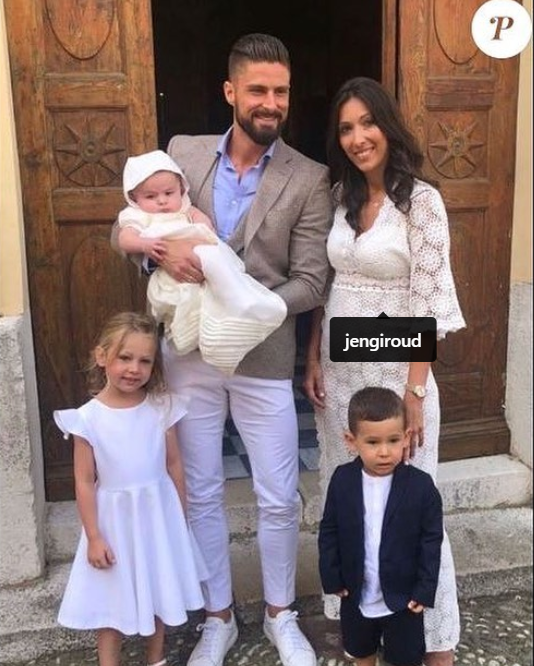 Olivier Giroud married his wife Jennifer back in 2011 and the duo keep their romantic life private. Although it is considered by many journalists, Jennifer has a big say in Giroud's career and reportedly stopped the moves to Everton and Dortmund from Arsenal earlier as she wanted to stay in London. Watch & Bet Here =>
Jorginho – Natalia (Chelsea Players Wives and Girlfriends)
Natalia Leteri is the wife of the Jorginho. The two have been married for some time now and have two kids!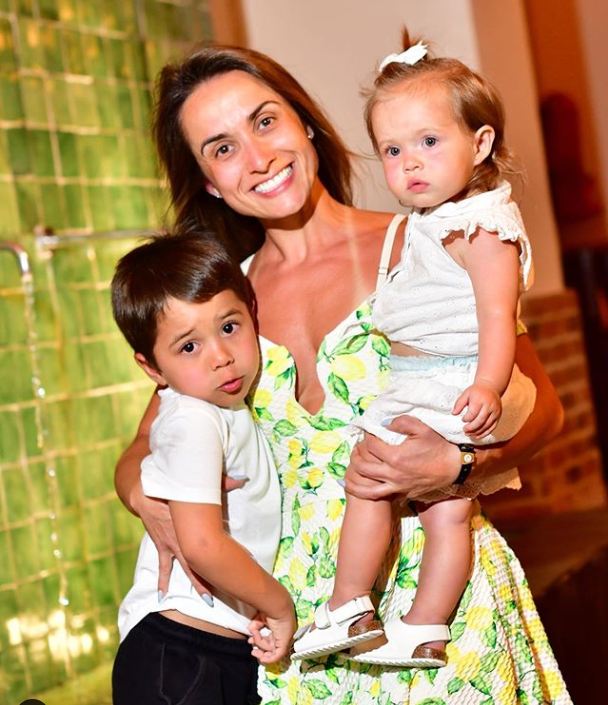 Jorginho is an absolute family man and is very close to his wife, two kids and mother. The couple stays in London and are very happy. Their elder son's name is Victor.
Mateo Kovacic – Izabel (Chelsea Players Wives and Girlfriends)
Izabel is famous in her homeland and is dubbed by the press in Croatia as a "Shakira-lookalike".  During the the nation's heroic run to the Moscow final, she was regularly spotted in the stands cheering on her man. They are among the best-known footie couples in Croatia and the tied in 2017.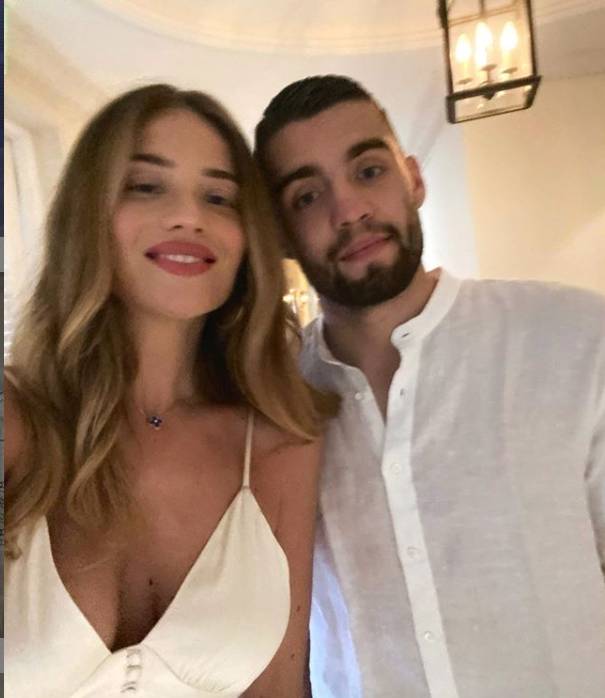 They know each other since their childhood and met in the village of Sesvetski.
Chelsea former coach Frank Lampard – Christine Lampard (Chelsea Players Wives and Girlfriends)
Christine Lampard is a Norther Irish TV presenter. The pair married in 2015 and the couple are still going strong. Christine Lampard even admitted she'd like a baby one day.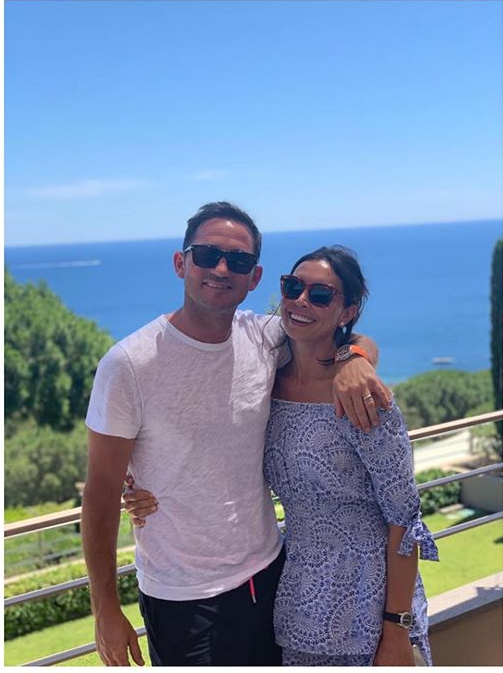 Lampard is now the coach of Chelsea and Christine is his second wife.
FAQs
1. Who is N'Golo Kante wife?
N'Golo Kante has a very personal life. We do not know if he has a wife or girlfriend.
2. Who is Mason's girlfriend?
Chloe Wealleans-Watt is Mason Mount's girlfriend.
3. Who is Tammy Abraham girlfriend?
Leah Monroe is the striker's girlfriend.

See More: