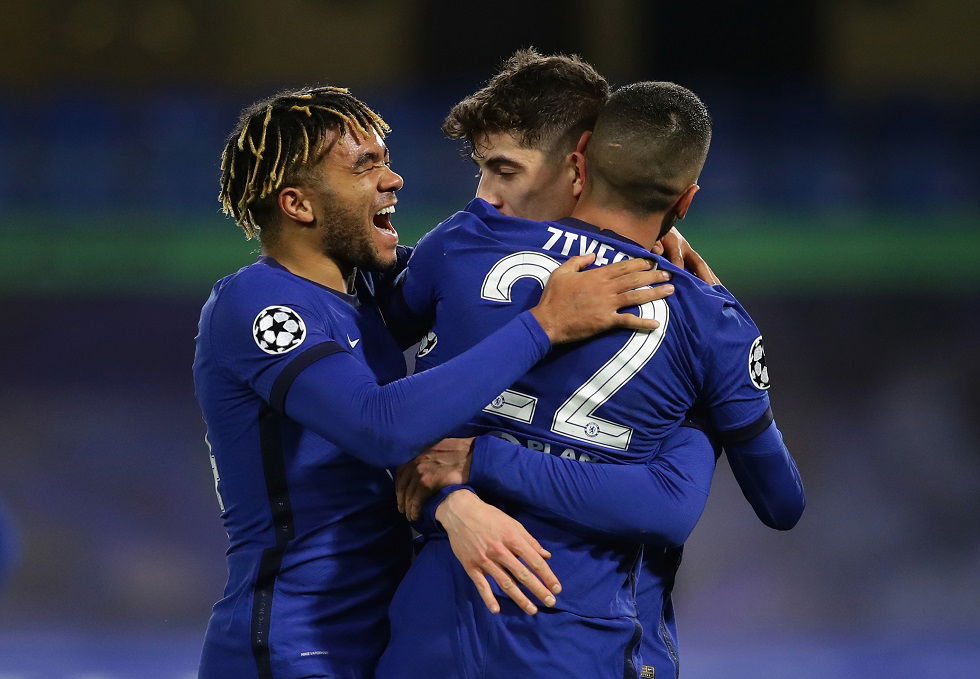 Chelsea FC Players Pictures
Looking for Chelsea FC Players Pictures? Here you will find all Chelsea Football Club players pictures from all seasons 2015-2022. Watch & Bet Football Here =>
Chelsea have had a great decade of success under owner Roman Abramovich. The Russian owner took over Chelsea in 2003. With the new ownership came a new manager in the form of Jose Mourinho. The Portuguese coach won two Premier League titles in a row in his first two seasons.
With a number of new players in the squad along with great buys in Didier Drogba and Michael Ballack, came success. Club legend, Frank Lampard scored a record number of goals while Drogba netted the ball in almost every final game he played in.
Here, we have all the Chelsea FC squad pictures and photos from all of those seasons.
However modern era Chelsea FC style of play is crisp and pulsating. The greatest way to characterise Chelsea's style right now is that it is tailor-made for tournament knockout play, and there is no better strategy at this time in the season if the club wants to lift some trophy this summer.
Chelsea has already qualified for the Champions League semi-finals and will face Manchester City in the FA Cup semi-finals. Now would be a good moment to go through Tuchel's present approach and what he intends to achieve by the conclusion of the season. When dissecting a play style, it is best to divide the pitch into three sections: defence, midfield, and attack.
Here we have all of the current Chelsea squad players from 2021/22. Then squad photos of all seasons underneath.
Chelsea FC Players Pictures- current squad – 2022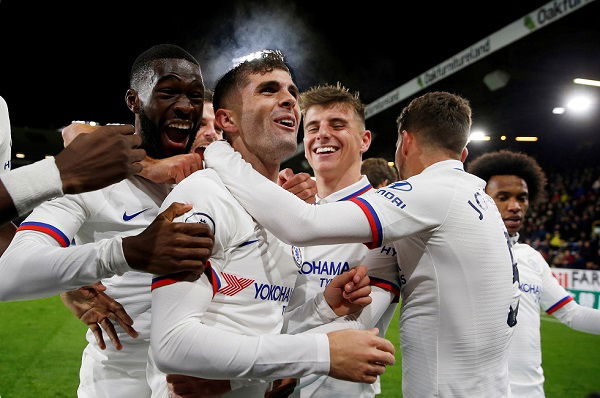 | | | | | |
| --- | --- | --- | --- | --- |
| Player Name | Position | Age | Weekly Wage | Nationality |
| Romelu Lukaku | ST | 28 | £350,000 | Belgium |
| N'Golo Kanté | DM | 30 | £290,000 | France |
| Timo Werner | AM L, ST | 25 | £268,000 | Germany |
| Saúl | DM, M RLC | 26 | £207,000 | Spain |
| Ben Chilwell | D/WB L | 24 | £190,000 | England |
| César Azpilicueta | D RLC | 31 | £150,000 | Spain |
| Mateo Kovačić | DM, AM C | 27 | £150,000 | Croatia |
| Ruben Loftus-Cheek | AM C | 25 | £150,000 | England |
| Kai Havertz | AM/F C | 22 | £150,000 | Germany |
| Christian Pulisic | AM RLC | 22 | £150,000 | U.S.A. |
| Kepa Arrizabalaga | GK | 26 | £145,000 | Spain |
| Callum Hudson-Odoi | WB R, AM RLC | 20 | £120,000 | England |
| Jorginho | DM | 29 | £110,000 | Italy |
| Antonio Rüdiger | D RC | 28 | £100,000 | Germany |
| Marcos Alonso | D/WB/M L | 30 | £100,000 | Spain |
| Ross Barkley | AM C | 27 | £100,000 | England |
| Hakim Ziyech | AM RLC | 28 | £100,000 | Morocco |
| Thiago Silva | D C | 36 | £95,000 | Brazil |
| Andreas Christensen | D C, DM | 25 | £83,000 | Denmark |
| Mason Mount | AM RLC | 22 | £76,000 | England |
| Reece JamesTrevoh Chalobah | D RC | 21 | £58,000 | England |
| Edouard Mendy | GK | 29 | £52,000 | Senegal |
| Charly Musonda | AM RLC | 24 | £42,000 | Belgium |
| Malang Sarr | D LC | 22 | £34,000 | France |
| Lewis Baker | DM, AM C | 26 | £30,000 | England |
| Marcus Bettinelli | GK | 29 | £29,000 | England |
| | D C, DM | 22 | £12,000 | England |
| Bryan Fiabema | AM RL, ST | 18 | £5,500 | Norway |
| Bashir Humphreys | D C, DM | 18 | £3,500 | England |
| Derrick Abu | D/WB RL | 17 | £3,400 | England |
Chelsea FC Players Pictures-  2018/19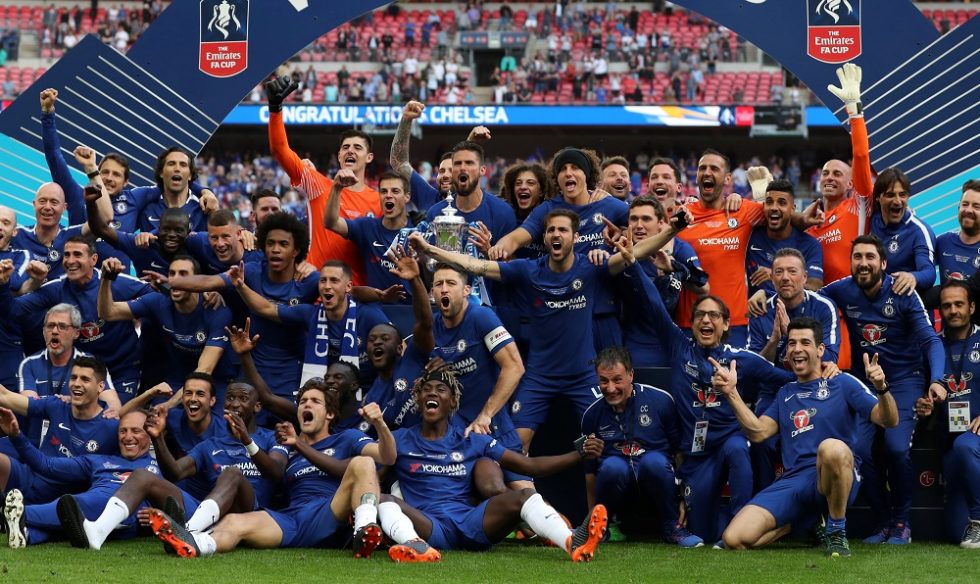 Chelsea FC Players Pictures- 2017/18
Picture of Chelsea football team this year? Here are Chelsea FC Players Pictures of the squad 2017/18


Chelsea FC Players Pictures 2016/17
Here are Chelsea FC Players and Pictures of the squad 2016/17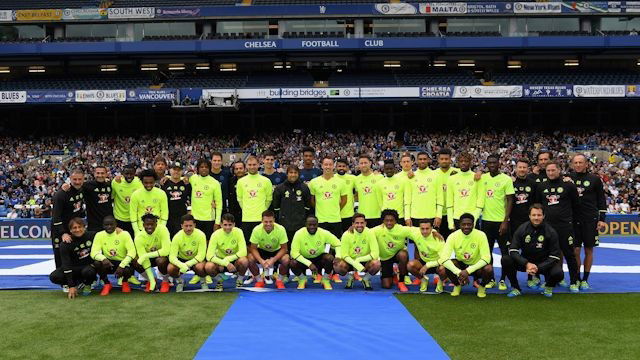 Chelsea FC Players Pictures 2015/16
Here are Chelsea FC Players and their Pictures of the squad 2015/16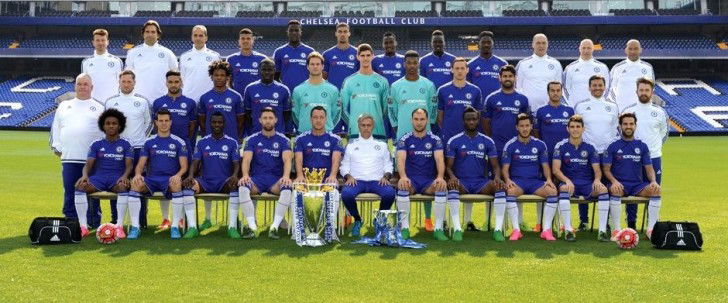 Chelsea FC players pictures 2014/15
Here are Chelsea FC Players and the Pictures of the squad 2014/15. Watch & Bet Football Here =>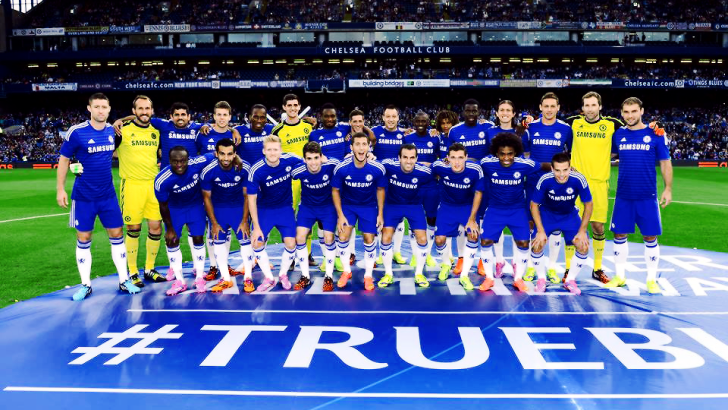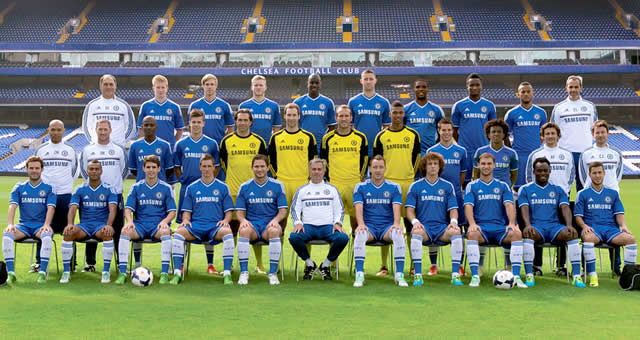 See More: