Chelsea's challenging season, marked by the dismissal of Thomas Tuchel and Graham Potter, has left them eager to reclaim a top-four finish. With the appointment of Mauricio Pochettino as their new manager, the Blues are now considered strong contenders in the football betting odds to secure a Champions League spot next season. However, they face stiff competition from emerging teams like Newcastle, Aston Villa, and Brighton, who are determined to disrupt the established top six order.
Mauricio Pochettino's previous success in guiding Tottenham to three consecutive top-four finishes, along with their memorable Champions League final appearance in 2019, makes him a highly credible choice for Chelsea. In contrast, Potter's predecessor struggled to achieve the same level of consistency. Mauricio Pochettino's sack from Tottenham, initially deemed harsh, has proven to be a disastrous move for the club and chairman Daniel Levy, as they now face the daunting task of finding yet another manager.
By leveraging his past Premier League experience, Mauricio Pochettino has the opportunity to apply valuable lessons and propel Chelsea back into the top four, further relegating Tottenham down the Premier League totem pole. Despite possessing the credentials and experience needed, Mauricio Pochettino's inaugural season at Stamford Bridge will undoubtedly present challenges that must be overcome.
In summary, Chelsea's hopes for a top-four finish in the upcoming season are pinned on the capable shoulders of Mauricio Pochettino. With his proven track record and the weight of expectations at Stamford Bridge, Mauricio Pochettino faces a formidable task, but his appointment brings renewed optimism to the club's pursuit of Champions League football.
Development
One of Mauricio Pochettino's skills at Tottenham was his ability to develop young talent. The Argentine allowed Harry Kane to thrive in his first season in charge, taking a gamble by starting the young forward over more experienced options. His faith was rewarded as Kane scored 21 goals in his maiden full season in the Premier League. Kane subsequently became the linchpin of the Tottenham side that contended for the Premier League title the following season, although they narrowly missed out to Leicester City.
It wasn't just Kane who benefited from Mauricio Pochettino's willingness to give young players opportunities, even during intense battles at the top of the Premier League. Dele Alli was another exceptional talent under Mauricio Pochettino's guidance. While he has experienced a decline since then, there is no denying that Alli was one of the standout performers in the Premier League during Mauricio Pochettino's five-year tenure at Tottenham.
Another player who flourished under Mauricio Pochettino's tutelage was Son Heung-Min. Tottenham signed the talented forward from Bayer Leverkusen when he was just 22 years old. Since then, Son has emerged as one of the top players in the Premier League, showcasing brilliance and consistency ever since Mauricio Pochettino gave him the chance to shine.
Overall, Mauricio Pochettino's adeptness at nurturing young talent was evident in his time at Tottenham, with players like Kane, Alli, and Son benefiting greatly from his trust and guidance.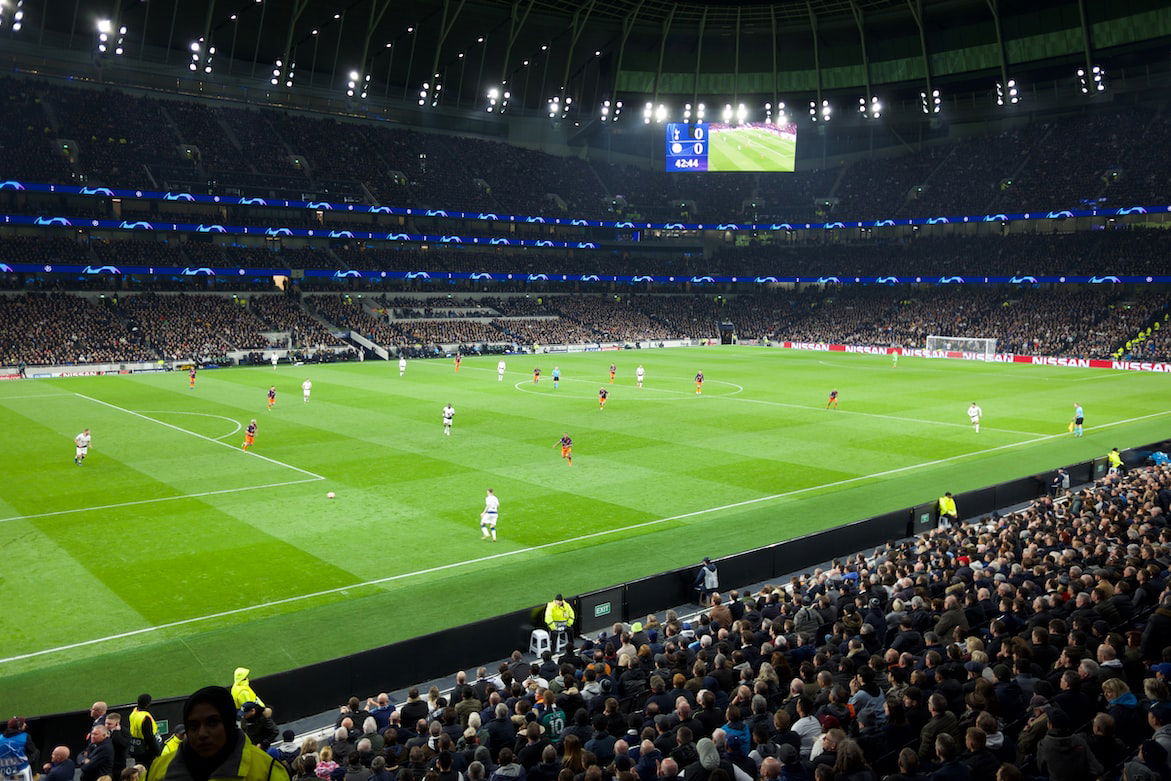 Since Todd Boehly's ownership, Chelsea has spent over £600m on highly talented players like Mykhailo Mudryk, Noni Mandueke, David Datro Fofana, and Carney Chukwuemeka. However, these signings have struggled to make a significant impact amidst the managerial turnover in the past eight months. Even Kai Havertz has had mixed performances during his three years at Stamford Bridge. Mauricio Pochettino's experience at Tottenham makes him adept at deploying talent, unlike Potter and Lampard who struggled with successful systems on the field. With Mauricio Pochettino's guidance, Chelsea's talented players can reach their full potential and bring stability to the club.
Turnover
As Mauricio Pochettino takes charge amidst the on-field chaos, he will require time to revamp an overcrowded squad. Chelsea currently has several experienced players under contract who are not contributing to the team's performance. Romelu Lukaku and Callum Hudson-Odoi have returned from loan spells, but the latter has failed to regain his best form at Bayer Leverkusen. Mason Mount's potential departure seems imminent, as numerous clubs are interested in securing the services of the talented Chelsea academy product. N'Golo Kante, once a key figure, may need to consider a fresh start elsewhere due to a series of injuries. Pierre-Emerick Aubameyang, Christian Pulisic, Kalidou Koulibaly, and Hakim Ziyech could also be candidates for potential departures alongside Kante and Mount.
Mauricio Pochettino faces the challenge of swiftly assessing which players to retain and who to offload. A bloated squad cannot be afforded at the start of the next campaign, as the focus will be on a fresh start for the club. However, even with a revamped squad, the competition will be fierce as young players strive to compete with the likes of Manchester City, Arsenal, Manchester United, Liverpool, Tottenham, Newcastle, Aston Villa, and Brighton for a coveted top-four spot. Chelsea's hierarchy may need to exercise patience for once, as even Mauricio Pochettino might find it challenging to immediately restore the Blues to their former status as a perennial top-four team.
See More: