There are so many factors that could determine this. Find out more about their odds here.
Chelsea swept to victory in the Champions League last year, but that does not mean that this will make for smooth sailing when it comes to defending their title. Let's take a closer look at some of the things that they will need to watch closely if they are to successfully defend it and win the Champions League once more.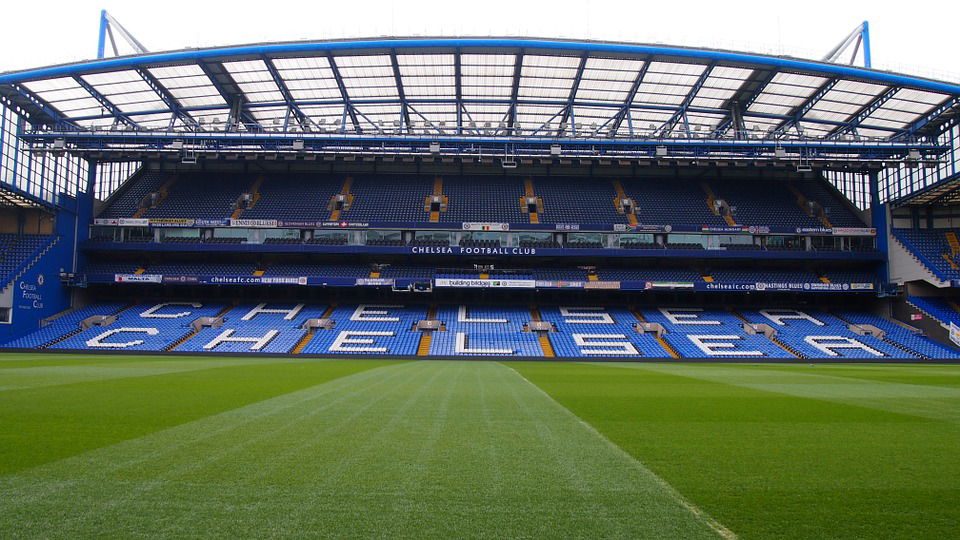 Luck
A lot of the ability to defend the Champions League crown can come down to luck. In addition to having the right draw and the right conditions on the day of each match, the players need to remember that they are there to do a job and do it well. It can be far too easy for them to get swept up in their own hype and end up not performing well on the pitch.
Chelsea's technical and performance advisor Petr Cech recently warned that this was more of an uphill struggle than people might realise. Even though we have seen teams like Real Madrid win the league up to three times in a row, this is a lot easier said than done. The Champions League sees some of the best teams in Europe face off against one another, and Chelsea is going to have an epic fight in front of them if they want to come out on top.
Focus on the Group Stage
The first step is always going to be to get through the Group Stage. This is the same as with any game or sport. If you log on to play in a tournament at ggpoker.co.uk for example, there is no point in acting like you are at the final table when you might have a long way to go. As a result, Chelsea needs to focus on the next steps that they will be taking, and that means focusing on the group stage.
They have drawn Juventus, Zenit Saint Petersburg, and Malmo FF. This is a lot better than what other groups might be facing, but this is no reason to be complacent. The Blues are going to have to strategize well to come out on top. All of these teams can pull off amazing performances on the pitch, and it will be no easy feat for Chelsea to manage to pull ahead.
New Team Members
Of course, a lot of the performance of the team can be measured by taking a look at the calibre of players brought in with 2021's summer transfer window. Though Chelsea was not able to attract Lionel Messi, there have been some shifts within the team that could be great news for their Champions League dreams.
The focus will no doubt be on making sure that key players like Andreas Christensen and Antonio Rudiger stay in place. With them on board, attention can turn to other key talents like Mason Mount and N'Golo Kante. Many of these boys are coming off a summer of fun with the eventful 2020 Euros, so they will no doubt be itching to get back out there and start playing at a European level once more.
Will Chelsea be able to defend their Champions League title?
They certainly have the foundation to be able to do so. However, at this early point in the season, it might be quite difficult to tell what might happen. We should see Chelsea being able to make some good progress initially, and from this, we will then be able to tell whether or not they are going to succeed overall. With the right attitudes and a lot of hard work, we might see them defend their title once more.
See More: