While much of the country will be winding down for Christmas and enjoying some well-deserved days off work, the footballing world won't be enjoying such luxuries. A full schedule of games are set to take place, including the traditional Boxing Day matches.
With Chelsea now working their way up the Premier League table, the very real prospect of the Blues leading by the New Year has appeared. This has led to big names like former player Joe Cole suggesting that the club could be challenging for the Premier League title this season.
So what can we expect from the rest of the December and early January games?
Everton vs Chelsea – 12th December
Everton had an explosive start to their 2020/21 campaign, beating Crystal Palace, Southampton, Newcastle, and Brighton, and even holding Liverpool to a 2-2 draw. That put them at the top of the table, but the wind has been taken out of their sails in recent weeks, with losses against Leeds United and Manchester United seeing them fall down the rankings.
Historically, Chelsea have fared better when they've come up against Everton, though only one of the last five games has ended in a win for the club. Despite this, bookmakers are giving Chelsea strong odds for the game, some as low as 3/4 and 4/5, while Everton are getting just 10/3.
Wolves vs Chelsea – 15th December
Just three days after the Everton game, Chelsea are playing away again, taking on Wolverhampton. Wolves have won just five of their games so far this season. With the exception of Arsenal, who are having a tough year, none of these victories have been against a big club.
Wolves now also have three players injured, with Raúl Jiménez fracturing his skull at the end of November. This will make it even more difficult for the club to fight back against the Blues.
Chelsea vs West Ham – 21st December
One of many London derbies taking place around Christmas, Chelsea will host West Ham just a couple of days before the big day. The Hammers have had a good start to the season and currently sit 7th, just behind Manchester City and Manchester United.
They've had mixed fortunes against big clubs in 2020/21, beating Leicester City 3-0 in early October, drawing against Manchester City, losing 2-1 against Liverpool later in the month, and losing 3-1 to Manchester United at home in early December.
Recent history has seen West Ham beat Chelsea in three of their last six games, with two draws, and one Blues victory. In fact, going all the way back to 2012, the two clubs have both won and lost in similar amounts. This won't be an easy one to call.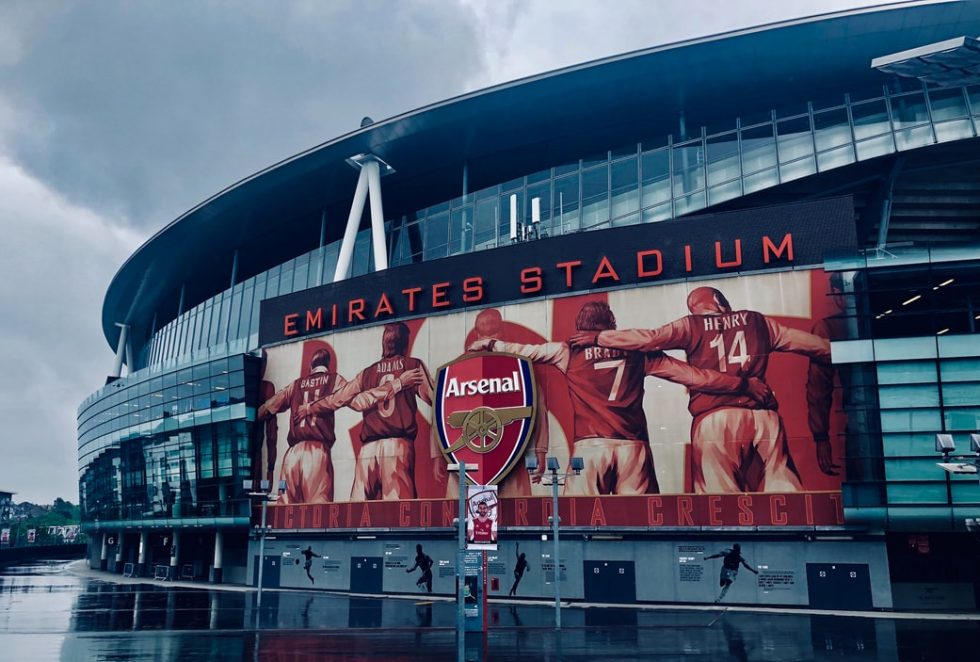 Arsenal vs Chelsea – Boxing Day
While we're all tucking into turkey sandwiches, Chelsea will be hoping to take away a tasty three points from Arsenal at the Emirates Stadium. This second London derby is normally a very close call, but with the current form of the Gunners, it seems more likely to go Chelsea's way.
After winning just four games and losing six so far this year, Arsenal are just three spots away from the relegation zone.
Chelsea vs Aston Villa – 28th December
Aston Villa had a great start to the season, beating Sheffield United, Fulham, Liverpool, and Leicester City in their first four games. The game against Liverpool was the most impressive, with the club managing a historic 7-2 victory against the reigning champions in early October.
Villa have suffered a string of defeats more recently though, including 2-1 away at West Ham, 2-1 at home against Brighton, and 4-3 at home against Southampton.
Chelsea have the historic upper hand here, winning every time the two sides have gone up against each other since September 2014.
Chelsea vs Manchester City – 2nd January
Manchester City rose to success just as Chelsea's most recent run of title wins came to an end. The Sky Blues haven't fared as well this year, with a dramatically altered lineup and the stress of the Champions League ban only recently being removed.
They've been turning their fortunes around though, and are now just three places and four points below Chelsea in the league with a game in hand.
Recent history shows us that typically the home side wins whenever the two face each other, so Chelsea may have the upper hand here. But, this is a game that could go either way.
Through December and into the New Year, Chelsea have some strong opportunities to pick up points. If they can capitalise on this, they could well be mounting a title challenge into 2021.