The season so far has not gone as most people outside the club imagined. To be fair, there were not that many inside the club, or even fans of Chelsea, who could have expected it to have gone so well. It has not been perfect, but with so many people predicting Frank Lampard would be gone by Christmas, the 2019/20 season has exceeded almost all expectations. But now Lampard has a dilemma. Do they continue as they have been, or revert back to the Chelsea of old?   
Pivotal Five Months
A quick look at the premier league title odds would suggest this year's title race is all but over. That very well may be the case, but for Frank Lampard and Chelsea, the remaining five months of this season are massive. They could even change the way the club is run for the foreseeable future. Fourth place is very much achievable, with both Spurs and Arsenal off the pace and Manchester United too inconsistent to mount a sustained challenge. There is so much more at stake, however. Lampard came into the job in the summer with his hands tied behind his back with the transfer ban. He knew the situation, and to be honest, probably got the job in the first place precisely because of that situation.
The way he has got the team playing, bringing on the exciting young talent which in previous regimes would almost certainly have been thrilling crowds at their respective loan clubs, has defined the season. That, along with the open, buccaneering way the team have played the game. That mentality, though laudable, does not always bring success, and the fact that he has managed to play that way, with those players, and still get the side into a Champions League position is remarkable.
Lampard's Dilemma
Lampard had no choice but to do what he did because of the UEFA ban, but now there must be the temptation to throw some money and kick on even further. If he has done this with no new players, imagine what he could do with fresh talent. Football is not that black and white however, and bringing in new players does come with its own problems. One of the reasons for Chelsea's success so far this season has been the team spirit, the togetherness, that hasn't been seen at Stamford Bridge since the early Mourinho days. That spirit and togetherness is a fragile beast at the best of times. Bring in new players and it could very easily go out of the window.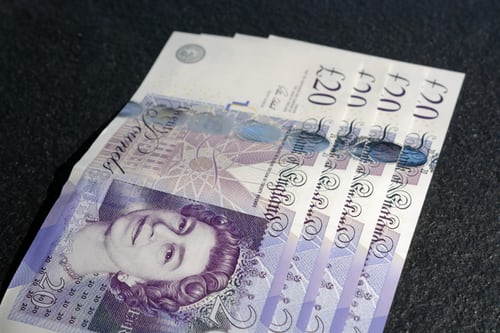 Photo
Tammy Abrahams, undoubtedly one of the stars of the first few months of the season, is stalling over signing an extension, and that is because of a perceived lack of parity with his fellow young starlets. Problems like that will only increase if players are parachuted into the successful, close knit team.
There is no point in not improving the side if money is available and you can bring in someone better than you have, but the mentality that this is the only way to fix the problem really should change, and Lampard and Chelsea have a real chance to do that. It will also change the fans' mindset, where every window would be spent searching the internet for news of the arrival of the next Terry, Mata, Essien and Lampard. They have bought into the new way of doing things, even if it only has been for a few short months, and the manager and board will have a lot less pressure to go out and spend big this window.
Of course, all of this exciting new way of doing things, and the fans', owner's and media's patience is reliant on one thing. Success on the pitch. If that starts to go, as there were signs it might in December, then it is highly likely Lampard will opt for the easy option and open his chequebook. If he doesn't, and sticks to his guns, then he will be putting a huge amount of pressure onto not only himself, but his young team as well. Whichever way it goes, it will be fascinating to watch.