CHelsea manager Maurizio Sarri has said that he is very happy with Chelsea's season. CHelsea ended their Premier League campaign with a draw against Leicester City but with Tottenham drawing against Everton, Chelsea ended the Premier League in third position.
Sarri's first season at Chelsea has seen the club ending third in the Premier League, reaching the Carabbao Cup Final and in contention to win the Europa League.
Speaking about his first season at Chelsea, Sarri said, "The season was very difficult for us but at the end we are happy. We were in trouble three months ago but we reacted very well. We have finished in third position, we reached the target of the club to get back in the Champions League and we played a final against Manchester City in the League Cup after beating Liverpool and Tottenham, the two Champions League finalists.
Now we have to play a very important match in the Europa League final. Right now the season is very good but hopefully it can become wonderful."
Sarri also had some some words for his colleague Jurgen Klopp whose Liverpool team fell short despite having 97 points. Sarri faced the same thing last season at Napoli. His team had 91 points but ended the Serie A in second place.
Sarri said, "Every match in England is difficult and so competitive because the Premier League is the best in the world. It's why I think now of Klopp because to get 96 points in this league without winning it is very difficult. I thought I was unlucky last season finishing second with 91 points so I can understand how he is feeling."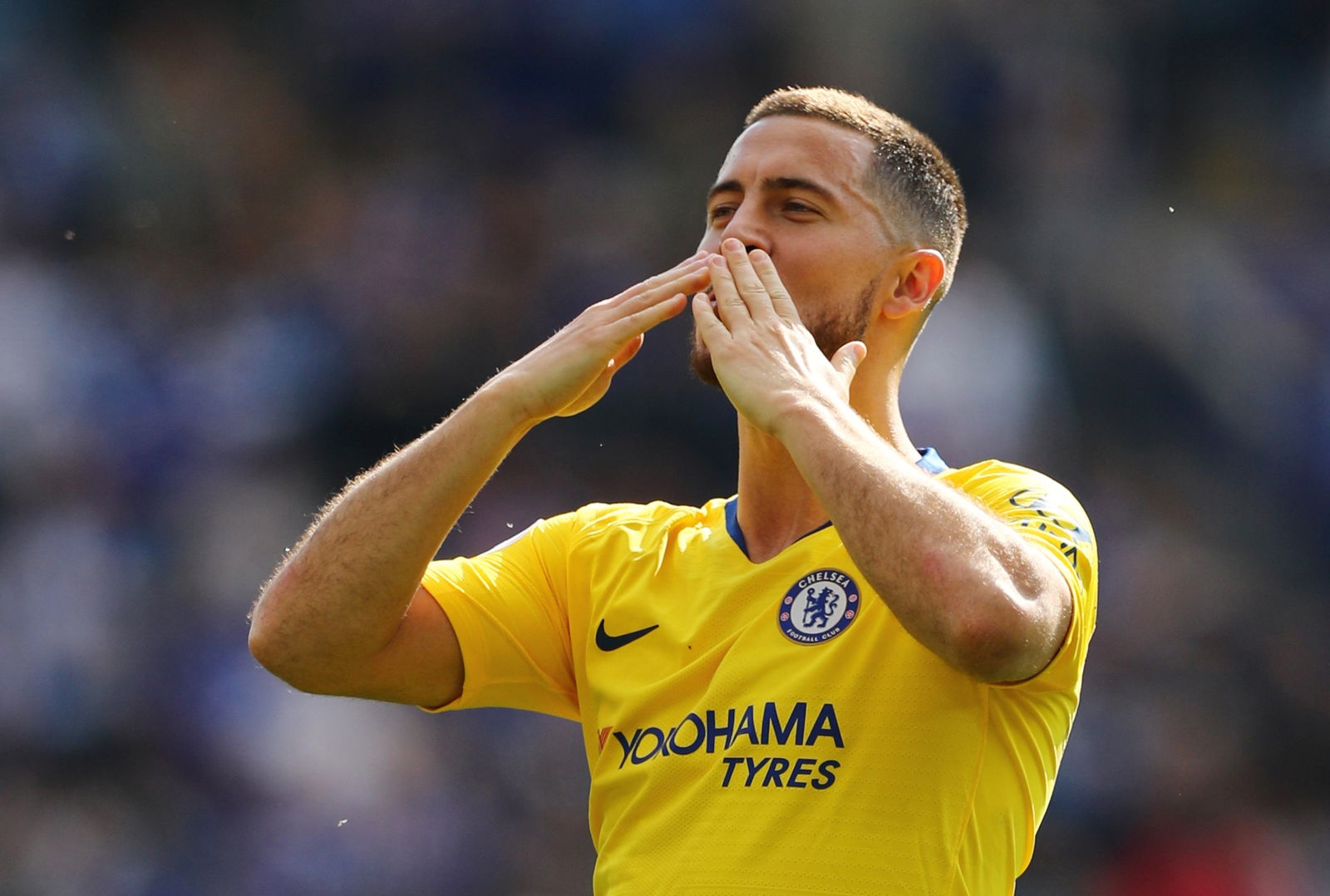 Sarri also hoped that Hazard stays at Chelsea. Hazard came on as a substitute against Leicester City and after the game, said that he has made a decision about his future and has spoken to the club about it. Sarri said of Hazard, "Eden has played seven years in England and done very well. He has become one of the best players in the world but we have to respect him and his decision. I hope like every Chelsea fan that he will remain with us."
Chelsea next travel to the United States to play a charity game against New England Revolution on Wednesday before playing the Europa League Final against Arsenal at Baku.