Eden Hazard is all but gone.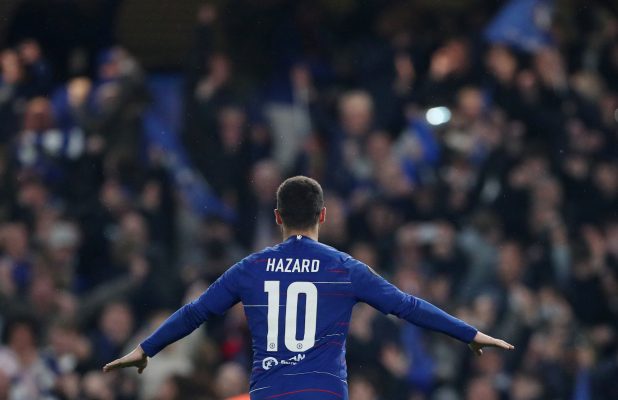 Chelsea signed the Belgian star back in 2012 and in 7 years the Blues have enjoyed a dream boat ride with him. His twists and turns on the pitch, his unbelievable solo goals, his determination and strength on the ball that nobody could shake him off it and his brilliant assist making ability means that the Blues are going to miss him.
So dependent are the Blues on their Belgian ace, that Hazard was involved in 49.2 percent of the goal Chelsea have scored this season. However, it seems that he is set to leave and join Real Madrid this summer with the deal all but done.
Chelsea have seemingly resigned to the fact that they will lose their star man and Hazard going will leave a large gap in the Chelsea team. However, life moves on and the Pensioners will have to find a suitable replacement for their superstar.
Who are players who are there in the market? Who will suit Chelsea? Who will the Blues be able to afford and most importantly, can they find the solution in their team itself?
Here we have made a list of 5 potential candidates who can replace Hazard at the Bridge.
Philippe Coutinho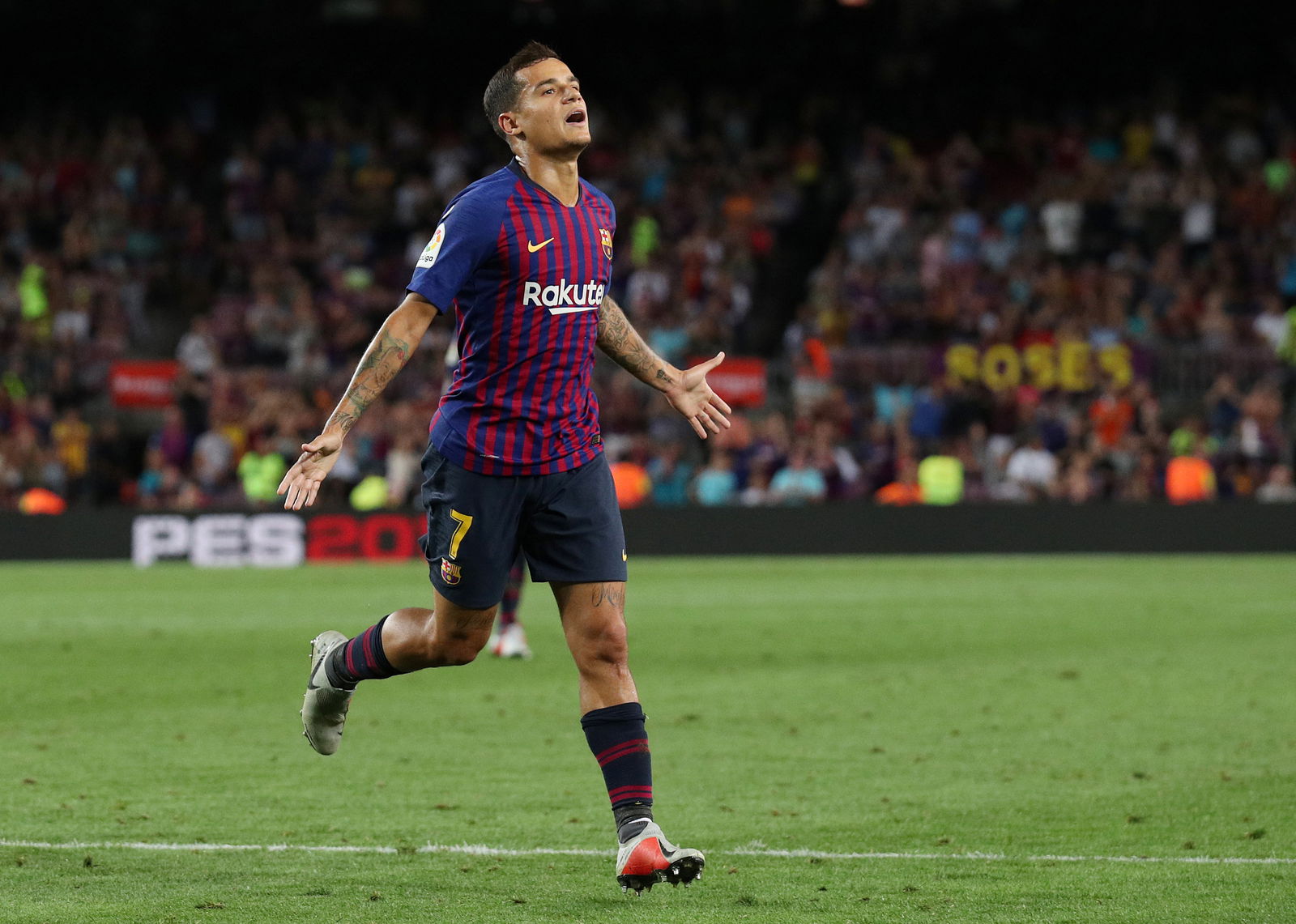 The former Liverpool man joined the Reds from Inter Milan for a meagre fee. Nobody knew him back then at England and he quickly settled in behind the attacking line as the chief playmaker.
Even in Liverpool's consecutive bad seasons Coutinho was the heartbeat of the team and could make things happen out of nothing. Prodigiously skilled with the ball, he has a brilliant passing range and ability to unlock defences. However, what he is most popular for are his ridiculous shots from outside the box which almost always find the back of the net.
Once Klopp came in, the world saw the talent that Liverpool had unleashed on to the Premier League. He was the man of the match game after game and it quickly caught the attention of a certain FC Barcelona.
The Brazilian number 10 was targeted by the Catalan club and despite Klopp's best attempt to keep him, Coutinho ended up leaving Liverpool for a world record fee that cost over 150 million dollars and joined Messi and company.
However, at Barcelona Coutinho was tipped to replace the legendary Andres Iniesta, which in itself is not an easy task. It did not give him time to settle with the price tag weighing heavy on him. Barcelona's coach Ernesto Valverde has made things worse by constantly playing him out of position and asking him to stay wide when Coutinho is a master at cutting in.
This has seen the player get booed by the crowd and it is clear he is not enjoying his time at Nou Camp. Moreover, the latest news has confirmed that Antoine Griezmann is set to leave Atletico Madrid with his most likely destination being FC Barcelona.
This would certainly drop the curtains on Coutinho's Barcelona adventure and it could provide Chelsea with a chance to sign the Brazilian. He would be the ideal man on the left flank with the freedom to cut in and roam about in attack just like Hazard does currently.
Leroy Sane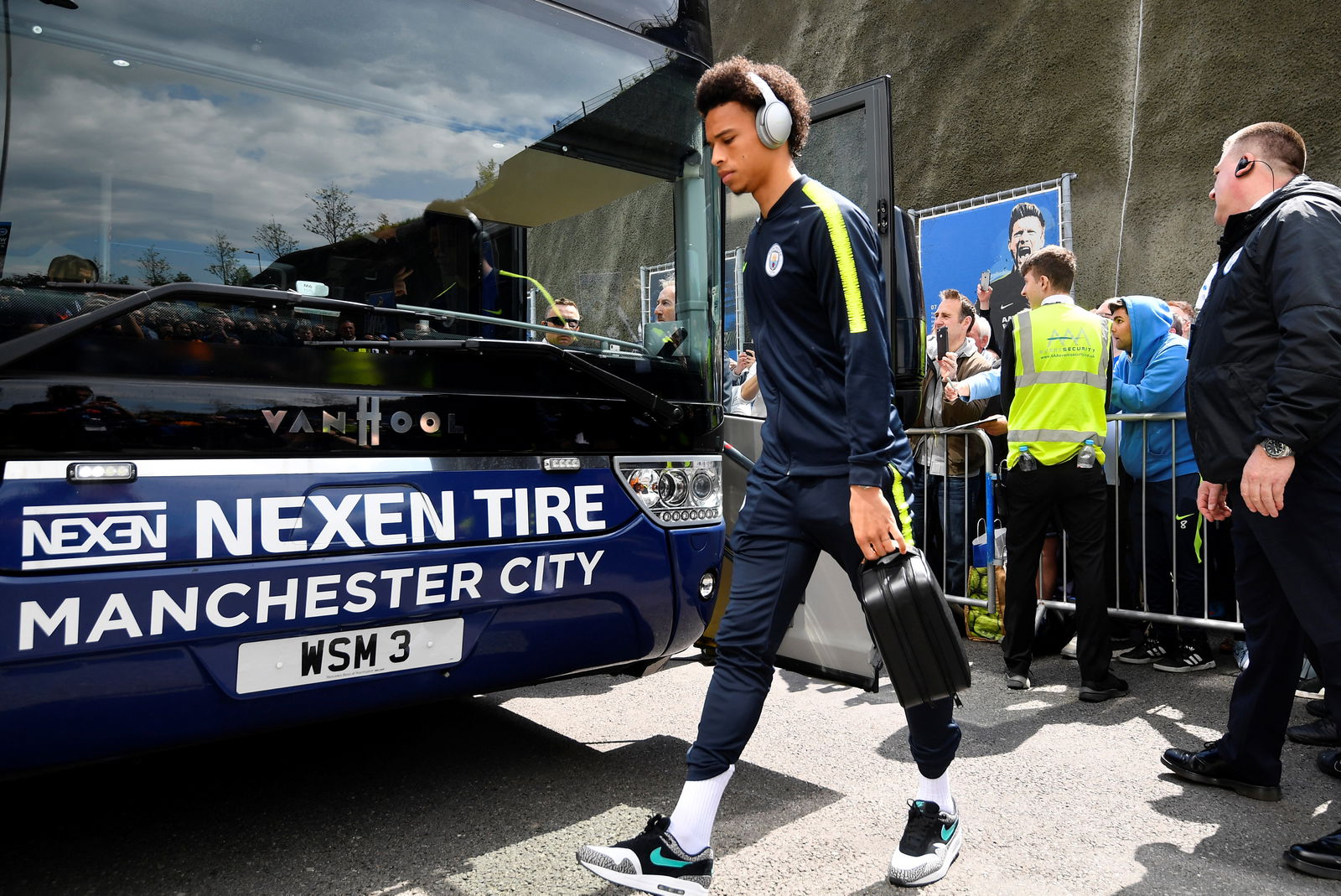 The Manchester City winger arrived to England from Germany's FC Schalke. He was heavily tipped to become one of the most dangerous players on the talent.
His exquisite skill on the ball complimented by his competent finishing and out of the world pace has had every pundit predicting a bright future for Leroy. However, at City, under the best coach in the world, Pep Guardiola, Sane has not been able to express himself.
City scores goals for fun and their attackers play to a clock. Pep Guardiola loves nothing more than discipline in terms of movement and position in his players and it is that tactic which has seen City win and crush almost everything in their path.
However, Sane is still young and finds it tough to follow that strict regime. He is insanely talented but falls short of following tactical orders at times. This has seen him lose his spot in the first team and it has been quite a while since he was a regular starter at the Etihad.
The scene has now gone down so much that despite being tired it is Mahrez who gets to start day in day out with Sane only warming the bench. This situation is unstable and hence will definitely not continue for a long time.
Sane is entering his growth years and he will want to get as much game time as possible. He will not want to be on the bench of a team no matter how many trophies he wins. Therefore it does give other teams a chance to steal him.
At Chelsea he will guaranteed game time because of the obvious lack of depth in the Blues squad and in fact for that matter he will be the star of the team and could go on to become a club legend should he play his part correctly.
Sarri will definitely not allow Sane all the freedom but if he could play the Hazard role, Sane will be allowed to roam around here and there to create attacks for the Blues.
Christian Pulisic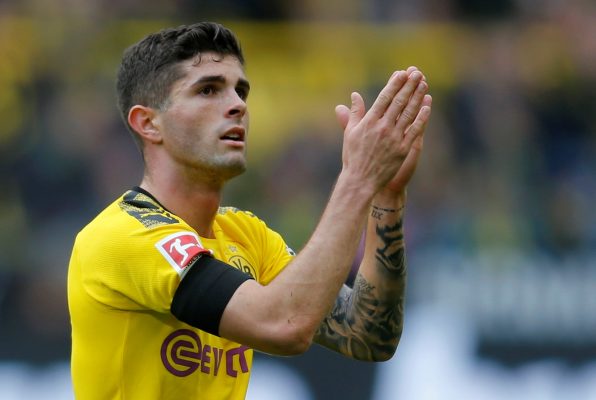 The American has already agreed a big money move to West London. He will be the first player from the United States of America to join the West London side.
Pulisic shifted from his home in the US of A when he was a teenager. He joined the German side Borussia Dortmund and went on to become one of the star players there as a teenager.
Pulisic is known for his pace and despite being so young, he is insanely talented and can be touched by very few defenders on the pitch. He has a keen eye for goal and is a perfect match for a setup where teams want to attack and score goals.
He will now be joining the Blues at the end of this season and when Hazard leaves, Chelsea fans will expect their big money signing to fill up the gap on the left. Indeed if Pulisic does fire, along with Callum Hudson-Odoi on the right, Chelsea could have a very young and lethal wing attack that could stay for the next decade.
Isco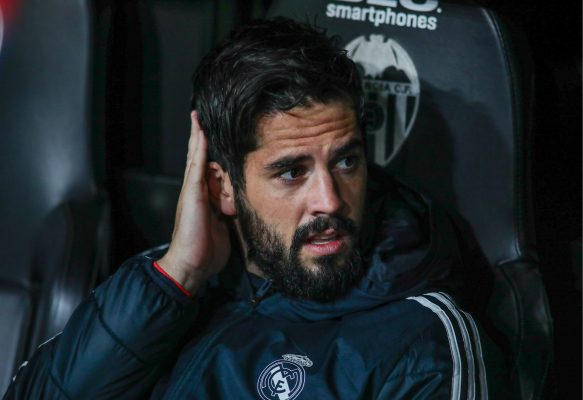 The Spanish playmaker fell of the Real Madrid side after Zinedine Zidane left last summer. He was iced out and left on the bench match after match and it meant that he was plotting an exit from the Bernanbeu.
Isco joined Real Madrid from fellow Spanish club Malaga and quickly became one of the most influential midfielders in both Madrid and Spain. He is creative and has a brilliant vision for the game. He can create goals by both passing and dribbling past players and also an eye for goal himself both inside and outside the box.
However, with Zidane back at the Bernaubeu it is most likely that Isco will stay. If there is any chance, it will be the fact that Chelsea might want to use Isco as a makeweight for the deal for Hazard with Real Madrid.
It will see him join the Blues and take up the creative axis role on the left wing, something Chelsea desperately need with Hazard set to leave.
Anthony Martial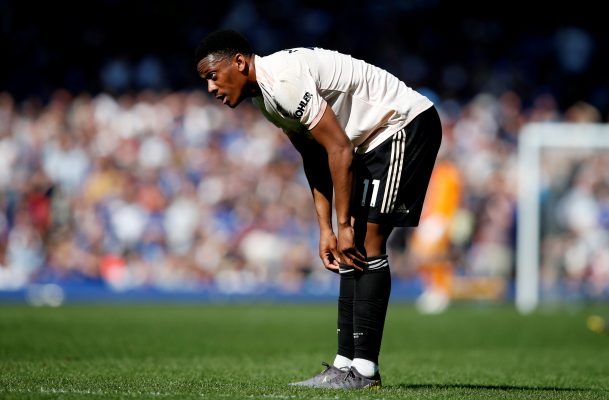 The French winger joined the forces at Old Trafford while Louis Van Gaal was at charge. He came under a hefty fee for an unknown young winger but proved his worth quickly. In his first season, he was untouchable and scored many goals from the left flank.
The quality in Martial is unquestionable but his form has dipped since. There has been multiple factors including Mourinho benching him while he was on a good run but somehow even after the departure of the Special One, Martial has not been able to regain his form.
Reports have stated that Ole's patience with young Anthony is growing thin and it is more because of his attitude rather than his performances. Indeed things have become so frosty that his agency hit out at Manchester United for their unfair criticism of Anthony Martial.
The winger has displayed less and less involvement at the club by the day and a deal for him could be on the cards if Chelsea are ready to pay the money.
He would fit in seamlessly at Chelsea at the Hazard position. Also with his young age, Chelsea will be keen on him and he could get a restart at England under a new jersey.
SEE MORE: Top 10 Chelsea most expensive signings ever