Players Who Regretted Joining Chelsea
Players Who Regretted Joining Chelsea? Not many players have this in their life but who are the footballers who wish they never joined the club! So here are the Players Who Regretted Joining Chelsea!
Looking for the top 5 players who regretted joining Chelsea? We can easily 5 players who regretted joining Chelsea, given how busy they have been in the transfer market over the past two decades. Watch & Bet Here =>
Ever since Roman Abramovich walked into town in 2003, Chelsea have become a powerhouse in English football and Europe. The Blues are one of the most feared teams in the Premier League, thanks to a large number of world-class talent they have had at their disposal.
Didier Drogba, Frank Lampard, John Terry, Eden Hazard – the list goes on. These guys have been looked up to by a number of players, but not all of them have succeeded in replicating them. Some players went badly missing when they put pen to paper at the Stamford Bridge. 
Top 5 Players Who Regretted Joining Chelsea
5. Romelu Lukaku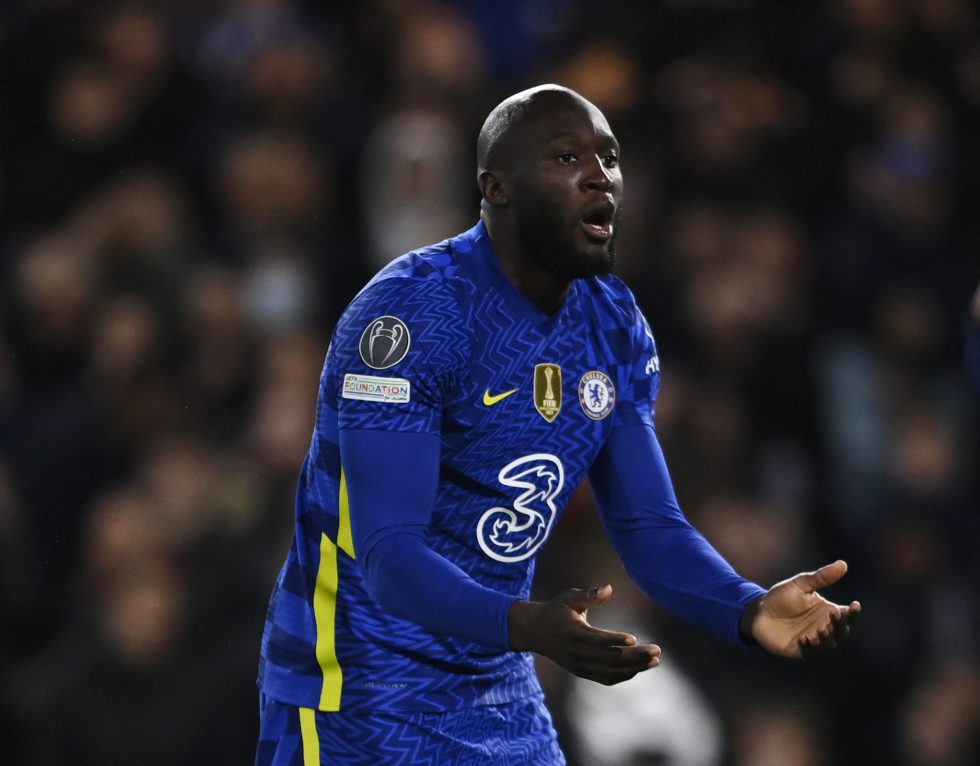 Romelu Lukaku made his second debut at Chelsea when he was signed for a reported club record fee of £97.5 million. He became the most expensive player of all time with cumulative transfer fees of almost £285 million, surpassing Neymar. 
Numbers were cool for any player but did Lukaku justify these numbers? And what happend to Belgium star in just 4 months as he felt unhappy at Chelsea. The return of Chelsea star was clearly a average call for Lukaku. The player who scored around 60 goals in just two season and helped Club to win Serie A struggled to find place in team. 
In the same interview, he went on to express his wish to return to Inter "in the near future". He also criticised Tuchel and evntually, the manager dropped him from the squad. After then holding talks with his manager, Lukaku issued an apology. Lukaku has claimed publically that he is not happy at Chelsea. Meanwhile, things got better later but Lukaku knows that his idea of making a second debut was a terrible call. 
4. Marko Marin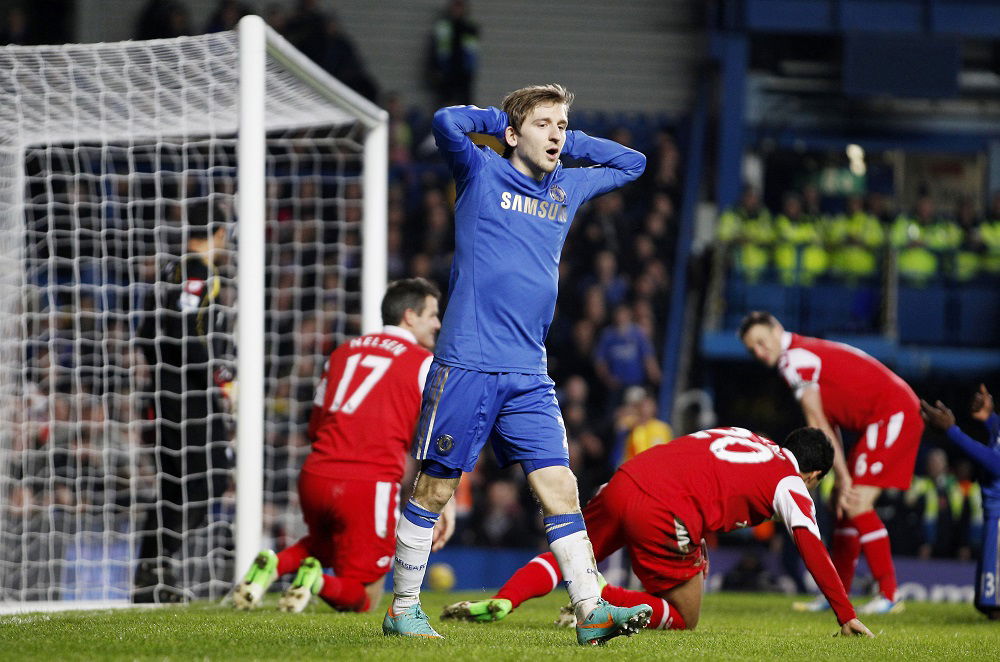 Marko Marin arrived in the same season as Eden Hazard did, in the summer of 2012. While everyone expected Chelsea to take the Premier League by storm knowing the excellent signings they had made, the German newcomer had a different storm to fight in his own life.
Marin had made waves in the Bundesliga and was already being branded as the 'next Lionel Messi' when Chelsea came knocking on his door. However, four loan spells and four years later, he left with just 16 games under his belt and as a shadow of his former self.
With what's left of his untapped potential, Marin is now in his thirties playing for Red Star Belgrade.
3. Mateja Kezman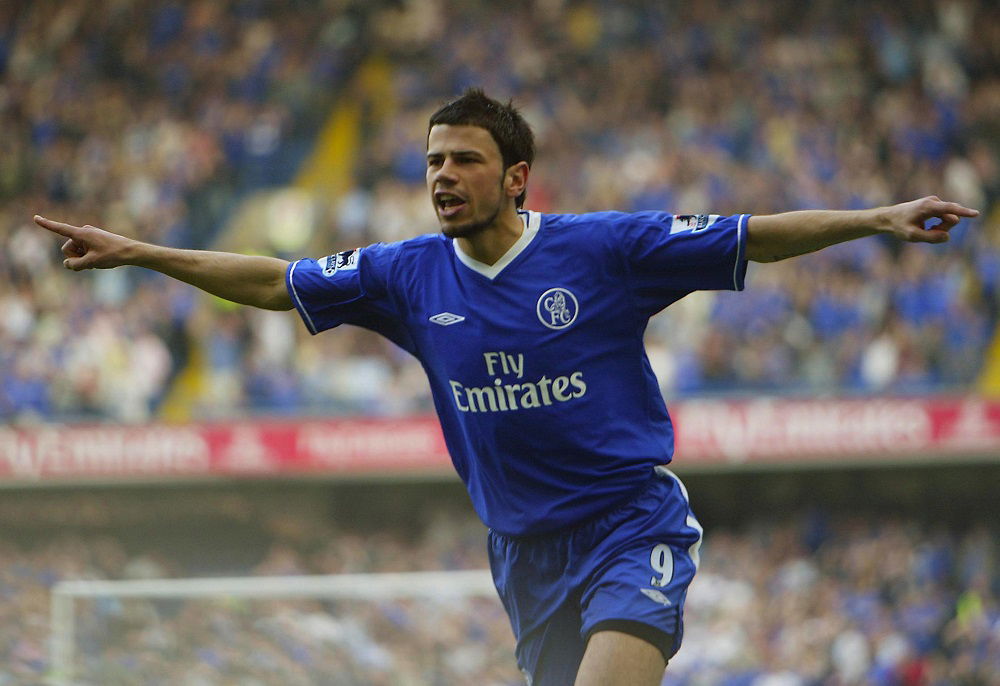 129 goals in 176 games surely is an impressive feat, right? Well, those were the numbers Mateja Kezman notched from 2000 to 2004 in the Dutch Eredivisie.
While he had a number of European heavyweights tsiling him for his signature, Kezman decided to pursue silverware at the Stamford Bridge. However, all his dreams burst into flames when be arrived at the club.
Kezman played 47 times and scored just 7 goals in the 2004-05 season. He left for Atletico Madrid following that spell but never recovered from the burns he had suffered there. He finally retired after playing in China.
2. Players Who Regretted Signing For Chelsea: Andriy Shevchenko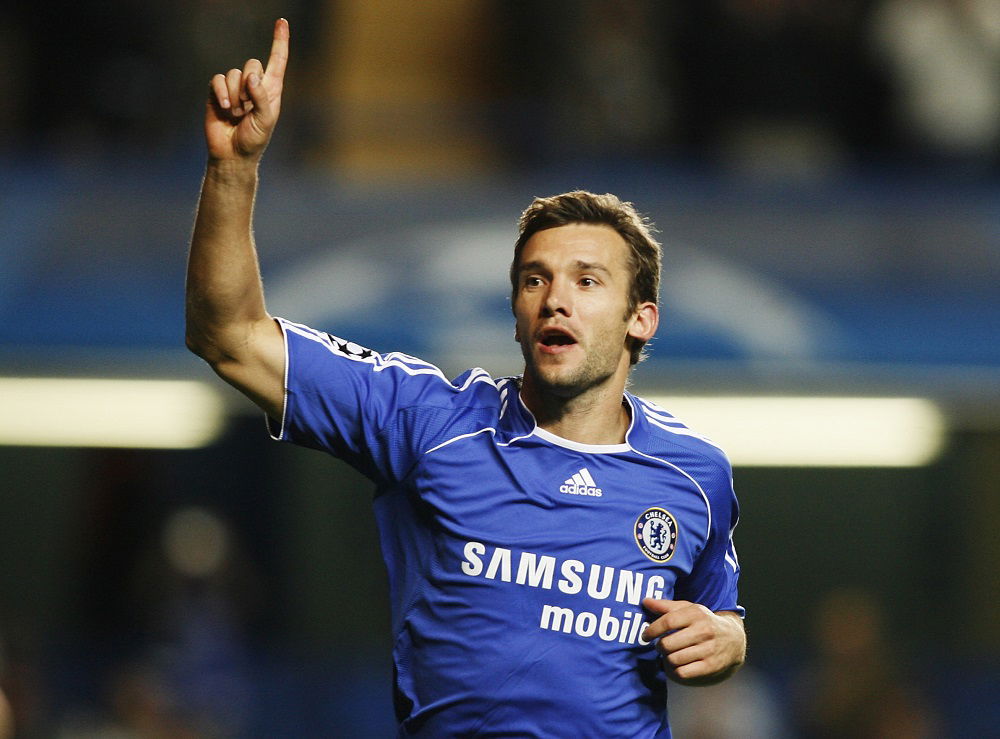 At one point of time, Andriy Shevchenko was the best forward in the game. He desecrated defences for fun and few were better at the business than the wily Ukrainian. One giant of a striker at AC Milan, he also clinched the Ballon d'Or in 2004 while playing for the Rossoneri.
Roman Abrahamovic signed him, dreaming of how the scenes could be when he replicated those devastating plays at the Stamford Bridge. Except that it turned out to be literally the opposite and beyond everyone's wildest dreams.
At Chelsea, Shevchenko played as if he had never operated as a striker and was a newbie in that position. He scored only 27 goals in 77 games and injuries saw to it that his career was blighted for most of the time in London.
He finally left for Milan on loan in 2008 and made the move permanent a year later. But his golden days were past indeed. So he ranks pretty high amongst the Players Who Regretted Joining Chelsea.
1. Alvaro Morata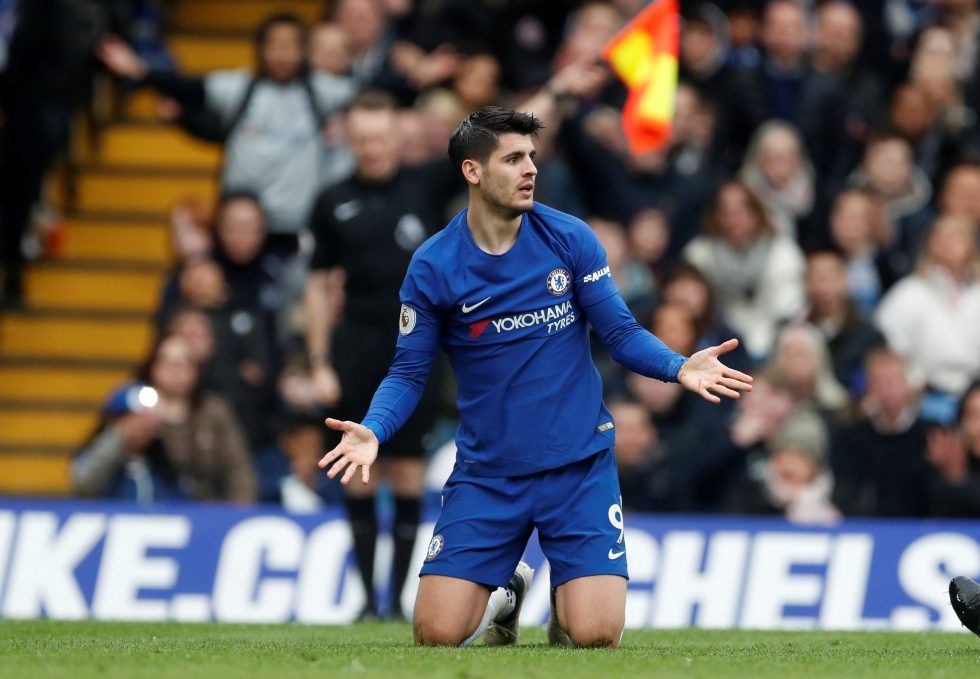 The Spaniard arrived at Stamford Bridge with a lofty reputation from Real Madrid. Signed on a then-club record of £60m, Chelsea thought they had struck a bargain deal for Europe's next goalscoring machine. Morata drew comparisons to a prime Fernando Torres and even got off to a neat start to his Chelsea career, scoring 10 goals in his first 9 games including a hat-trick against Stoke City.
Very quickly he fell off the mark, dropping down to the bench and finishing his debut campaign with 15 goals in 48 appearances. Neither Maurizio Sarri or Antonio Conte rated him, both of whom were allowed to sign other strikers during their Chelsea reign. Morata fell out of favour due to other reasons than just his performances. He was not a favourite among his teammates or the fans. The Spaniard whined about Premier League football, the playing style at Chelsea and even his critics, delving to points of depression during his two-year stay in England.
Eventually, Chelsea were able to find him another home in Atletico Madrid, managing to recoup nearly the entire sum they spent on him. Morata is one of the former players who regretted joining Chelsea.
He will rank first for a long time amongst Players Who Regretted Joining Chelsea. Watch & Bet Here =>
Also, check out –