Top 10 players Chelsea should not have sold
Football Players Chelsea should not have sold? List with players Chelsea sold too early? List of Footballers Chelsea should never have sold? Here we will take a look at Top 10 Players Chelsea sold too early and the Top 10 Players Chelsea should not have sold. Which former Chelsea players came good later on at another club? Watch & Bet Football Live =>

10 Players Chelsea should never have sold
Who are the Top 10 Chelsea Rejects who came good? Which players Chelsea should not have sold and who came good later on in their career? Here we look at the the Top 10 players Chelsea should not have sold.
Chelsea have had a wealth of talent in the past decade or so under the owner Roman Abramovich. Some players turned out to be absolute gems such as; Didier Drogba, Frank Lampard, Michael Essien etc.
But other players have been bought and sold by Chelsea, foolishly in retrospect, and have later turned out to be amazing players elsewhere.
Top 10 Players Chelsea should not have sold
So here we look at former Chelsea players who deserved more of a chance at Stamford Bridge. Which former Chelsea players should the Blues not have sold?
Mohamed Salah is the latest player who was rejected at Chelsea but is now lighting up the Premier League with his goals for Liverpool. So it's fair to say Chelsea should not have sold Mohamed Salah.
10 players Chelsea sold too early
So who are the Top Ten Chelsea rejects who struggled at the club but came good elsewhere? We'll find out below as we look at the Top 10 players Chelsea should not have sold.
10. Ryan Bertrand (Southampton)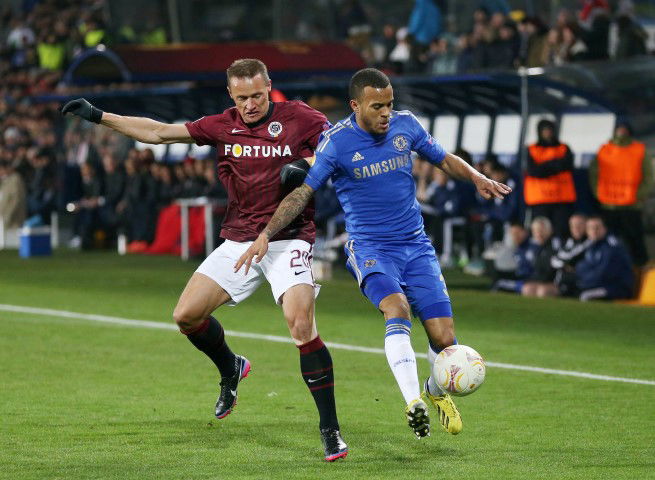 Ryan Bertrand was one of the players Chelsea sold too early. He was part of the team that won the Champions league back in 2012. Fast forward a few years and now he's at Southampton.
Bertrand had to compete with Ashley Cole and then Cesar Azpilicueta for the left-back spot, so he never really had a chance.
A versatile player who can play further up the picth, can tackle and run a lot, he would be a perfect left-wing-back to compete with Marcos Alonso right now at Chelsea.
That is why Bertrand is one of the players Chelsea should not have sold.
9. Oriol Romeu ( Southampton)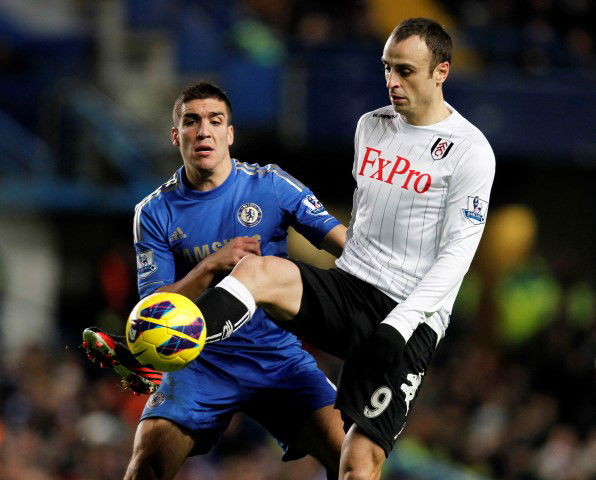 Oriol Romeu was also one of the players Chelsea sold too early. In fact Oriol Romeu was never given a chance at Chelsea. Beginning his career in Barcelona, Romeu was signed by Chelsea in 2011. He barely played for the Blues however, despite looking good whenever he did play, and he was subsequently sold to Southampton in 2015.
Romeu only made 33 appearances for Chelsea in three years at the club. Now at Southampton, Romeu has more than tripled that in roughly the same space of time, making 108 appearances for The Saints.
A good defensive midfielder who has a high passing rate and never gives the ball away.
8. Juan Cuadrado (Juventus)
Juan Cuadrado has done well since he left Chelsea. After joining Juventus on loan for a season, the following season he was signed on a permanent deal.
Cuadrado just couldn't quite make it at Chelsea after he was signed in 2015 for £23 million.. He only made 12 appearances in the league in his first season and failed to score any goals. He also failed to make any valuable contribution at all to the team attacking wise or defending.
The winger was then allowed to leave Chelsea the following season and Cuadrado was eventually converted to a wing-back at Juve where he has played well ever since.
A bit like Moses at Chelsea, it seems the former winger is actually a better wing-back but never realised it until a coach played them there.
7. Radamel Falcao (Monaco)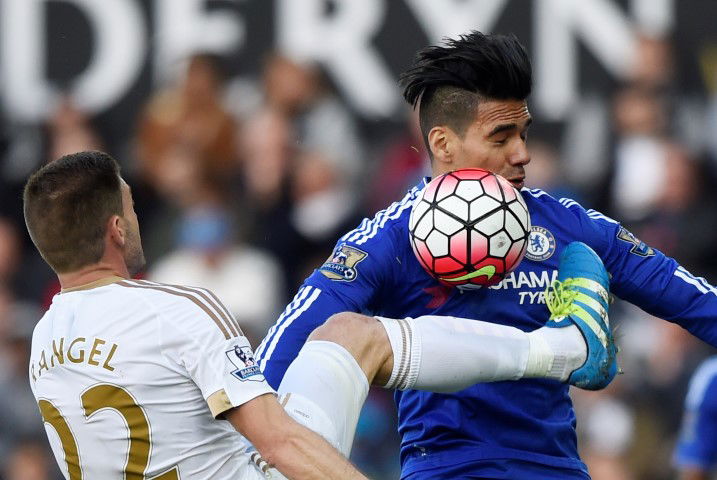 Okay so he's not technically a player Chelsea sold, but I've still included him in the list as Chelsea could have made the loan permanent.
Radamel Falcao was always going to be a risk after signing him on loan from Monaco (via Manchester United). The Colombian was going through a tough time after a niggling knee injury. He failed to produce goals at Manchester United when he was on loan there. So when Chelsea opted to take him on loan it was a surprise.
But after making only 10 appearances and scoring one goal in the Premier League for Chelsea in 2015/16, Chelsea cut the loan short and Falcao returned to Monaco.
This turned out to be a bad move as in the 2016/17 Falcao scored 21 goals in the French Ligue 1. Last season, he has scored 22 goals again. Falcao at least did better than Morata.
6. Juan Mata (Manchester United)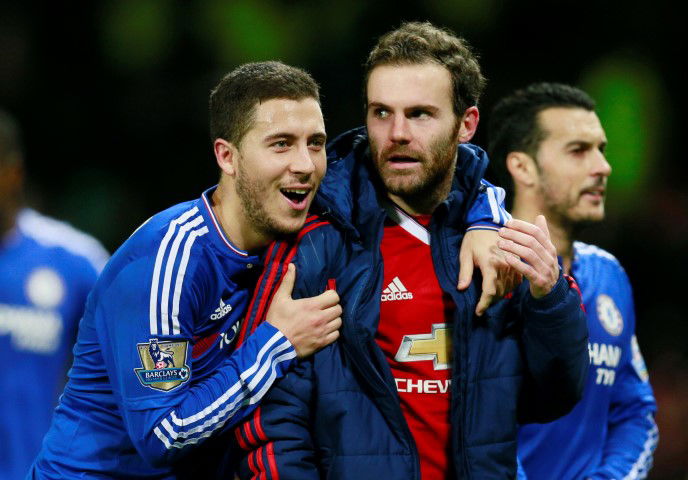 Juan Mata was one of the most beloved players at Chelsea during his three years at the club.
The little Spaniard had a reputation as being one of the nicest guys in football.
Mata even won Chelsea player of the year-two seasons in a row. But after Jose Mourinho re-joined Chelsea in 2013, the Portuguese manager barely played him as he preferred Oscar.
In an ironic twist- Mourinho sold Mata in January, 2014 to Manchester United. But the pair then reunited, when Jose Mourinho became the Manchester United manager in 2016.
Mourinho utilised the little assist machine and now has been given more license to attack by new boss Solskajer. So far this season, Mata has only scored three goals and made four assists in the Premier League this season.
5. Nemanja Matic (Manchester United)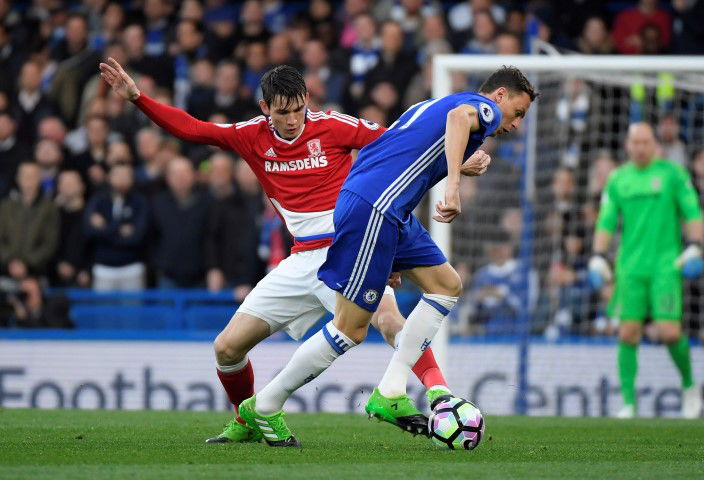 Nemanja Matic was always rock solid in the midfield at Chelsea. Matic was originally sold to Benfica in 2011 as he couldn't break into the first team. But after only two seasons at the Portuguese club, Chelsea re-signed the Serbian in 2014. (Chelsea strangely have a habit of re-signing sold players years later).
In the 2014/15 season Matic made 36 appearances for Chelsea and helped the Blues win the Premier League title. Matic was known as "the spider" as he had very long legs at six-foot-four, and was able to displace the ball from opponents often. He was a rock. Bu then the following season, well we all know what happend. Chelsea were 10th and pretty much none of the players performed well.
The following season new manager Antonio Conte used Matic a lot and he helped Conte win the Premier League for Chelsea. But in 2017, Matic was sold to Manchester United for £40 million after The Blues signed Tiemoue Bakayoko as his replacement. Nobody knows why Chelsea sold him, but it's turned out to be a bad decision. Bakayoko was terrible for the Blues and a complete disaster. While Matic is helping Manchester United to likely finish in the top four in the Premier League.
Nemanja Matic is one of the top players Chelsea should not have sold.
4. Romelu Lukaku (Manchester United)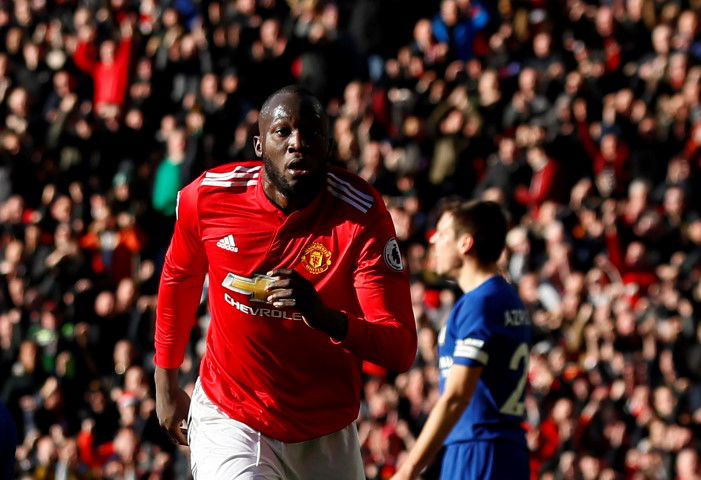 Sigh, yet another Chelsea player sold to Manchester United. Romelu Lukaku was meant to be the next Didier Drogba at Chelsea. But instead he became the next Judas. Lukaku was sold to Everton in 2014 for £28 million after having already spent a season there on loan. Lukaku scored an amazing 53 goals in 110 appearances for the Toffees in just over three years at the club.
In the summer of 2017, Lukaku was sold to Manchester United for a mouth-watering £90 million. Chelsea were even trying to sign him, but were beaten to the punch by, ironically, Jose Mourinho.
Lukaku has scored 42 goals since then, the fourth highest behind Kane, Salah and Aguero in the league.
3. Filipe Luis (Atletico Madrid)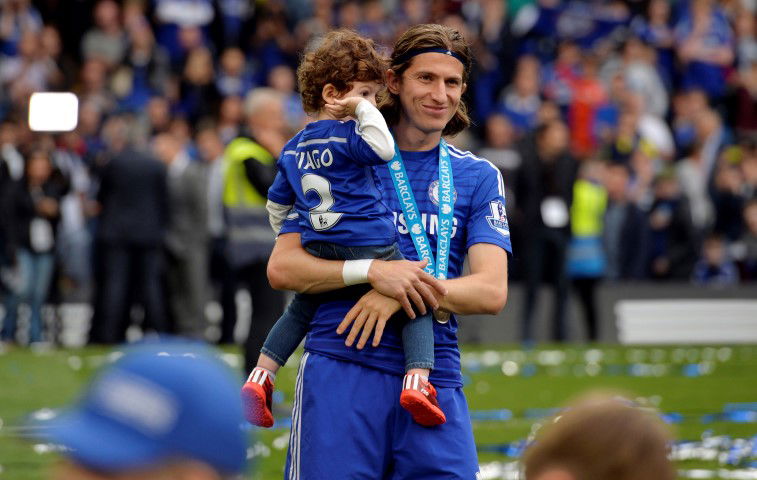 Filipe Luis joined Chelsea in the summer of 2014 from Atletico Madrid. The left-back struggled for a run of games however at Chelsea. And after only one season at the Blues, he was sold back to Atletico.
The left-back regained his reputation after rejoining Atletico and was known as one of the best attacking left-backs in Europe.
Chelsea manager Maurizio Sarri could have used him now as a full back. Luis also had the rather difficult matter of trying to get into the team with Cesar Azpilicueta playing there.  No small task.
2. Mohamed Salah (Liverpool)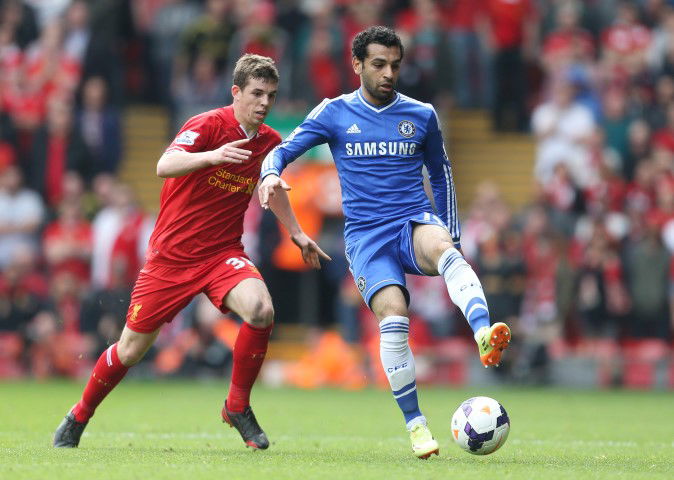 Mohamed Salah has become the fastest player for Liverpool to hit 50 goals. This is quite something considering he's technically a midfielder (winger).
Mohamed Salah arrived at Chelsea in 2013, joining from FC Basel. The Blues signed the Egyptian up after terrorizing the Chelsea defence in a Champions League tie many years ago. In 2014, Salah was loaned to Fiorentina as he couldn't break into the Chelsea first team. Salah was sold to Roma for £15 million in 2015 after scoring 15 goals in the Serie A.
Liverpool came knocking and signed Salah up for around £34 million. Salah won the PFA player of the season award along with the Golden Boot
The 26-year-old is one of the top players Chelsea should not have sold.
1. Kevin De Bruyne (Manchester City)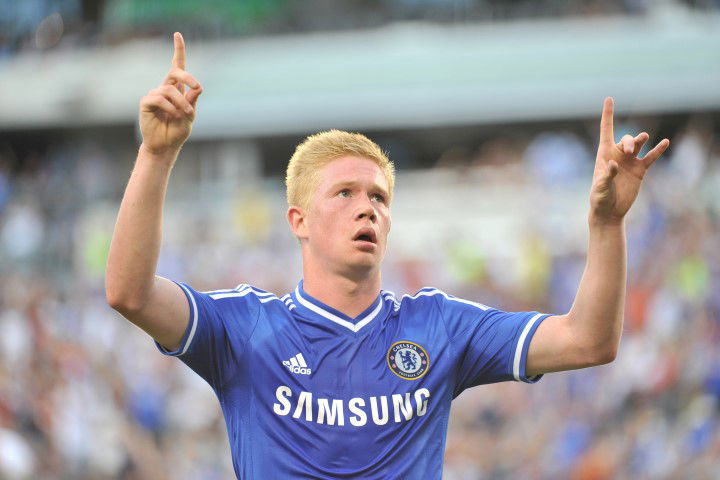 Yeah this one hurts a bit. Kevin De Bruyne is top of the list of the top 10 players Chelsea should not have sold. After Chelsea (then manager Jose Mourinho) sold the Belgian to VFL Wolfsburg in 2014 for £18 million, De Bruyne excelled. De Bruyne scored 10 goals and made a stunning 20 assists in the German Bundesliga in 2014/15. The following season, he was sold to Manchester City for a then City club record of £55 million.
De Bruyne was a contender for PFA Player of the year last season- with Mohamed Salah his main rival. The Belgian has scored 10 goals and made 18 assists. And he has made 49 assists in the Premier League from the last 3 years he's been at Manchester City.
Recently De Bruyne explained why he has no hard feelings towards Jose Mourinho after being sold due to them not getting along. The Belgian said he "didn't care" and had no ill feelings towards it.

Special mention
Eden Hazard – The Belgian gave 7 glorious years to Chelsea. He left end of 2018-19 season for Real Madrid. Even though he was 29, had one year left, such was the greatness of Hazard at Chelsea, that he became our record selling fee and we earned 150 million British pounds from him.
Hazard's sale hurt Chelsea bad on the pitch though. We wish him all the best at Real Madrid.
See also…