Chelsea Football Club has officially unveiled their home and away jersey for the new season.
The Blues have had a change in sponsors for the upcoming new season. They have had 'Yokohoma' who has sponsored the club for the last few seasons but a new deal has been struck with '3' as the new sponsor. 
3 is UK's leading mobile network and has struck an expensive deal with the Blues. Chelsea also switched over to Nike 3 seasons back and has had new jerseys coming in. 
The Blues have played two matches in their new jersey to promote it and the kits will be available in online and offline stores from June 30th. 
Here is the new home jersey: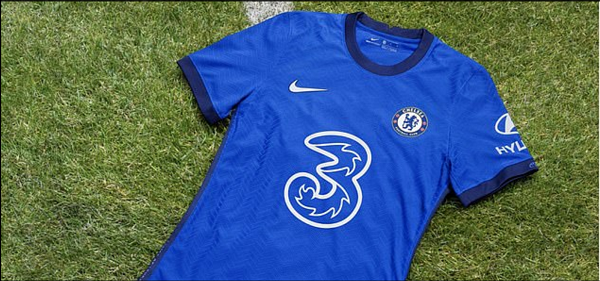 And here is the new away jersey: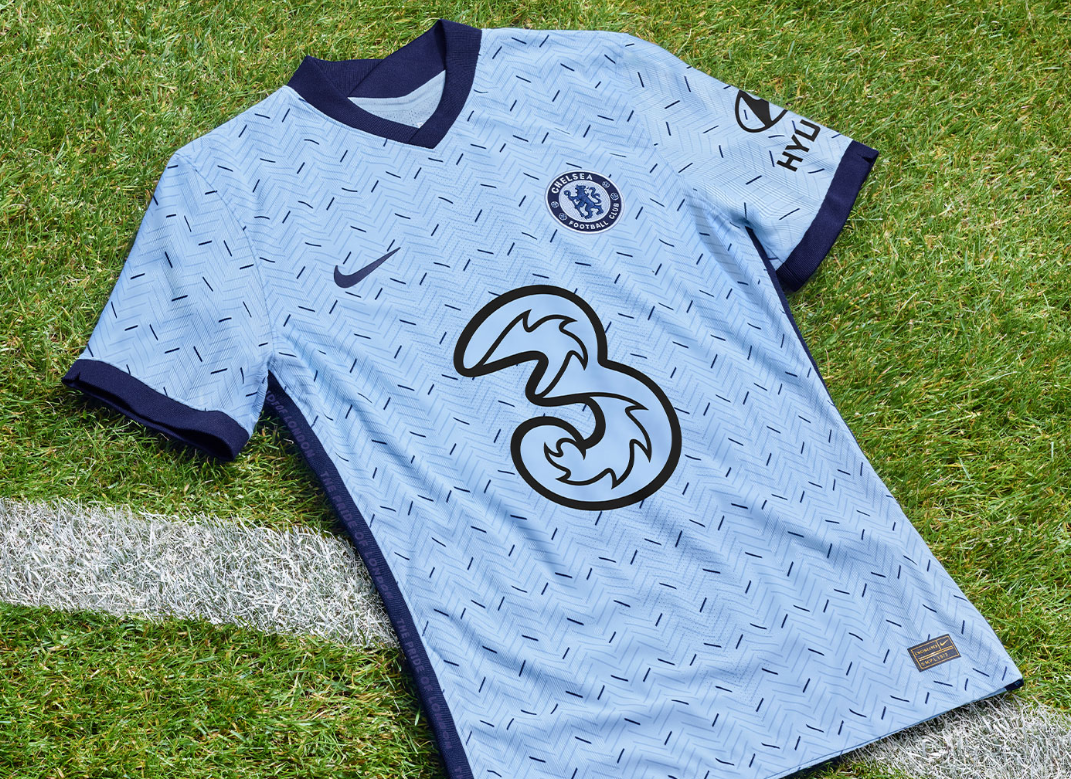 Introducing our new @nikefootball 20/21 away kit. Inspired by a classic tailored aesthetic but filtered through a modern street lens and colour palette.

Available 30.07.20 #ItsAChelseaThing #ThePrideOfLondon pic.twitter.com/BgcUKZMm5d

— Chelsea FC (@ChelseaFC) July 7, 2020
Mason Mount who has loved the away jersey, added:
"The colours and pattern of the away work really well.
"It looks great and it's also a nice contrast to the home kit. Hopefully, the fans will like it as well and we can push on and make them proud."
See More: Chelsea Football Players Shirt Numbers 2020