Odds Conte to get sacked- Odds slashed on Conte being sacked
Odds Conte to get sacked? Who could replace Antonio Conte if he is sacked by Chelsea? Conte is a beloved character at Stamford Bridge. But the Chelsea boss is under increasing pressure. So here are the Conte to get sacked and Chelsea next manager betting odds.
Ladbrokes has been forced to cut the Italian's odds becoming the Chelsea overlord's latest managerial victim after a flurry of bets in the London area. This saw Conte's odds to get slashed to 1/4 from 8/1 in the bookmakers' Sack Race betting.
The odds have been slashed for Chelsea manager Antonio Conte to be axed, but who could replace him?
Odds Conte to get sacked- Chelsea Manager Antonio Conte now 1/4 to be sacked before the end of the season!
Antonio Conte could be on his way out at the end of the season. Chelsea FC are currently fifth in the Premier League table, five points behind Spurs. This could well mean that Chelsea will not qualify for the Champions League next season.
Conte has repeatedly antagonized the Chelsea board over the lack of spending in the transfer market. Meanwhile, Conte has failed in all competitions so far, barring the FA Cup- with the final to be played against Manchester United.
It looks as if either Conte will quit over his unhappiness at the board or Chelsea will sack him. However, the only reason why Chelsea have't sacked him (in my opinion) is because of the high £10 million pay-out Chelsea would have to pay Conte if they sack him. This has inevitably become a stalemate. Conte will want to get sacked for his pay-out, while Chelsea are hoping Conte will walk at the end of the season.
Furthermore, with several other candidates for the manager job being lined up, Conte's odds to get sacked have been slashed.
The odds Conte to get sacked are at 1/4 odds to leave before the last game of the season. Additionally, odds are at 11/5 that Conte will be still at Chelsea for the last game of the season.
Odds Next Chelsea Manager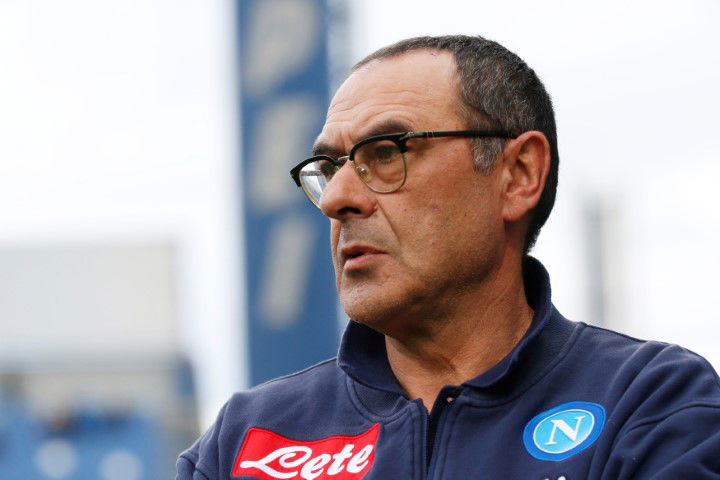 Next permanent Chelsea manager odds? Who could replace Antonio Conte at Chelsea? 
And there's a whole host of heavy hitters from Napoli's Maurizio Sarri and former Barca boss Luis Enrique at the head of the market. But the bookie hasn't ruled out Juventus coach Massimiliano Allegri, Celtic's Brendan Rodgers or Laurent Blanc.
Maurizio Sarri is the favourite to replace Antonio Conte at Chelsea – 3/1 – according to the bookies.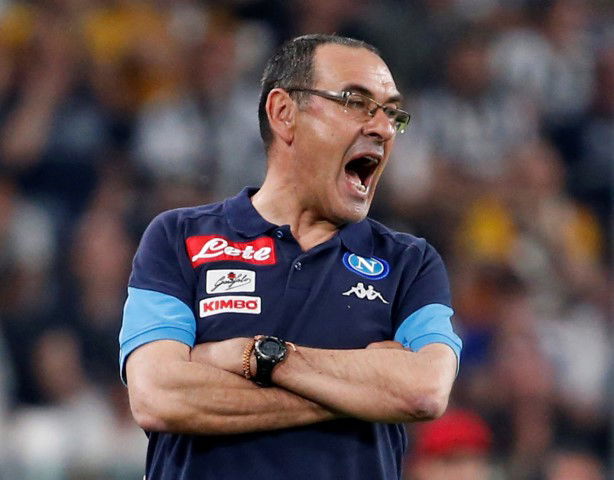 Maurizio Sarri is the favourite to take his place at the Stamford Bridge helm. Sarri has taken Napoli to just one point behind Serie A leaders Juventus this season.
Napoli, usually a 5th/6th position team, are now in the race to win the league. Furthermore, Sarri likes to play attacking, attractive football.
This wold surely go down well with Chelsea owner Roman Abramovich whom has wanted attacking football for years. Sarri's Napoli have won 26 of their 34 matches in the Serie A and have only lost twice all season. That's one loss less than Juventus! The Italian underdogs have also scored 71 goals and only conceded 23.
The Italian manager was banker for most of his life. It wasn't until he was in his 50's that he started out at managing lower league football teams. He climbed the management ladder and is now coaching Napoli.
Sarri is in such a strong position to take the Chelsea job that odds Conte to get sacked have been slashed.
Fun Maurizio Sarri fact: Sarri is a well known cigarette smoker and is seen smoking during games.
In 2018, Napoli's Europa League opponents, RB Leipzig, made a smoking section in the locker room, specifically for Sarri!
Luis Enrique: 7/2 odds to become Chelsea manager next season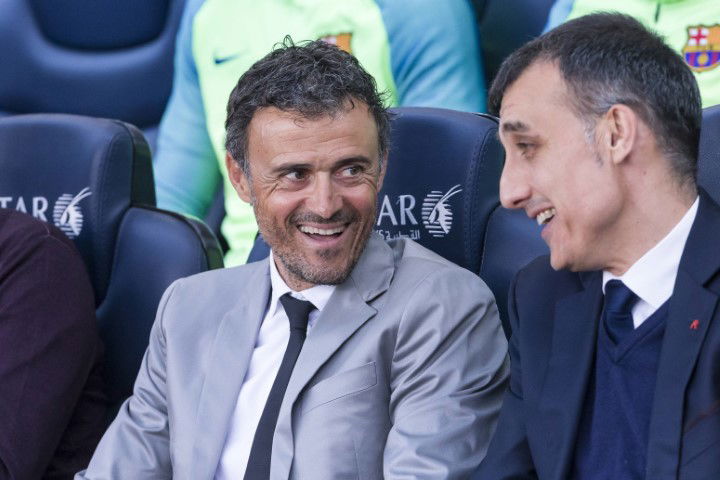 But there are other contenders too. Just recently, the press have been reporting that Luis Enrique is close to accepting the job at Chelsea.
Luis Enrique won the Champions League and the La Liga for Barcelona among other trophies. Enrique's chance of becoming Chelsea manager have further cut odds Conte to get sacked.
His attacking footballing philosophy will surely be a big contributor to Chelsea wanting to hire him. Chelsea will have competition from Arsenal among other teams to land him. But, Arsenal will only have a £50 million budget available this summer according to reports. This news will further strengthen the odds of Enrique choosing Chelsea.
Massimiliano Allegri: 4/1 odds to become next Chelsea manager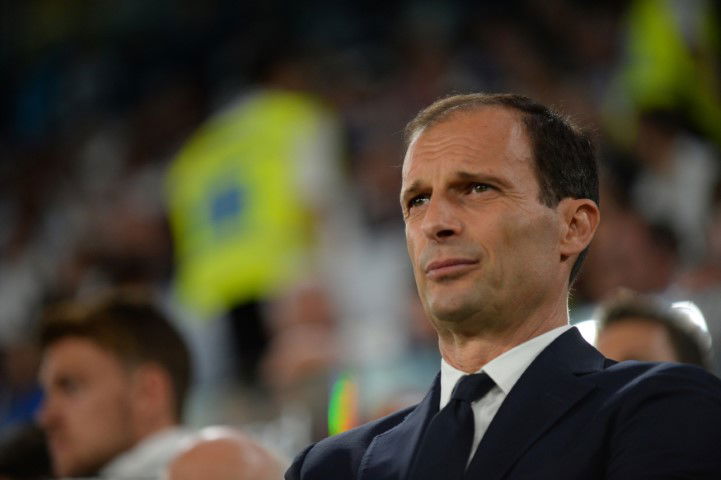 Massimiliano Allegri odds next Chelsea manager are at 4/1. However, Allegri is not known for attacking football. In-fact, Juventus often play a defensive, low-line style of football. This would essentially mean Chelsea are hiring another version of Conte.
Additionally, while his Juve side are top of the table, they lost recently to Napoli 1-0 which reduced the gap to just one point. It would be ironic if Chelsea hire Allegri though. This is because Allegri was the manager to replace Conte at Juventus.
If he does the same at Chelsea it would be quite funny. It seems these three managers are the favourites to replace Conte at the end of the season.
Thomas Tuchel is also being linked to the Chelsea job. But he is reportedly heading to PSG Personally, Sarri would be my preferred option. But all three are good options whom Chelsea would be lucky to have.