Callum Hudson-Odoi played 60 mins in Friday's U23 match against Brighton after coming back from a serious injury (Achilles). He is in contention to face Valencia in the Champions League, Frank Lampard has confirmed.
The 18 year-old winger, who ruptured his Achilles against Burnley last season, played an hour for Chelsea's U23s on Friday night and has trained for nearly three weeks.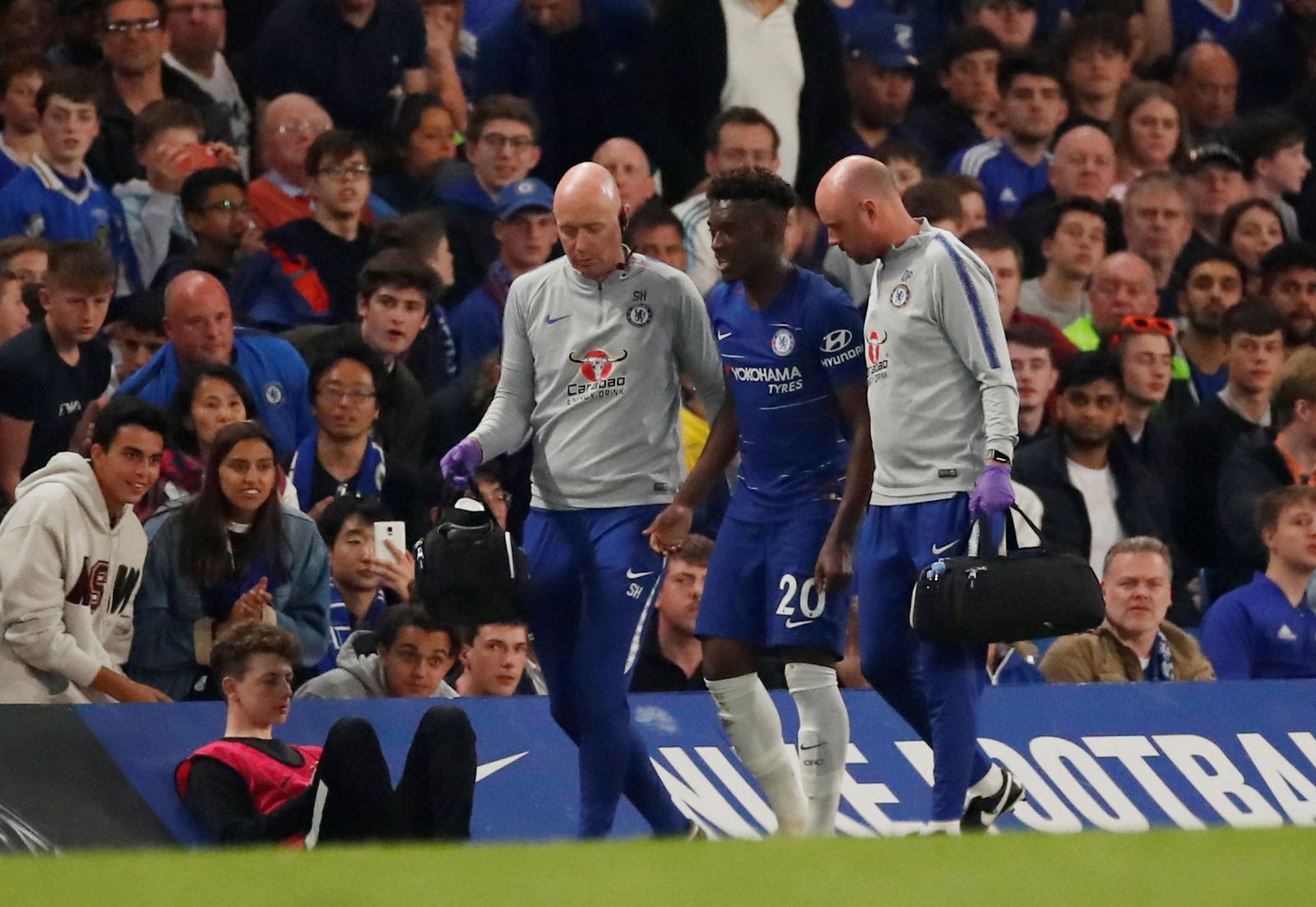 While his first start for the senior team since injury is likely to come when Chelsea host Grimsby in the Carabao Cup, Lampard is ready to call the youngster for the Champions League opener on Tuesday is he's happy with the winger in the training.
"I spoke with him this morning. He's not far off," Lampard said at the Molineux after Saturday's 5-2 victory against Wolves.
"We have to be careful because it was a big injury and what we've done is actually got him back out on time but we have to make sure the strength is right in the area, because that could lead to other injuries if we go too soon.
"The way he played [on Friday], I think he's not far away. He's been training with us now for two or three weeks. We've got the Carabao Cup coming the midweek next and that will maybe be an opportunity to look at players who have been injured or different options.
"In between, if players, if Callum, shows this week how good he is in training I'll have to consider him probably from now on. The comforting thing about today is you look at the bench and there are options, particularly in attacking areas.
"It was a strong bench and we still major injuries. To think we have Kante, Callum who played last night and Reece James knocking on the door again, Ruben and other players coming back.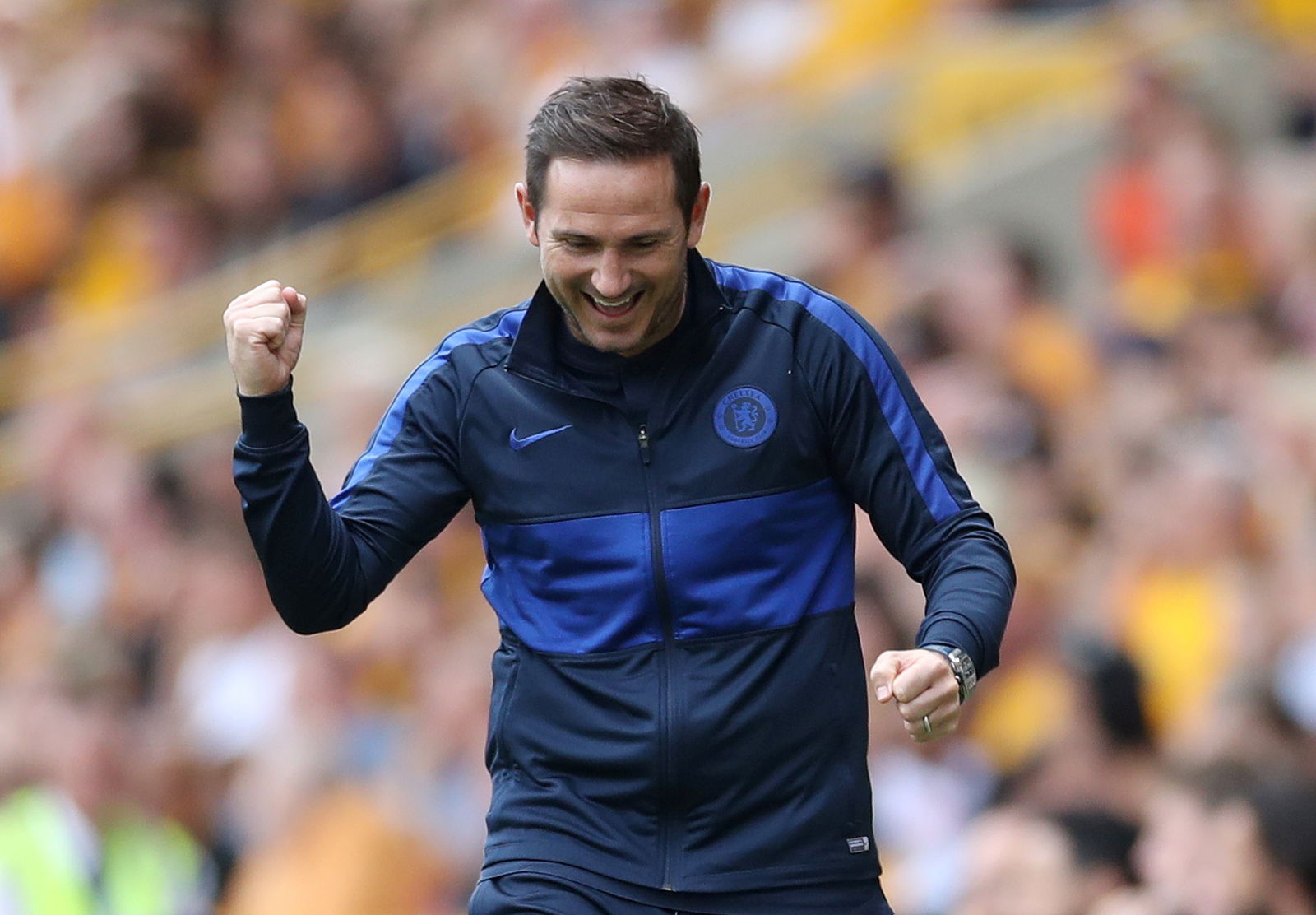 "I have opportunities because of the size of the squad but at the same time, I want to keep consistency. After a performance like today, that's where we need to go. We need to play like that and get results. It's my job now to balance it out."
Chelsea are also set to announce a huge new £180,000-a-week contract for Hudson-Odoi, and Lampard is thrilled to welcome the exciting young talent back into the fold.