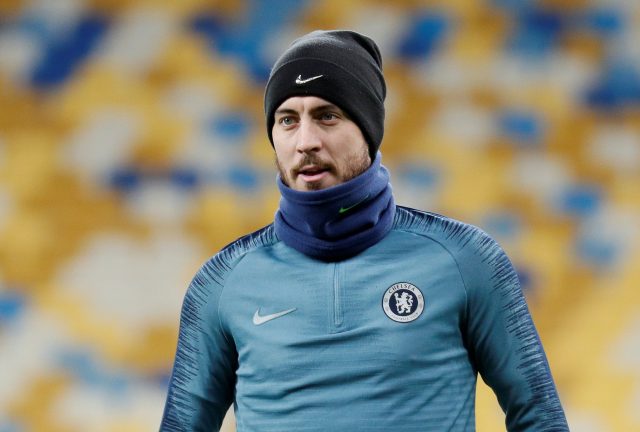 Eden Hazard's dream team
Eden Hazard's dream team? Which 5-a-side team do you think Eden Hazard would pick? Here we look at Eden Hazard's dream team. Chelsea superstar Eden Hazard has picked his five-a-side dream team of players he has played so far in his career. It is slightly weird given that he has picked a formation with no defenders and wants Gervinho to play as a makeshift defender.
Eden Hazard picked five players he'd love to have in his dream team.
Eden Hazard's dream team
Goalkeeper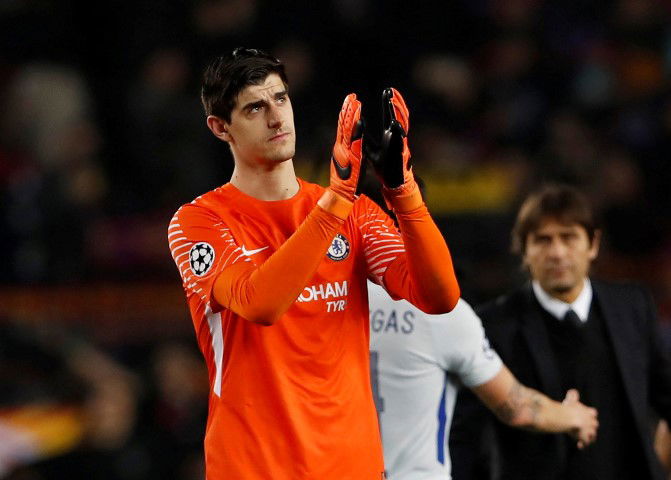 THIBAUT COURTOIS :
Thibaut Courtois is a Belgian goalkeeper who plays for Atlético Madrid on loan from Chelsea FC.
He gave a start to his career at a football club Bilzen V.V. in 1997 where he spent 3 years before moving to Genk. At first he played as a left defender but the goalkeeping craft appealed more to him.
When Thibaut signed for Genk in the season of 2008/09 no one expected that the footballer would make his first appearance on April 17, 2009 against Gent at the age of 16.
Two years later in the season 2010/11 Thibaut became a starter for Genk and was awarded the best goalkeeper of the Belgian championship (Pro-League) conceding 32 goals in 40 games with 14 clean sheets.
Before the beginning of the season 2011/12 Thibaut was transferred from Genk to Chelsea having signed a 5-year contract but soon he was loaned by Atlético Madrid for a year.
That was a right choice as Thibaut played for Atlético so well that the Spanish team decided to loan him for another season thus letting him play in La Liga of 2012/13 as a first-choice keeper. Curtois was one of those to conquer the UEFA Europa League Cup of the season 2011/12 and help the 'rojiblancos' reach their fifth position in the championship.