Chelsea showing impressive resilience amidst uncertain future
While many rival fans may have been hoping that the controversy surrounding Chelsea Football Club at the moment would have led the side to falter, Thomas Tuchel and his team have performed impressively in trying circumstances. Fans of teams hoping to finish in the Premier League top four like Arsenal, Manchester United and Tottenham expressed their hopes of taking advantage of Chelsea's situation and dragging Chelsea into that battle. However, it doesn't appear to have worked out that way so far, with odds on free bets at bookmakers such as oddschecker rating Chelsea's chances of finishing at least 3rd highly, and many fans are using such offers to back the blues.
While fans are unsure about what the club's future will entail in terms of ownership, most are calm about how things are going on the pitch, which is testament to the discipline and focus of the squad and the manager
End of an Era 
Concerns surrounding the future of the club's ownership were a big blow to the fans, who have enjoyed the greatest period of success in the history of the club thanks to having Abramovich at the helm. Abramovic's first major move after taking over the club was a spending spree that brought in talented players like Damien Duff, Juan Sebastian Veron, Adrian Mutu, Hernan Crespo and Claude Makelele. The team, managed by Claudio Ranieri, finished second in the Premier League that year, 11 points behind the Arsenal Invincibles. They also reached the Champions League semi-finals in what was only their second time participating in the competition, defeating Arsenal in the quarter-finals.
Despite such an impressive season for Ranieri, Mourinho was brought in, giving fans a first glimpse at Abramovic's ruthless desire for success. He was immediately backed with talented players like Petr Cech, Arjen Robben, Didier Drogba and Ricardo Carvalho joining the club. Mourinho certainly made the most of Abramovich's investments, winning back-to-back Premier League titles in his first two seasons at the club. He ended up leaving under a cloud of controversy and disputes, which would later become the norm for Mourinho, but he set the wheels in motion for the most successful period in the club's history.
After Mourinho, the Chelsea manager job became one that was defined by its short-term nature, with Abramovich never hesitant to replace anyone he felt was underperforming. Avram Grant, Luiz Felipe Scolari, Guus Hiddink, Calo Ancelotti, Andre Villas-Boas, Roberto Di Matteo, Mourinho (again), Antonio Conte, Maurizio Sarri and Frank Lampard have all taken the role on a permanent basis with varying degrees of success, with none lasting more than two years. There have also been countless interim managers in this time, but despite so much change, trophies have remained a constant.  This is a testament to the executive team built by Abramovic that has allowed the club to be successful almost regardless of the manager, a model that has been the envy of most of Europe's elite.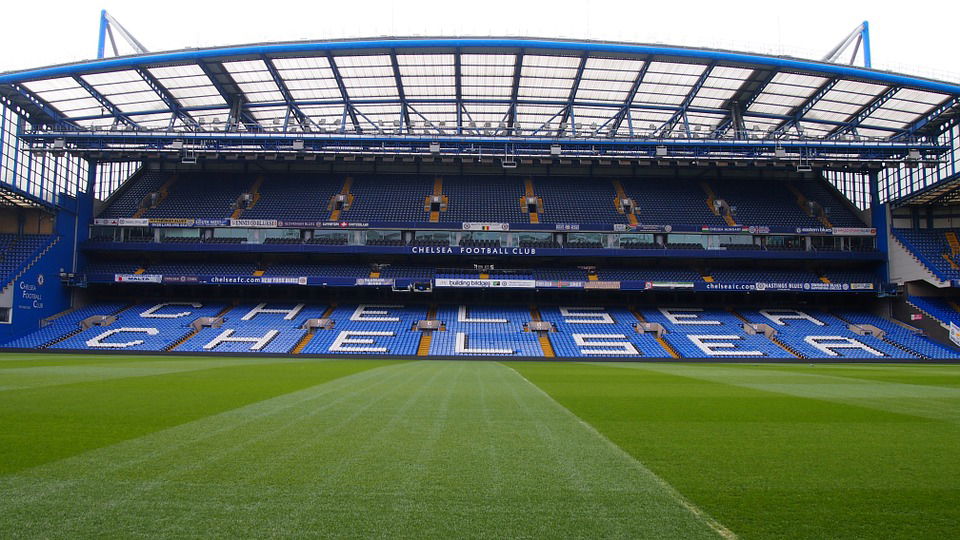 Staying Strong in the Face of Adversity
Since Abramovich originally announced that he was putting the club up for sale on the 2nd March, there has been a never-ending barrage of noise surrounding Chelsea. From opinions of Abramovic's tenure to rumours about manager and player departures, there have been plenty of distractions to take away Tuchel and his players' focus. However, the Blues have performed in a resiliently professional manner to ensure that the club is in a good place on the pitch, despite the turmoil off it.
Chelsea faced Luton Town in the FA Cup on the day the announcement was made, coming back from 2-1 down to win 3-2. While the performance left a lot to be desired, the players deserve immense credit for getting the result, especially coming after the League Cup final loss to Liverpool. This game was followed by a trip to one of the Premier League's toughest grounds, Burnley, which is not somewhere any team wants to go when struggling. Tuchel's team made light work of it though, winning 4-0. The following league game away at Norwich was less difficult on paper and Chelsea produced a professional performance to secure the points. The visit of a resurgent Newcastle to Stamford Bridge was arguably the toughest game Chelsea have had since Abramovich's announcement, so the team deserve immense credit for coming away with the win, although they were lucky to do so. They then secured a place in the Champions League quarter-finals with a 2-1 win away to Lille in what was another admirable performance.
Tuchel Credit
As well as the players, Thomas Tuchel also deserves a lot of credit for how has managed the team and the situation in general during what must be an extremely difficult time. As the manager, he has had to be the face and voice of the club as journalists grill him on matters that don't really have much to do with him.  He has carried himself with class and decorum throughout this period and fans are certainly grateful to have him during this challenging episode.
Whoever the new owners of the club are going to be, their first order of business should be securing the services of the German manager, who must surely have considered leaving his job. The severity of the situation has led to suggestions that Manchester United may attempt to snatch Tuchel from Chelsea at the end of the season, but Chelsea need to do everything in their power to make sure that doesn't happen.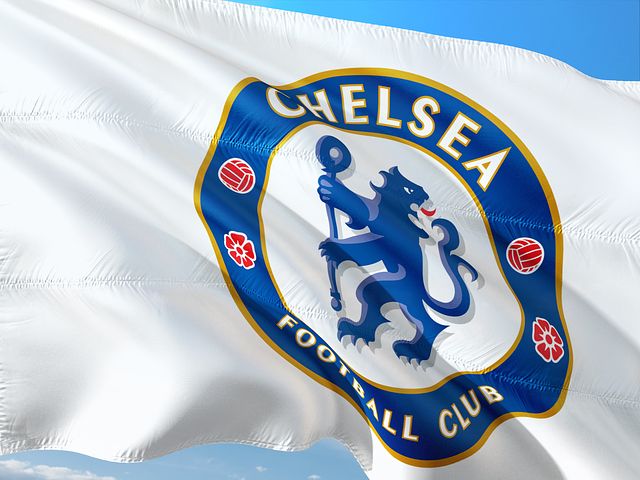 Ownership Future
There have been a number of organisations linked with bids to take over Chelsea Football Club. The latest reports state that The Rickets family, owners of the Chicago Cubs, are forming a consortium with Citadel owner Ken Griffin to buy the club.
Nick Candy, one of London's richest property developers, has also been linked with multiple bids. His involvement is particularly interesting to Chelsea with the plans to redevelop Stamford Bridge, so it is thought he is also being considered.
Whoever takes over from Abramovich, it is certain that they won't be able to match his willingness to spend whatever it takes for Chelsea to be successful. Thankfully though, the structure he has put in place should mean the club can continue to be successful without him.
See More: