Chelsea's rebuild after completing the takeover of Todd Boehly.
It was a mixed season for manager Thomas Tuchel and Chelsea for all the obvious reasons, but despite all the off-pitch distractions Chelsea faced during the 2021/22 Premier League campaign, our German gaffer still led us to a pretty comfortable third-place finish in the top-flight table and with our £4.25billion sale to American investor Todd Boehly and private equity firm Clearlake Capital, there is every reason for optimism for the future.
Although fans can expect some significant changes during the summer transfer window, based on the current betting offers,  and we have already seen popular defender Antonio Rudiger depart for Real Madrid on a free transfer, the continued improvement of Academy graduate Mason Mount is a huge plus for the years ahead.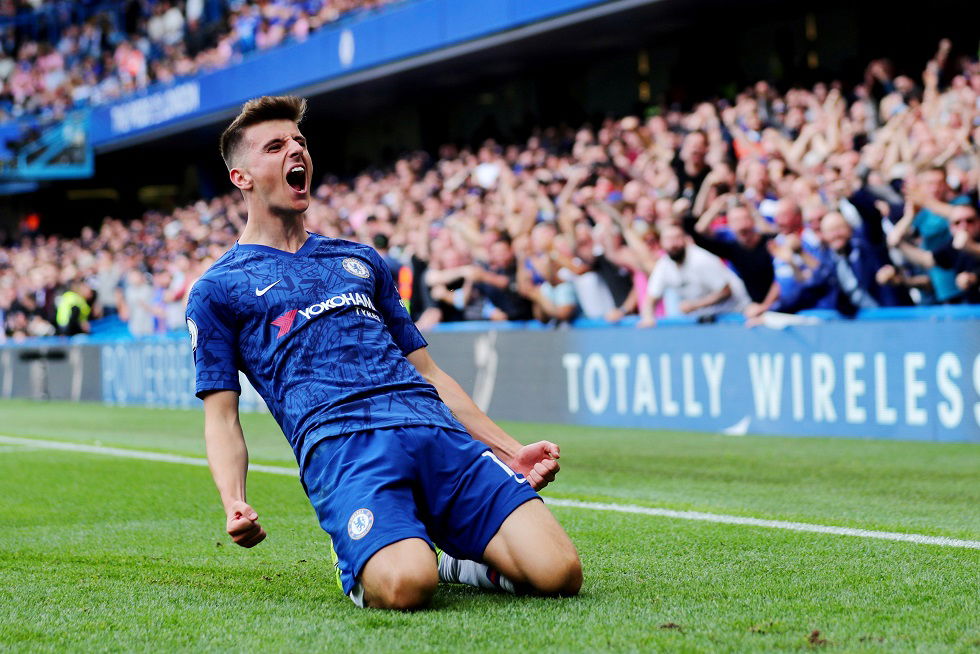 The 23-year-old England international talent was named our Player of the Season for the second year running (an honour only previously bestowed on the legends that were Ray Wilkins, Frank Lampard, Juan Mata and Eden Hazard), and his on-pitch improvement since making his breakthrough in Chelsea first team back in the 2019/20 campaign has been startling – his goal creation statistics have seen the most dramatic rise really, rising from five back in his breakthrough year to 16 in 2021/22. No one in the side last season scored or assisted, more goals in the league campaign than Mount and he now finds himself in illustrious company in our Premier League history as his contribution now sees him enter a group of five players to have hit double figures for both goals and assists in a single domestic campaign.
For those who have more closely followed Mount's progress, this would not really come as a surprise as ahead of the year he called on himself to show further improvement and set a target of ten goals for the campaign having narrowly failed to hit double figures in the previous two seasons.
Mount has always been about year on year improvement in his game and his development, so reaching double figures for goals was not a great surprise, but doubling his assist output from eight to 16 was a huge leap and shows just how far the youngster has come in a pretty short space of time. Undoubtedly, Chelsea head Tuchel playing him in a larger more advanced role has helped here and whilst the manager takes the credit for that, so does Mount in rising to the role and producing.
With a new contract still to be arranged and finalised, reflecting on the year he just had at Stamford Bridge, he does not sound like a player desperate for a transfer – he is just sensibly focused on what can be further improved in his game.
"It's a massive focus of mine when I set goals at the beginning of a season. I've always looked to do that and to get double figures in both is obviously very difficult. It's not an easy thing to do so I'm pleased. I focus on where I can improve, which is the assists side of the game because I've naturally got goals in me. If I can get forward and arrive later into the box, as a midfielder I feel like I can score goals, if I'm working in training on the techniques as well. Assists can be a bit harder at times. It helps when you take set pieces because it's a big part of the game. You always see people asking whether set pieces are an assist or not, but when you put the ball in the right position for your team-mate to score then it's an assist. Nowadays when you look at the big, big games – the finals and semi-finals – how many goals are scored from set-pieces? It's massive and it can have a big effect on the game, so I've focused on that and then just tried to add more assists as well."
With our new owners installed and plans afoot for next season, hopefully Mount's new deal will be one of the first things to be sorted out and if he can improve further next campaign, with the correct arrivals during the window, we could be looking at another title challenge.
See More: