Chelsea players with tattoos
Which Chelsea players have tattoos? Here we are going to look at the Chelsea players with tattoos. What do they mean? Which Chelsea players have the best tattoos? Here we have images and pics of all the Chelsea FC players and their tattoos in 2018.
There are many footballers now who have tattoos. In-fact, there are probably just as many footballers with tattoos than without! Some footballers go for the full sleeves or half-sleeves while others get tattoos on their neck. Players like Chelsea's Kenedy or PSG star Neymar both have tattoos on their neck.
Here are the Chelsea players tattoos 2018
Some tattoos can be football related or others are more personal to them- such as tattoos representing their family.
But here we will look and see which Chelsea players have tattoos.
Chelsea players with tattoos: Raul Meireles tattoos
Former Chelsea star Raul Meireles was covered in tattoos. The former Blues midfielder is probably most fondly remembered for the great goal he scored in the Champions League against Benfica. But he also happens to be covered in pretty awesome tattoos too.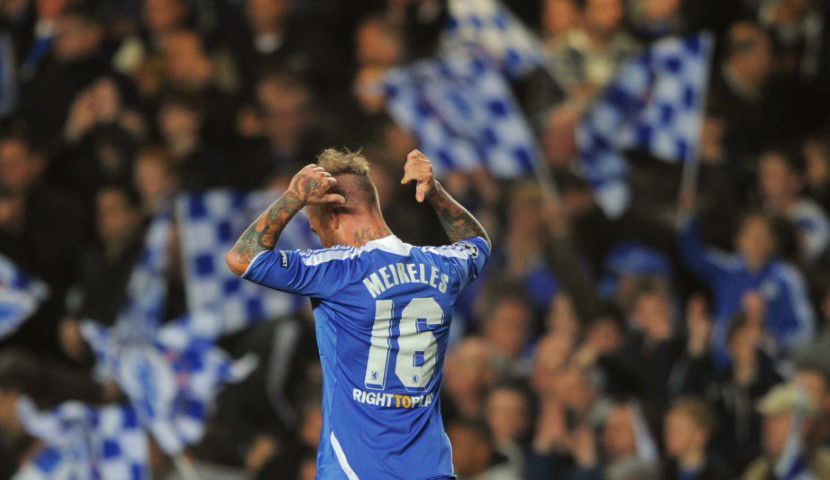 Chelsea players with tattoos Raul Meireles tattoos pics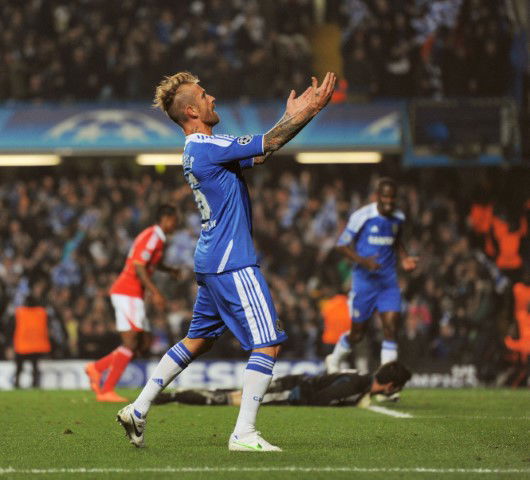 More pics of Raul Meireles tattoos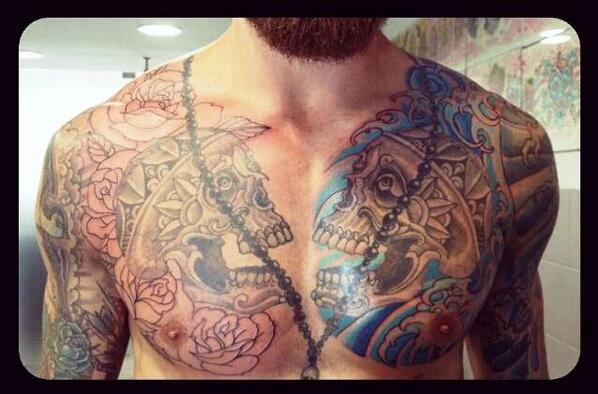 I have to say, Raul Meireles really does suit having tattoos along with his beard and Mohawk.
Chelsea players with tattoos: Kenedy tattoos
As you can see, Chelsea star Kenedy is covered in tattoos. I like his neck and leg tattoos the best. Kenedy is on loan at Newcastle and it's not clear yet if he's returning to Chelsea or not.
Chelsea player Kenedy tattoos – on loan at Newcastle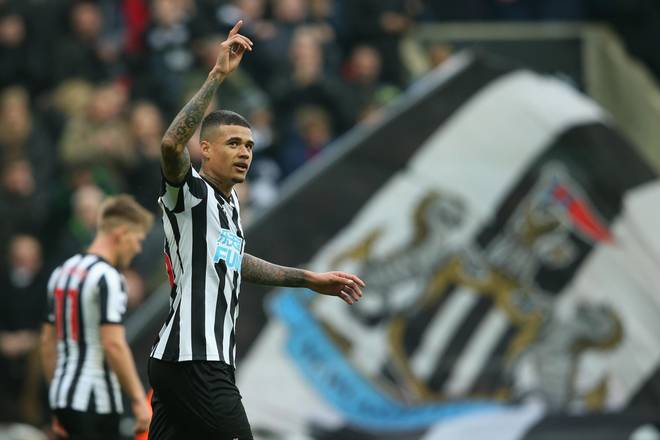 Chelsea players tattoos: Kenedy tattoos – Newcastle loan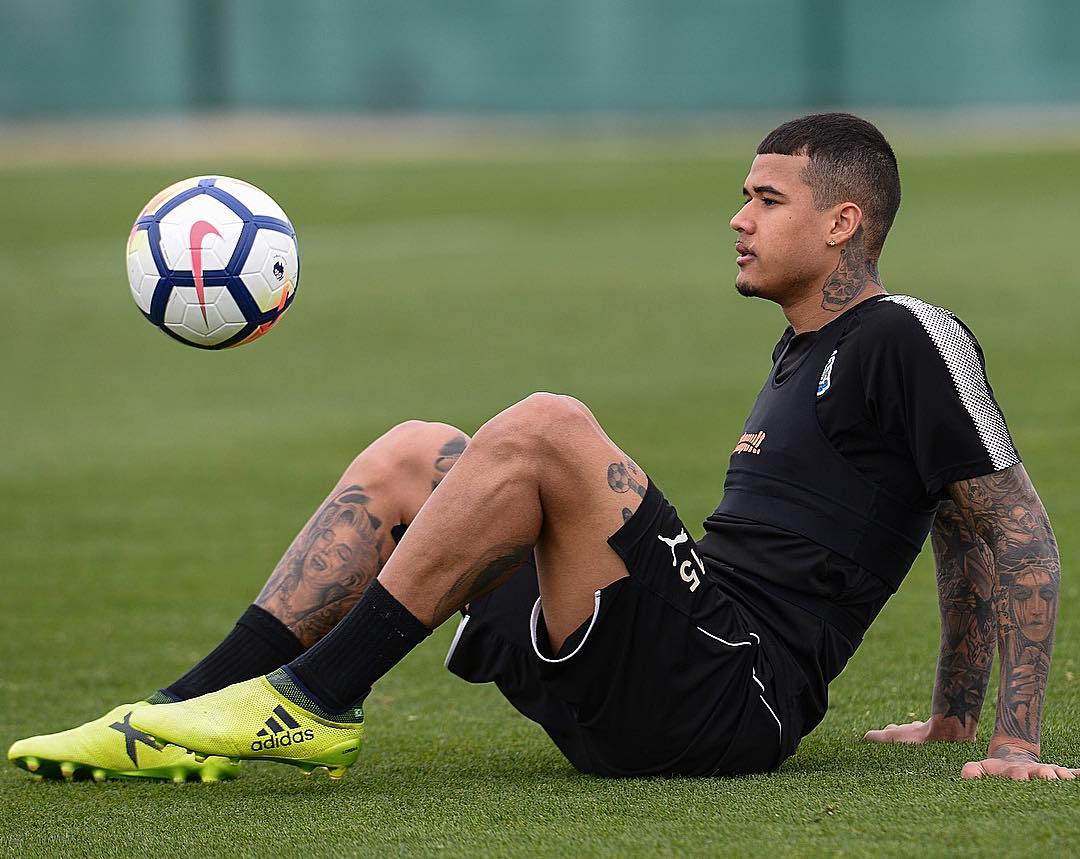 Chelsea star Kenedy tattoos

Cesc Fabregas tattoos: best Chelsea star Cesc Fabregas tattoo
Chelsea star Cesc Fabregas with his wife on a boat on holiday. Fabregas has a cool and unique tattoo placement. It's not a half sleeve and it's not on his forearm or his upper arm- it's in between. I like it a lot.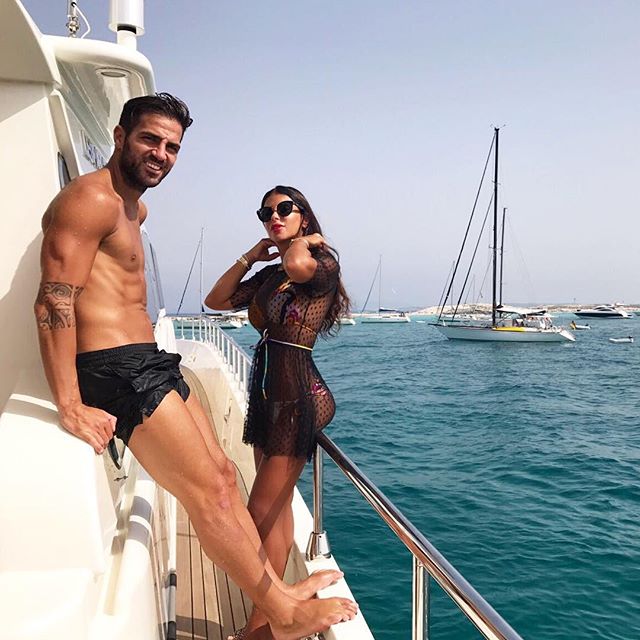 Cesc Fabregas tattoo is very unique.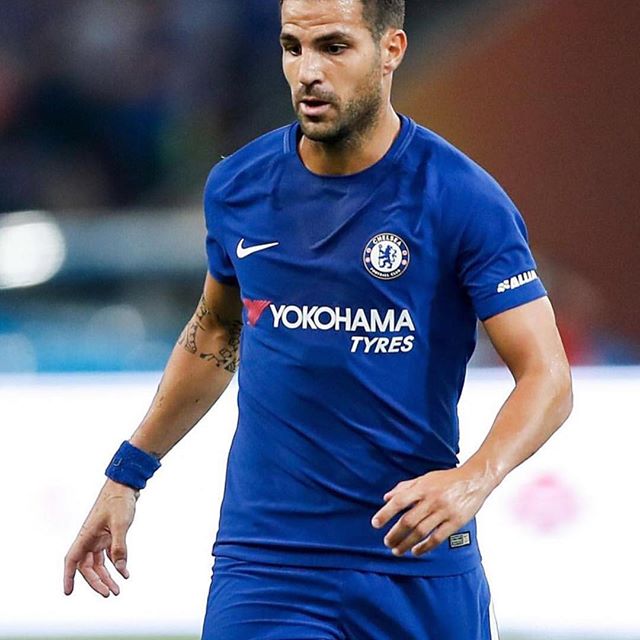 Chelsea player tattoos: Eden Hazard tattoos
Eden Hazard got a tattoo i=on his right arm in a tattoo parlour in Fulham in February 2017. The tattoo parlour posted a photo and caption stating: "Chelsea's main man popped in today @hazardeden_10 for a 4 hour session. First of many. Started a half sleeve. Top man, top banter and top top player.
"He ain't going nowhere by the way Chelsea fans"
Chelsea star Eden Hazard getting a tattoo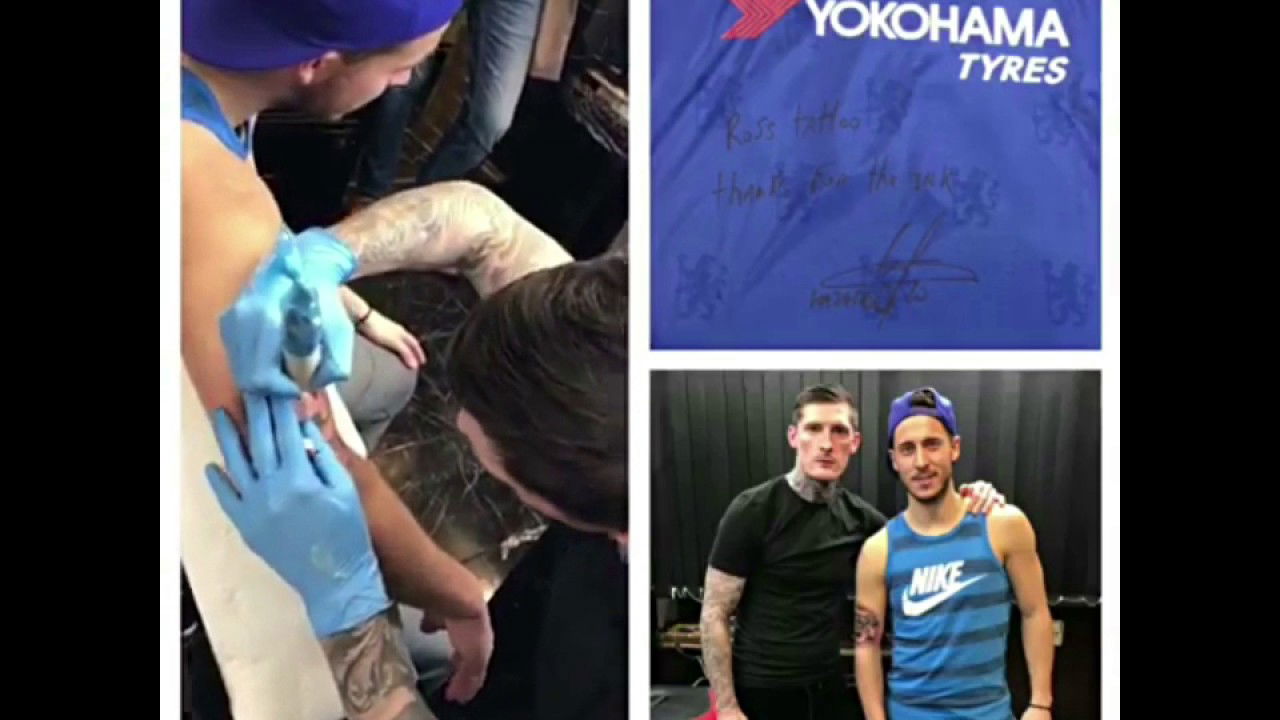 Eden Hazard chest tattoo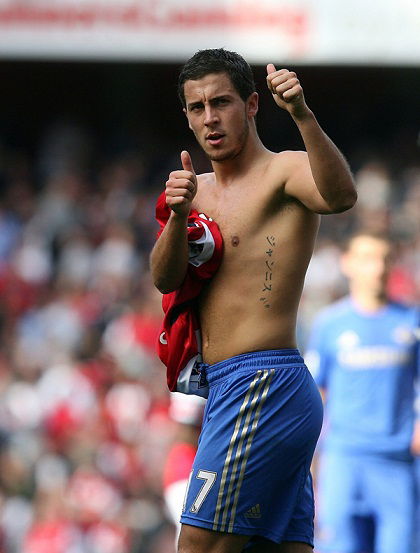 Eden Hazard tattoo on his right arm
Eden Hazard shows off his new tattoo on his right arm and drops an indirect hint about his Chelsea future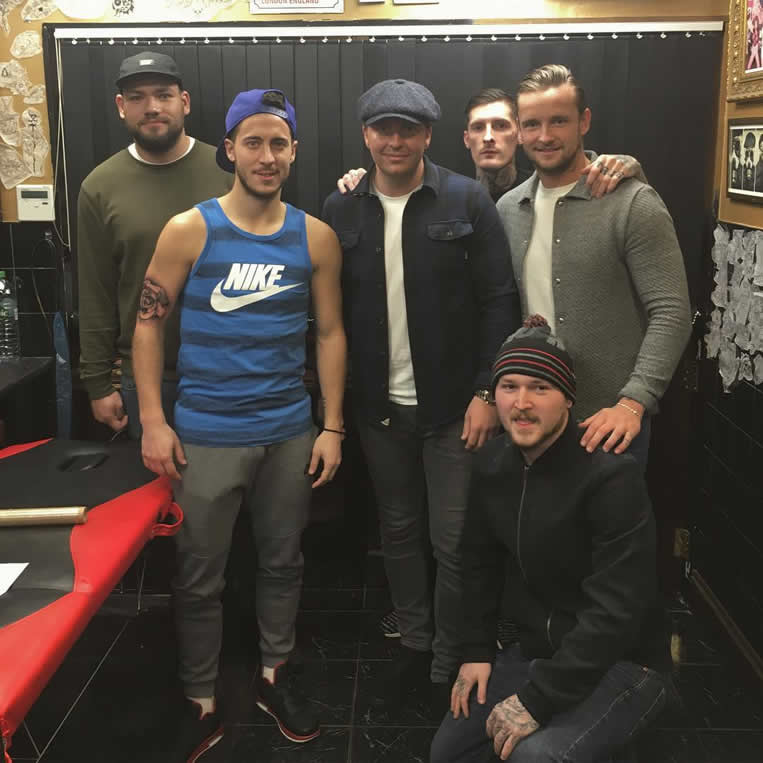 Chelsea star Olivier Giroud tattoos
Olivier Giroud has a tribal tattoo on his upper arm which extends down to his elbow and forearm.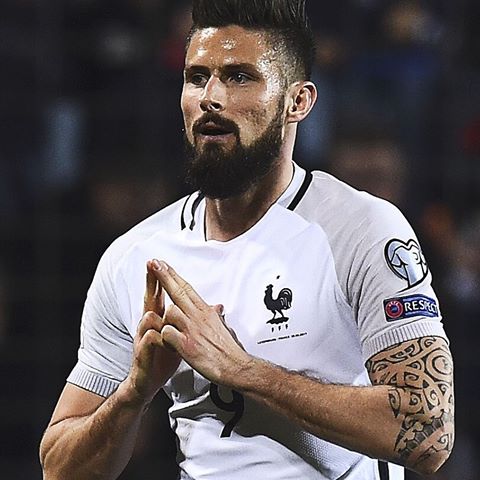 Chelsea players with tattoos: Olivier Giroud tattoo pic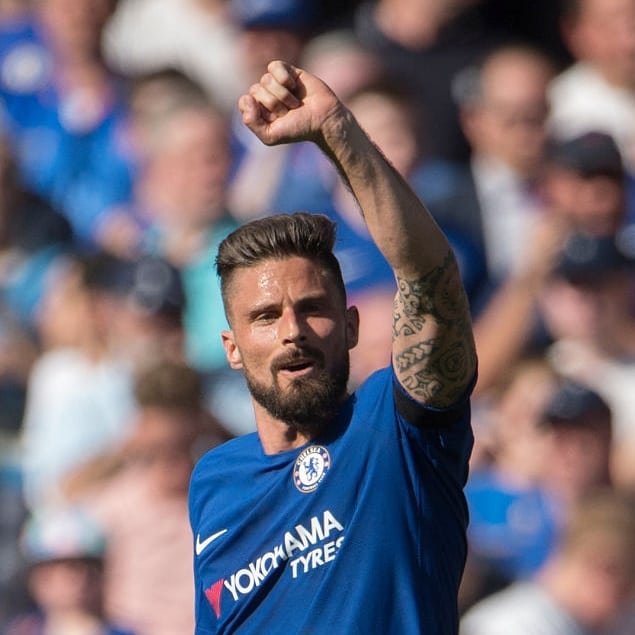 Which Chelsea players have the best tattoos? I like Cesc Fabregas tattoo the most. It's simple but also unique. Many footballers tend to get the same kind of tattoos so it's refreshing to see different type of tattoo.
Emerson Palmieri tattoos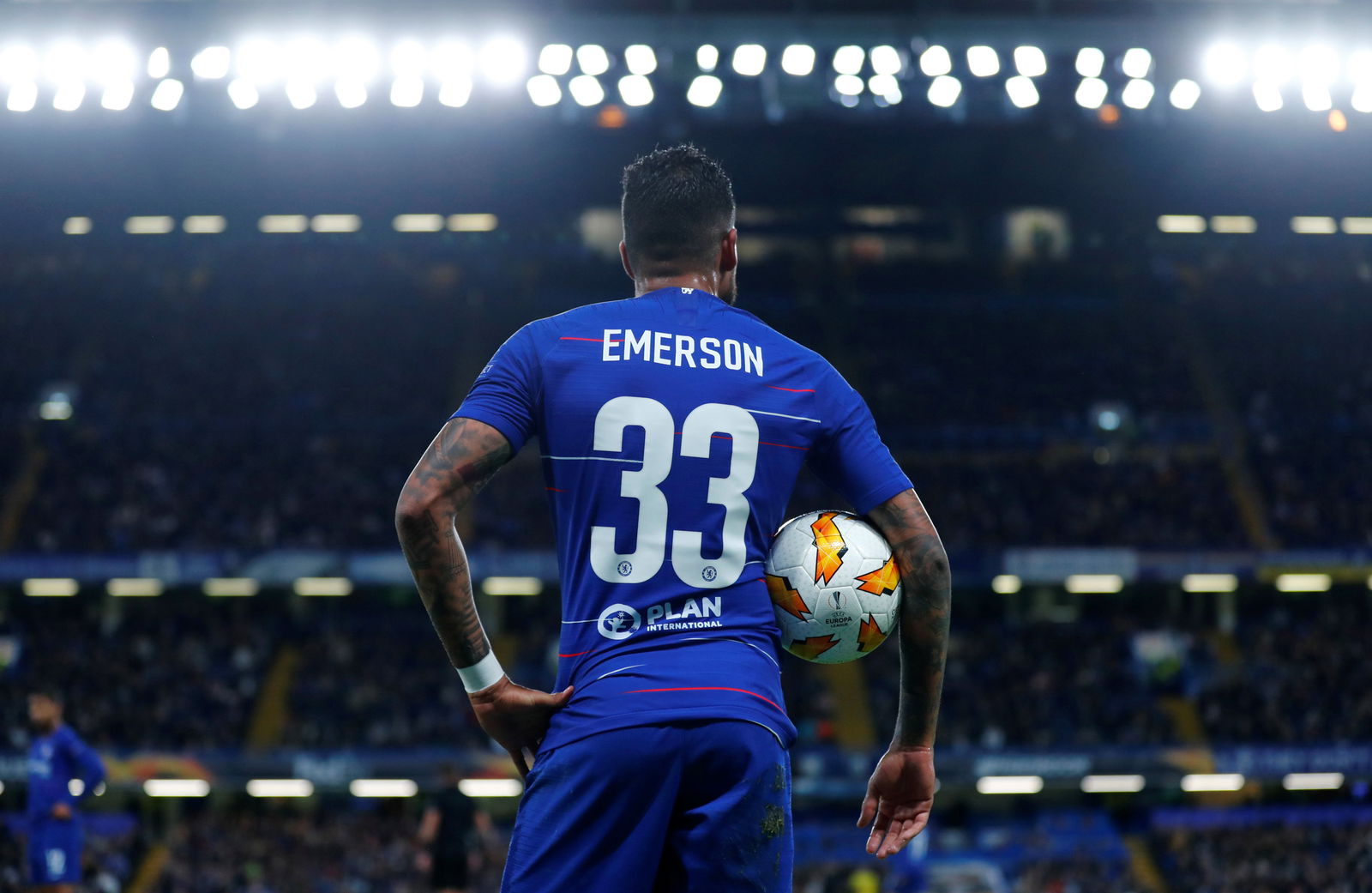 Italian Football TV reported last to last year on 16, May, 2017 about Emerson's new tattoo on his forearm while he was playing for AS Roma.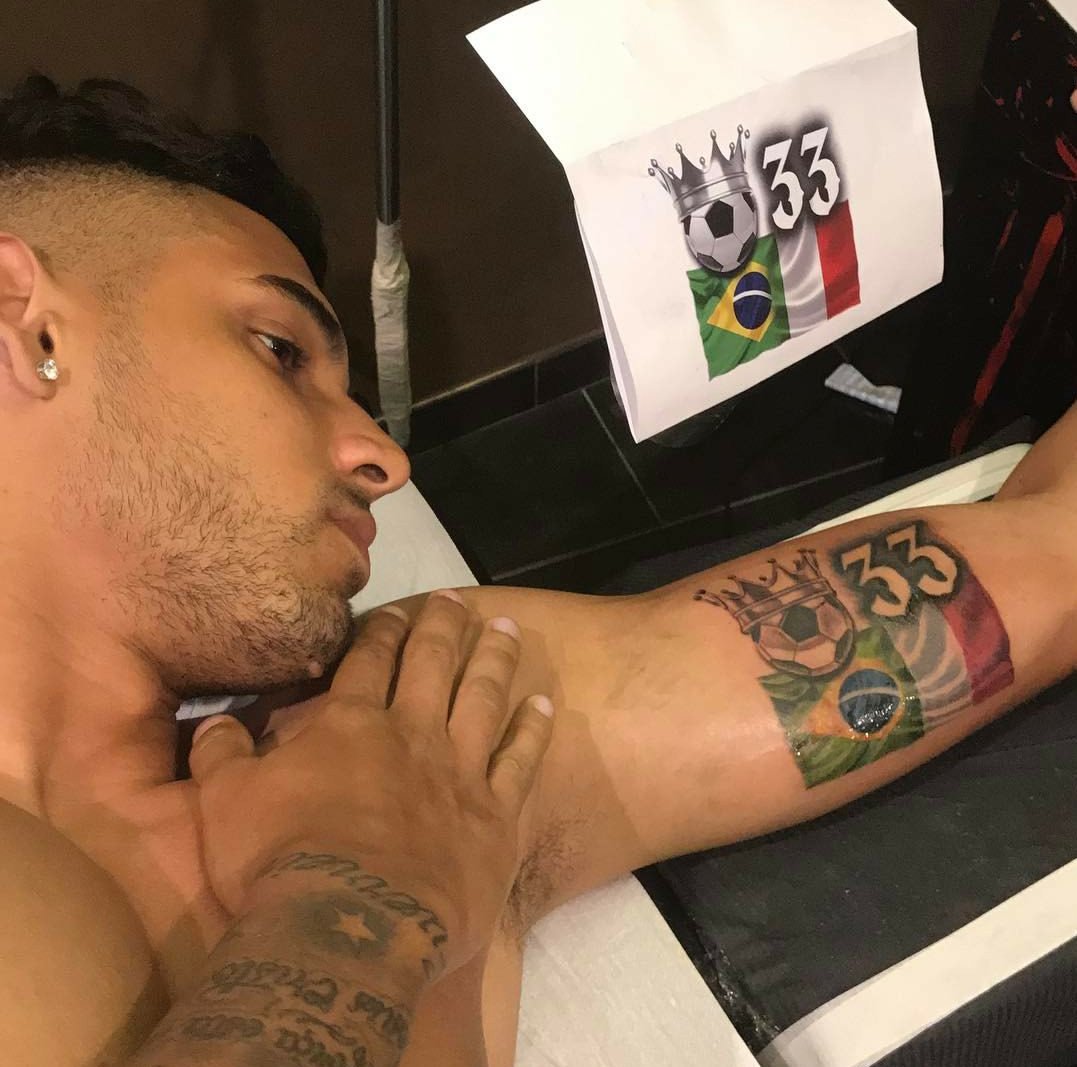 He has tattoo on both his arms.
See also…