In December 2018, the Premier League announced that it would be holding the world's first ePremier League, played on the videogame FIFA '19. Much like Formula 1 and their forays into the F1 eSports Series, this embracing of eSports is an indication that the Premier League and its clubs are aware of the need to reach out to a younger audience.
For F1, the establishment of the F1 eSports Series was a resounding success, both in the participation, which saw over 66,000 entrants, and in connecting with the next generation of F1 fans. Eighty-four percent of those who participated were under 28 years old.
The F1 eSports Series was also a huge success for the winner, Brendon Leigh. The 19-year-old professional gamer is now employed by Mercedes AMG Petronas, and his name appears in the same press materials as their non-virtual drivers, Lewis Hamilton and Valtteri Bottas.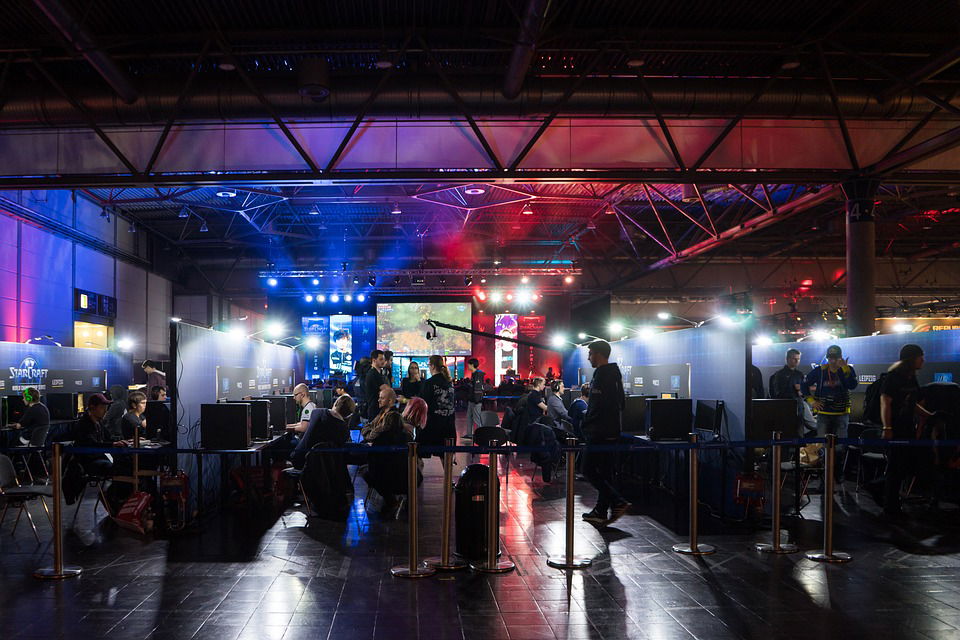 Finding the Best eFootball Players
When the ePremier League was first announced, the reaction from the premiership clubs was mixed. Some simply signed some of the established names in the FIFA pro-scene. Some did nothing at all.
The Blues went all out to find the players they needed to represent their club from their grassroots fans. They organized an ad campaign that brought in thousands of players who were eventually whittled down to Ryan Pessoa for Xbox One and Jas "Jas1875" Singh for PlayStation 4.
Chelsea's enthusiastic support of the ePremier League is an indication of how important digital sports have become and an acknowledgment that eSport professionals like Tyler "Ninja" Blevins and Lex Veldhuis have become as recognizable as any football player.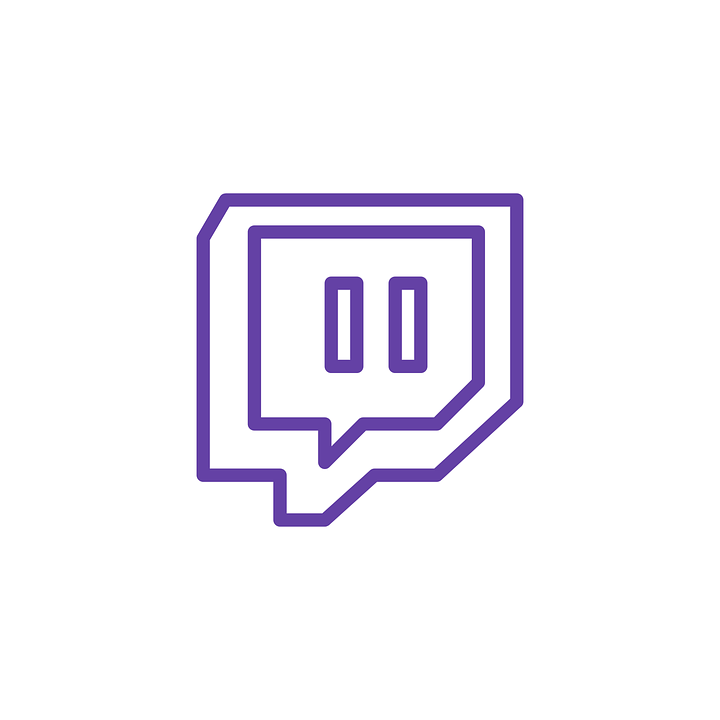 Why Is the ePremier League So Important?
A recent report by Copa 90 showed that the number of gamers under 19 years old (74%) has now surpassed the number of the same age group who are playing football (68%).
Part of the interest in online gaming is being generated by the live streaming platform Twitch. With 5 million daily active users, over a million people are watching Twitch at any given time, and 20% of the content they are watching is eSports-related.
Twitch streamers like Ninja have become household names amongst a generation that is increasingly switching from real football to virtual football—Blevins alone has 11 million followers.
Football, however, is entirely intertwined with both Twitch and the world of eSports. Many younger football players are as active on Twitch as they are on the pitch. It's not unusual to see Deli Ali performing dances from Fortnite as his goal celebrations, Leicester City defender Christian Fuchs has just launched his own eSports academy, and many European football teams—from Paris St-Germain to Ajax—have their own dedicated eSports teams.
These younger footballers take gaming as seriously as the younger fans do. Evidence of that can be seen in the Blues' own Michy Batshuayi taking serious issue with his rating in the most recent FIFA 19 game. Because of this, these players represent an important link between big clubs like Chelsea and younger fans who are just as likely to watch someone playing FIFA as they are to watch actual football.
The importance of supporting the virtual side of football is best illustrated by Chelsea's own representative Ryan Pessoa. Ryan got his break in professional eSports by joining the virtual football team Hashtag United.
Hashtag United was formed by SpencerFC, a former YouTuber who created a real-world social football team, entered them into the football league, and created their own matching eSports team. Without this link between gaming and football, Chelsea's pick for the PlayStation 4 ePremier League might not have made it.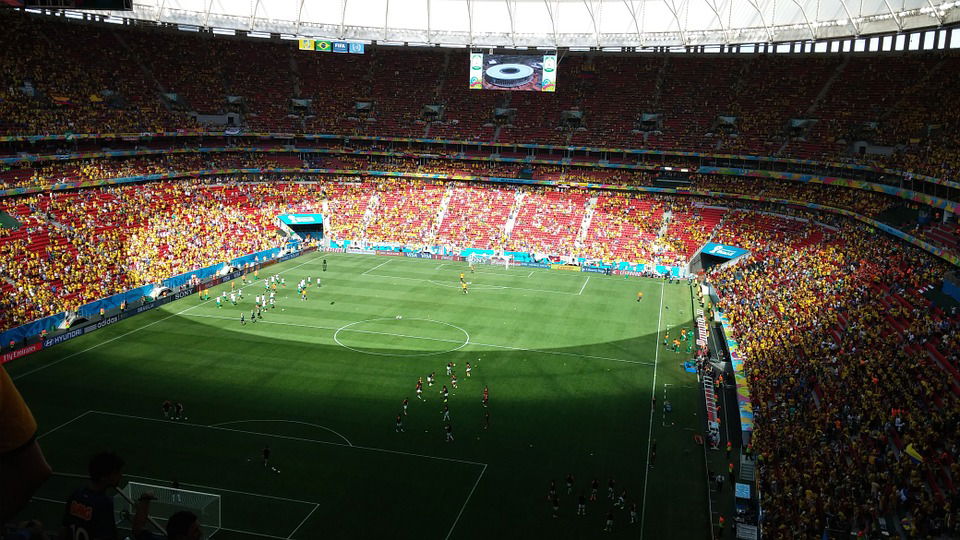 Why eSports is Important to the Blues
By throwing themselves into the ePremier League and reaching out to their fan base to find the next generation of efootballers, the Blues put themselves in a position to take advantage of the rising star of eSports.
By participating where other clubs decided not to, Chelsea reached out to a younger audience—who rank Fortnite players and Twitch streamers as highly as club players—and involved themselves in an important part of these future fans' lives.
Taking this kind of action is exactly the kind of thing that ensures that, whether it's on the pitch, on Twitch, or on a console, Chelsea will remain one of the most recognizable names in football.