Top 5 Players who failed at Chelsea
Football Players who failed at Chelsea? Here we look at the Top five Chelsea players who have failed badly. Which Chelsea players have failed at Chelsea?
We recently looked at worst Chelsea players this season, but now we want to have a look at players who have failed at Chelsea.
There have been some great players at Chelsea but also some failures too. Often, the failures that hurt the most are the ones that are expected to perform well. So here we look at the Top five players who failed at Chelsea in recent history. These players have been picked based on the level of expectation and hype around them when they joined but ultimately disappointed.
However, players like Fernando Torres haven't been included as he scored a few important goals for Chelsea in the Champions League. These are the the Top five players who failed to make any impact at the Blues in the time they were there.
5 Players who failed at Chelsea
5. Deco failed at Chelsea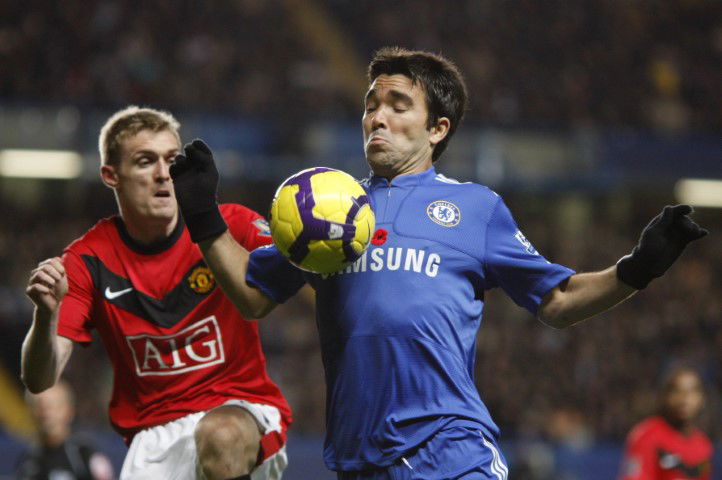 Deco arrived at Chelsea with much fanfare in 2008 from FC Barcelona. The little Portuguese maestro cost Chelsea just £8 million which was thought a bargain at the time. Deco had won the Champions League with Porto in 2004 and with Barcelona in 2006- being one of the few players to win that trophy with two clubs. He could have become one of the best ever Chelsea midfielders but he didn't.
But Deco never produced the form he showed at Barcelona and FC Porto at Chelsea. Injuries also plagued him throughout his time in England. Deco left the club in 2010 after playing just 42 league games and scoring five goals.
He left the Blues for Fluminense on a free transfer.
4. Yossi Benayoun is one of the top players who failed at Chelsea

Yossi Benayoun moved to Chelsea from Liverpool in 2010 for a reported £5.5 million fee. The Israeli play maker was adept at picking passes and making assists for strikers. But Benayoun failed to make an impact at Chelsea in his first season. Benayoun spent the next three seasons on loan at various clubs, including Arsenal.
Chelsea eventually sold Benayoun for £1 million to Maccabi Haifa.
The Israel midfielder played 14 league games for Chelsea, scoring just one goal.
3. Andriy Shevchenko failed at Chelsea

Andriy Shevchenko moved from AC Milan to Chelsea in 2006 for £30 million. The Ukrainian joined Chelsea with a big reputation as a goalscorer. He had even won the Ballon d'Or in 2004 and was the third-highest goalscorer in the Champions League at the time. Club owner Roman Abramovich was personally responsible for the move but ultimately the move was a failure. Shevchenko would not recapture the form he showed at AC Milan over the years.
The Ukrainain could have become one of the best Chelsea strikers ever but he could not hack it at the Blues.
Shevchenko left Chelsea as a failure after scoring just nine goals in 48 Premier League games.
2. Mohamed Salah failed at Chelsea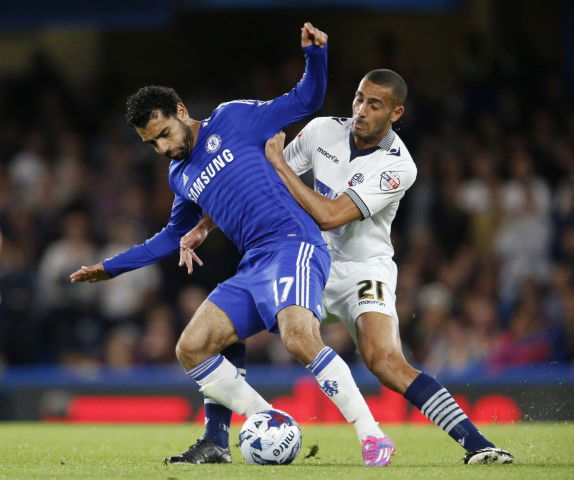 Now the PFA Player of the Year in 2017/18, it hurts to remember that Salah was once a Chelsea player.
Mohamed Salah moved to Chelsea from FC Basel in 2014 for around £11 million. Chelsea signed the Egyptian after he had run rings around the Chelsea defence in the Champions League the season prior. Chelsea forked out the cash for the speedster but he failed to impress then manager Jose Mourinho. So he moved to Fiorentina on loan. Chelsea sold Salah to AS Roma for £15 million next season.
We all know what happened next. Salah was player of the season at Roma after scoring 15 goals. He moved to Liverpool for £30 million and he became the record highest goalscorer in the Premier League with 32 goals.
Salah made 13 Premier League appearances for Chelsea and scored just two goals.
1. Marko Marin failed at Chelsea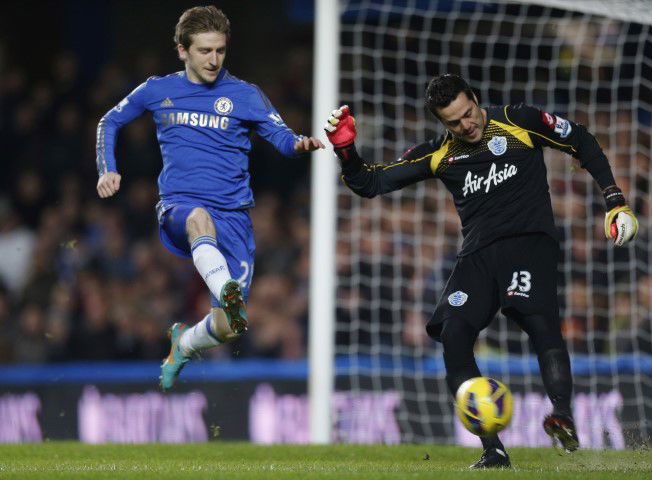 Marko Marin was billed as the "German Messi" before his move to Chelsea. Marin moved to Chelsea from Werder Bremen in 2012 for around £6.5 million. The German winger had scored eight goals in 87 appearances for Werder Bremen but he could not replicate his form at Chelsea.
Why was Marko Marin a flop?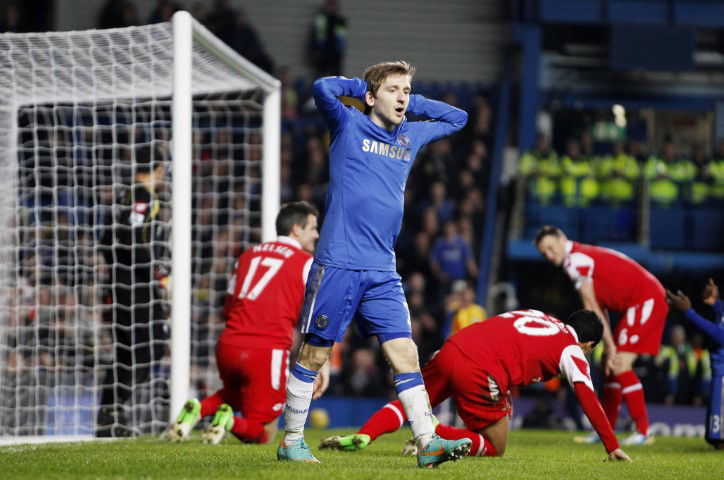 Marin left Chelsea in 2016 after four seasons on loan, making only six league appearances and scoring one goal.
The German was touted as a hidden gem, arriving at Stamford Bridge with high expectations. But he failed to deliver on the pitch. All he could do was pass the ball back and he never tried to beat the defender.
Marko Marin funny dive
Despite his relatively small price tag, Marin has to go down as one of the biggest flops in Chelsea history, This is due to the hype and expectation on him when he arrived at the Blues. He made no significant impact at Chelsea and in the end, The Blues lost money on him. This is why Marko Marin is number one on our Top players who failed at Chelsea list.
Chelsea Failures 2019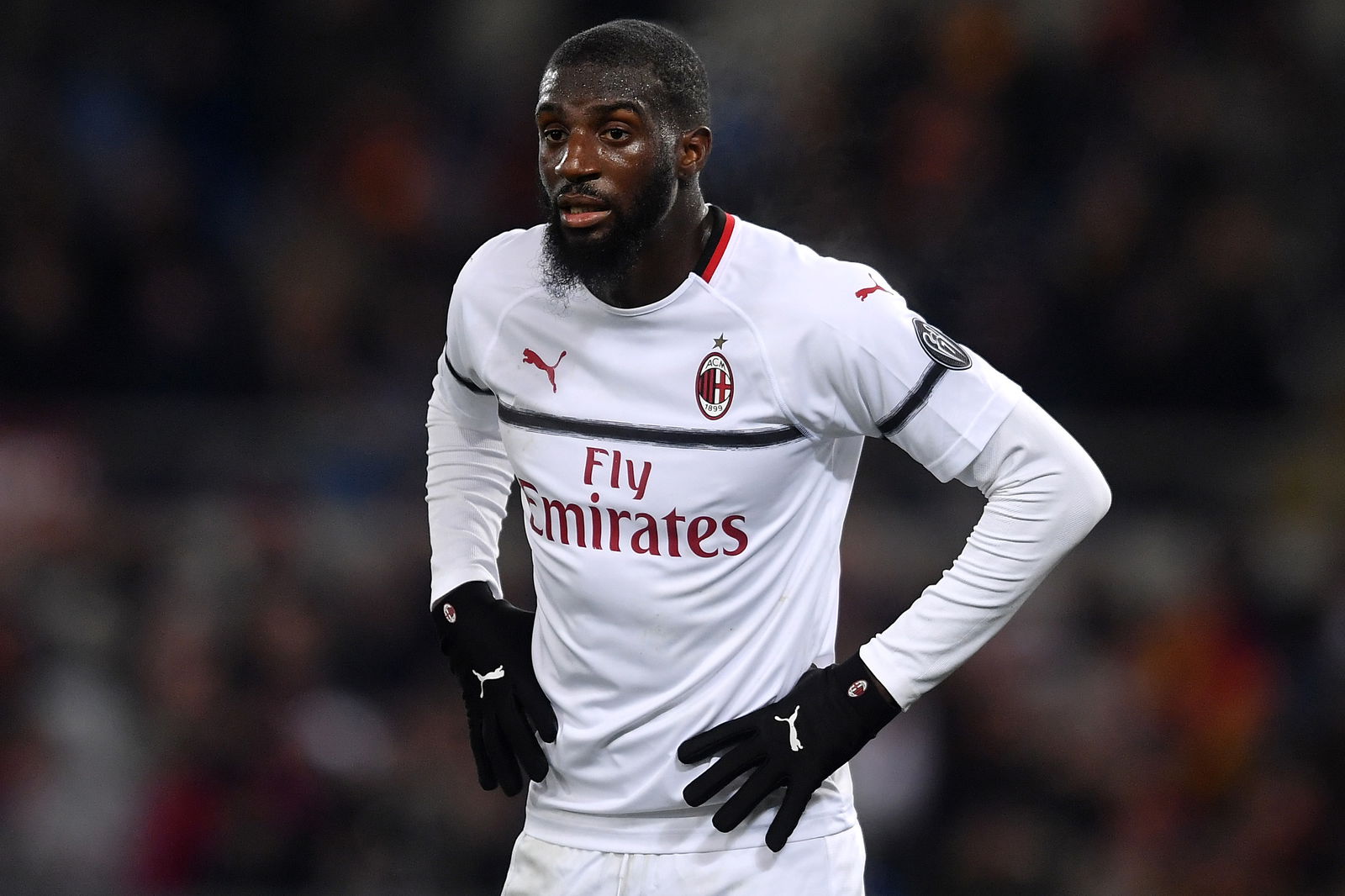 The biggest failure at Chelsea Football Club in recent times might just be Tiemoue Bakayoko. The defensive midfielder was signed from AS Monaco in the summer of 2017 for a staggering fee of £40m.
However, after a series of poor performances in his debut season, he was shifted out to AC Milan for the entire 2018/19 campaign. The Blues had switched managers from Antonio Conte to Maurizio Sarri and Bakayoko was simply not going to be a part of the Italian's plans.
To the surprise of many Chelsea fans, the Frenchman did redeem himself in the Serie A, earning the praise of his manager, Gennaro Gattuso and even getting featured in the first-team on a regular basis.
It seems like Milan will definitely exercise their right to keep him on a permanent basis.
See also:
Top 5 Worst Chelsea players this season
Best 5 Most famous Chelsea players
Top 5 Most hated Chelsea players